Six states win NGA grants to close digital skills gaps
Hawaii, North Carolina, North Dakota, Oklahoma, Pennsylvania and Rhode Island have been selected to join the NGA's Workforce Innovation Network.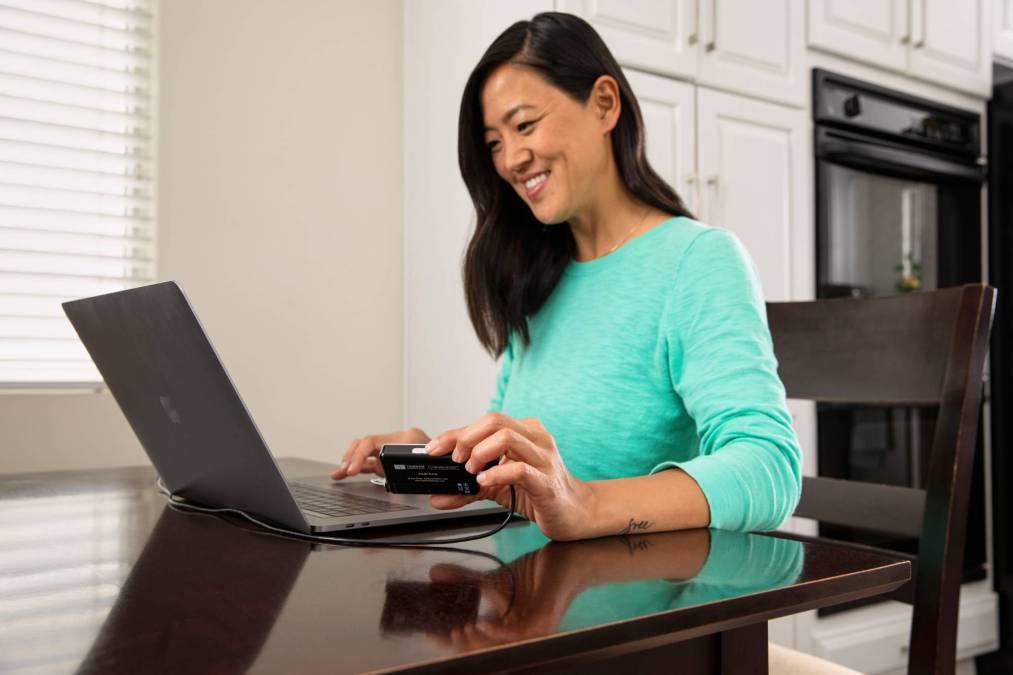 The National Governors Association on Monday announced it's awarding grants of up to $100,000 each to six states exploring digital-skills initiatives.
The association said each of the states — Hawaii, North Carolina, North Dakota, Oklahoma, Pennsylvania and Rhode Island — will form cross-agency teams to examine digital literacy gaps. The goal is to gather data and develop programs that train workers and students on skills needed to participate in work or school.
Of 9.8 million unemployed workers in the U.S., about 3.2 million lack foundational digital skills, limiting access to a majority of open jobs, according to data compiled by the National Digital Inclusion Alliance and the National Skills Coalition. Some economists predict current workforce shortages could last years or that some may even be permanent.
"North Dakota's workforce shortage remains the No. 1 barrier to economic growth in our state, and joining the NGA's Workforce Innovation Network will help us ensure that North Dakotans have the digital skills they need to enter the workforce, pursue education or seek training opportunities," Gov. Doug Burgum said in a press release.
The project's funding is from the second phase of the association's Workforce Innovation Network, launched in January. In the first phase, 10 states used grants to create digital platforms and initiatives for workforce development and service delivery. Projects included Illinois gathering data on veteran job training, Alabama working with businesses to write job descriptions using common terms and New Mexico launching a website to connect jobseekers with resources.
The network plans to publish full results from the first phase later this year.