New York State launches digital services office
The New York State Digital Service will recruit cohorts of mid-career professionals in 18-month tours to improve government's digital services.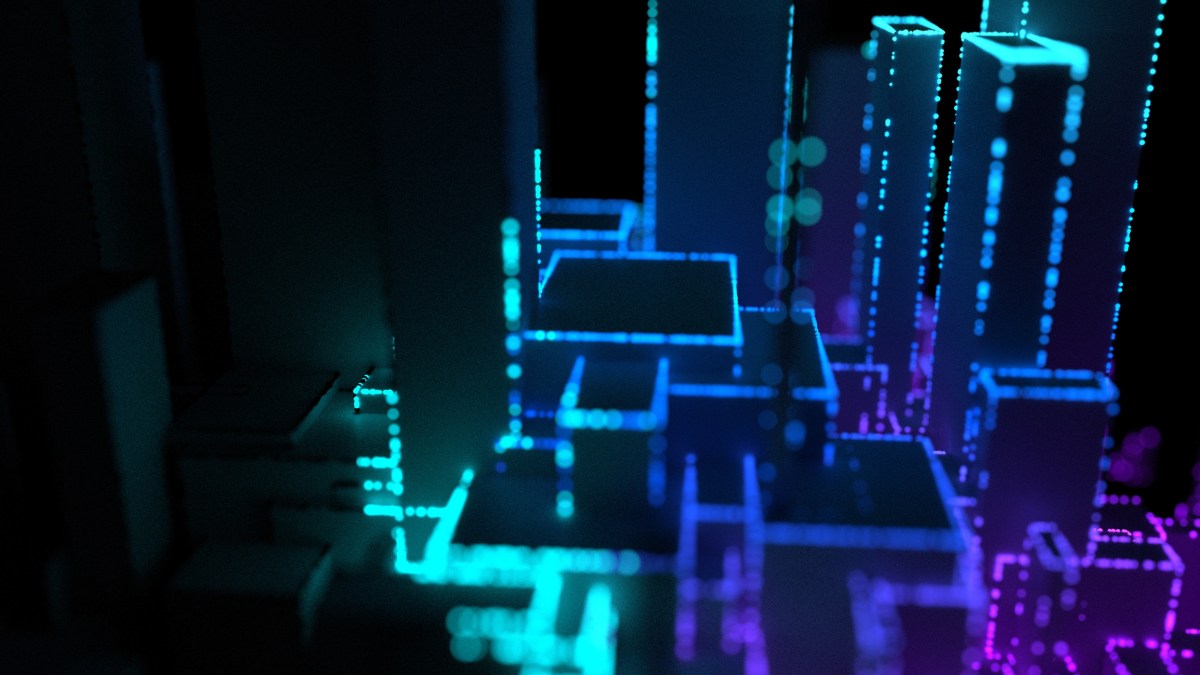 New York State officials announced on Friday the launch of a new digital services office that will recruit technology workers and assign them to 18-month stints in which they'll seek to make government services easier to use and find.
The new office, called the New York State Digital Service, will be booted up with the help of two digital government veterans: Code for America founder Jennifer Pahlka, who will help interview and select candidates, and former U.S. Chief Technology Officer Megan Smith, who will serve as an adviser to the new program.
An initial cohort of three "mid-career technologists specializing in software development, product management, human-centered design or related fields to State service" are to be selected by July and begin work by September.
The office, to be located out of New York's Digital and Media Services Center in Albany, follows on a growing trend in government to improve antiquated processes, websites and services by making them easier to access. Pahlka's nonprofit drove the trend in the U.S., helping to found the United States Digital Service in 2014 and by planting young volunteer brigades inside government agencies around the country to help them understand a more flexible and modern way of doing business.
"Government services are among the most important in our lives. Yet, until the advent of teams like the United States Digital Service, government hasn't been positioned to take advantage of the benefits of the digital revolution," Pahlka said in a press release. "The creation of the New York State Digital Services program will enable New York to use the principles and practices of the digital age to serve its people better, faster, and cheaper while strengthening trust in government at a time when it is badly needed. This is a huge step in the right direction for New Yorkers and will put them at the center of government services."
Today, such dedicated agencies have grown increasingly common in state and local government, springing up inside the governments of San Francisco, Colorado and Georgia. Jeremy Goldberg, New York's interim chief information officer says in the press release that the office will work closely with his Office of Information Technology Services.
"This collaboration will not only bolster ITS' work with agency partners to produce measurable, high-quality, timely, and cost-effective results for resident-facing applications and websites, but also institutionalize our teams' culture of iterative learning and testing what works," he said.
Though the program's recruits will be tasked with specific projects to improve government services, the state also has its eye on broader changes across the state.
"The Digital Service members will also introduce best practices from the industry to promote a lasting creative culture," the announcement reads.