Abortion-friendly states launch websites as others restrict access
California Gov. Gavin Newsom is the latest state leader to announce a government website that lets visitors find abortion services.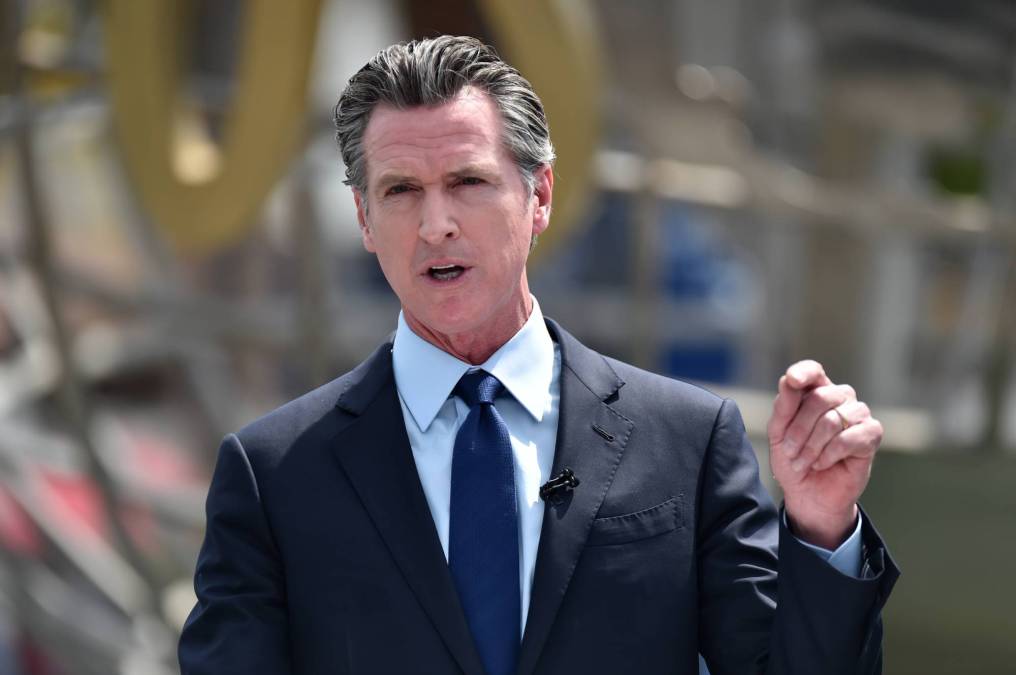 Several states with Democratic governors have in recent weeks set up websites listing resources for abortion services, part of the ongoing fallout from the U.S. Supreme Court's June 24 decision in Dobbs v. Jackson, which overturned nearly 50 years of federal protection for reproductive health services.
California became the latest to do so Tuesday, as Gov. Gavin Newsom announced the launch of abortion.ca.gov, which his office said features information about abortions, legal rights for in-state and out-of-state patients, payment options and a clinic lookup tool. The site is the latest move California's made since the fall of the 1973 Roe v. Wade ruling, with Newsom and other Sacramento leaders pledging to make the state a "safe haven" for abortion.
Since the Dobbs case, which stemmed from a Mississippi law, 12 states have outlawed nearly all abortions, while two others have limited the procedure at six weeks into a pregnancy, before many women know they are pregnant.
Along with the website, California has passed several abortion-related laws, several of them directed at protecting the privacy of women who travel from abortion-banning states to California for care. Another bill passed by the state Assembly Aug. 31 aims to prohibit California law-enforcement agencies and tech companies headquartered in the state from sharing data about abortion patients with officials from states that've banned the practice — Newsom is expected to sign that bill soon.
The governor said in a video accompanying the site's launch that it does not collect or track visitors' personal information or browser histories.
California's new website follows similar efforts made by other Democratic-led states, including New York and Connecticut. The two East Coast states' sites include similar features to California's, including pages for legal rights, travel information and payment assistance. New York and Connecticut, though, send visitors to an external directory for finding abortion clinics, while California's website embeds the lookup tool directly.
The California abortion site is currently available in English and Spanish, and officials plan to add translations for Chinese, Korean, Tagalog and Vietnamese. New York's site is available in 12 languages.