New York bill would waive exam requirements for IT employees to speed hiring
New legislation could let the state's IT department hire highly skilled workers to temporary positions and bypass some of the civil service process.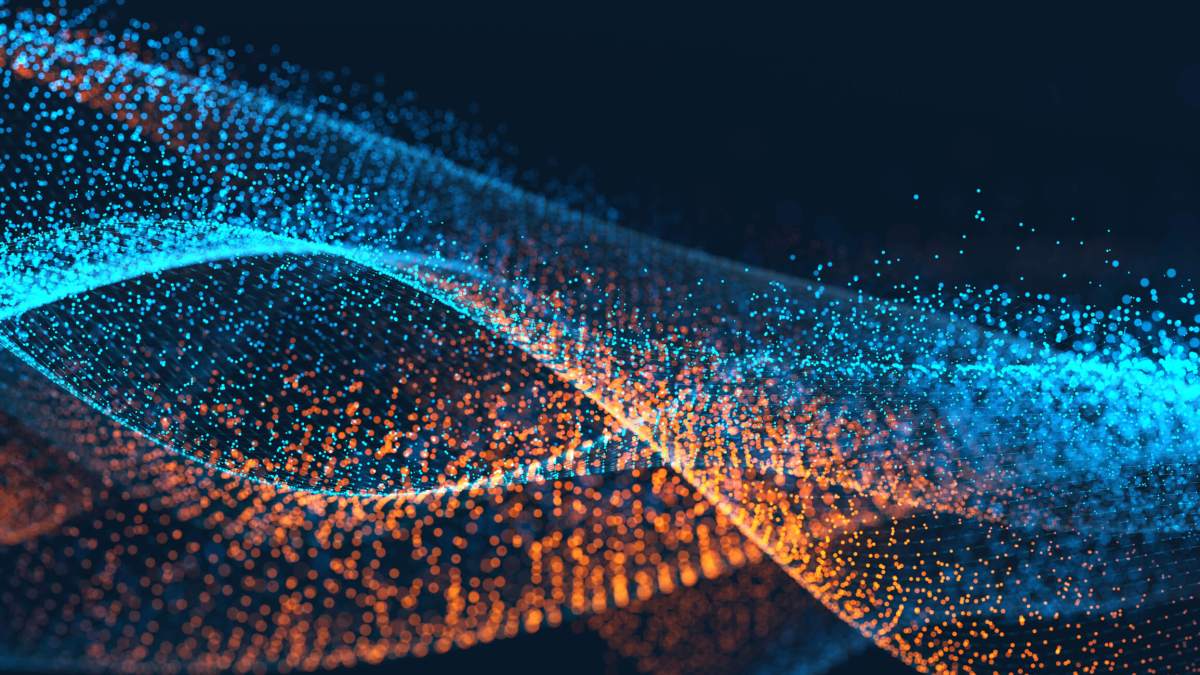 A pair of new bills in New York could make it easier for the state's IT department to hire skilled workers, in addition to providing new incentives for IT employees to complete courses to build their knowledge base.
Assembly Member Peter Abbate and Sen. George Amedore introduced identical pieces of legislation on the issue in their respective chambers this week. The bills would let state agencies hire workers for temporary IT positions without forcing them to pass a civil service examination first, as well as allow the state's Office of Information Technology Services to offer certain employees bonuses for finishing select technical training, as part of a push to help the state take advantage of the latest technological innovations more quickly.
"This bill would allow ITS to recruit into state service middle and high level employees, thereby reducing our reliance on consultants and enriching the state workforce," Abbate wrote in a memo attached to his bill.
Right now, Abbate believes that the process of adapting cutting-edge systems moves too slowly in the state and ends up being too expensive. Though all of the state's agencies rely on the IT department to guide the state's adoption of the latest technology, Abbate said that "in many instances, however, the ITS staff have little or no experience in those areas."
"Thus in order to satisfy this demand, ITS must either significantly delay these new technology deployments for years to train staff appropriately (with a secondary effect of creating another area of skills need) or engage costly consultants," Abbate wrote.
Accordingly, these bills would let agencies appoint people "without examination to a temporary position requiring special expertise or qualifications in information technology," so long as they can show the Department of Civil Service "that because of the type of services to be rendered, or the temporary or occasional character of such services, it would not be practicable to hold an examination of any kind."
[Read more: New York moves to consolidate applications, improve citizen experiences]
However, the state would only be able to make a maximum of 500 of these hires, and none could stay on longer than five years.
The bills also would require that agencies post their intention to make these temporary hires at least 15 days before they make an appointment, to give current state employees the chance to apply for the position. Any current worker who does apply would be given preference over outside applicants, so long as he or she can demonstrate the necessary skills for the role.
As for current IT department employees, the legislation would give them the chance to earn "a lump sum payment" equal to 2 percent of their salary if they complete certain technical courses. The department would be able to pick the classes eligible for these bonuses, but the bills do require that they include cybersecurity-related courses and others focused on "technologies strategic for the Office of Information Technology Services."
The bills would go into effect as soon they're passed, but the odds that either makes it to Gov. Andrew Cuomo aren't especially strong.
The legislative analytics committee FiscalNote gives Amedore's bill a 21 percent chance of making it out of the Senate's Rules Committee and earning a floor vote. Abbate's bill earned just a 14 percent chance of moving from the Committee on Governmental Employees to a full Assembly vote, but the company's analysts note that Abbate's status as chairman of that committee does help its chances.
Should the bills make it out of the committees, FiscalNote estimates both have a good chance of heading to Cuomo's desk — the analysts give Amedore's bill a 76 percent chance of passing the Senate, and Abbate's a 85.9 percent chance of passing the Assembly.
Contact the reporter at alex.koma@statescoop.com, and follow him on Twitter @AlexKomaSNG.