New venture aims to accelerate learning by vetting ed tech
The Jefferson Education Accelerator will conduct reviews of ed-tech products and test them in schools for equity in the companies that meet their standards.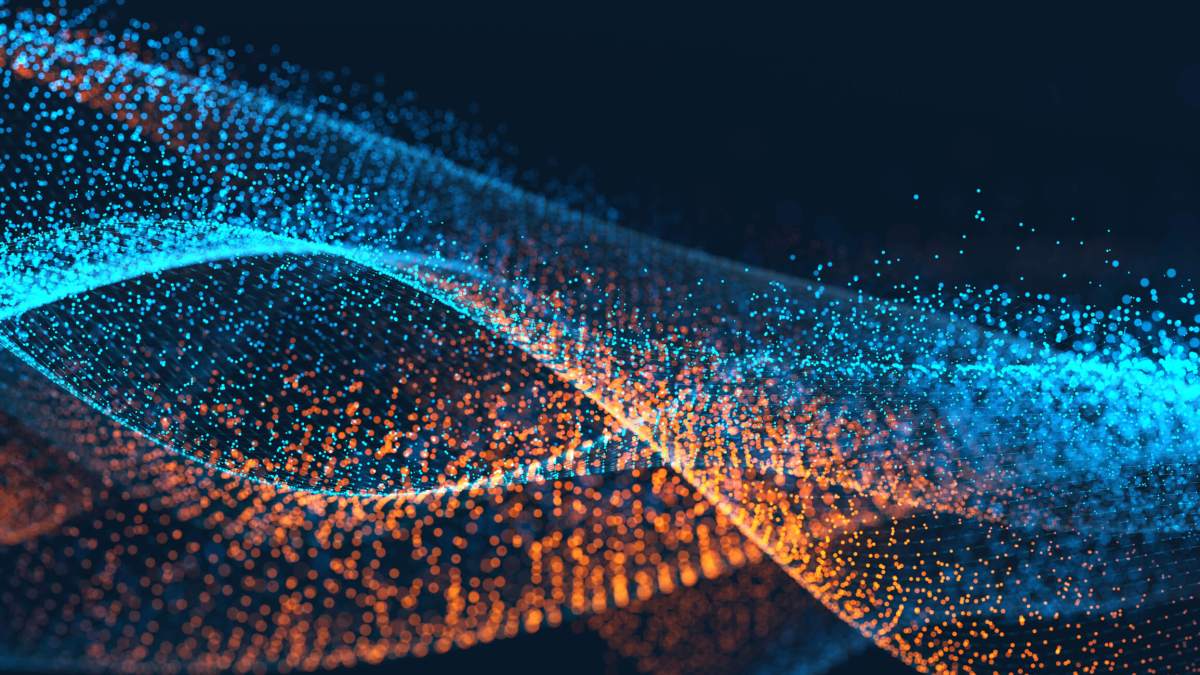 A new education venture hopes to accelerate digital learning by putting high-quality ed-tech products in the classroom.
The academic research entity, called the Jefferson Education Accelerator, will employ professors across the country to independently review educational technology tools and products that will also be tested in K-12 schools and universities – in return for equity in the businesses that succeed.
The business venture and academic partnership, first reported on by Education Week, will be advised by the Curry School of Education at the University of Virginia. The faculty of the institution, which ranks No. 22 in U.S. News and World Report's Best Education Schools, will serve as a review board to make sure that the research is conducted objectively – and that investigators have no conflicts of interest with the companies that are trying to promote their products.
"The value of being part of the accelerator will be to have an opportunity to design and conduct implementation evaluations that can be of use to the company in improving its product," Robert Pianta, dean of the school, told StateScoop, adding that evaluations would be made public. "Bringing researchers into this helps companies establish some proof points so a company can actually distinguish itself among its competitors."
According to its website, the accelerator, headed by Tutor.com founder Bart Epstein, will back companies nationwide with up to $200,000 in funding as well as access to its venture fund. So far, about 100 companies have expressed interest in partnering with the accelerator, which will eventually work with seven to eight vendors at a time.
But instead of working with startup incubators — which typically need the spotlight and funding stream — the new entity will work with established companies and brands.
"We sensed a real need in the market for companies that are past the honeymoon period of being a startup and into the real hard work of building their companies and proving their worth," Epstein told StateScoop. "Schools have a very difficult time explaining to companies exactly what they will measure them on and what type and standards of proof they will hold them to, in part because they don't know."
Epstein said vendors that want to work with the accelerator will have to demonstrate the potential for commercial success and a clear understanding for how their product works, and have proper student data privacy procedures in place. "We go through each company with a fine-tooth comb to make sure that it meets our standards before we consider introducing it to any of our school or university partners," he said.
So far, several schools have expressed interest, and the partnership may kick off in districts in Virginia, where the accelerator is based. Epstein said he would announce the first participating companies and schools in the next two months.
The venture is receiving $11 million in financial backing from the Curry School Foundation, a nonprofit arm of the college, and from a nonprofit called USA Funds, which promotes financial literacy and college readiness. The accelerator will also provide access to investment capital through the Jefferson Education Fund, and part of the return on funds that the accelerator makes will go back to the school's foundation.
The long-term goal is for the accelerator, which is tapping into a growing $8 billion ed-tech market, to be self-sufficient with returns on its equity in five to seven years, Epstein said.
"If we can do a good job picking the right companies and adding value, and a reasonable subset of companies are commercially successful, then hopefully the proceeds from the eventual sale of those equity stakes will fund our operations on an ongoing basis," he said.
Mark Schneiderman, senior director of education policy for the Software & Information Industry Association, said the venture could lend some much-needed credibility to companies that are past the startup phase but still need a boost. But, he cautioned, the accelerator wouldn't be able to broker deals for all schools.
"I hope that their work will help identify and develop some models that could be scaled and replicated about how to carry out product piloting," he said. "It still ultimately falls on the educators to look at the full range of resources out there."