New Jersey's unemployment system might get audited
Gov. Phil Murphy gained national attention this year when he asked for COBOL programmers to fix his unemployment mainframe. Now a bill is calling for the state auditor to explain how things fell apart.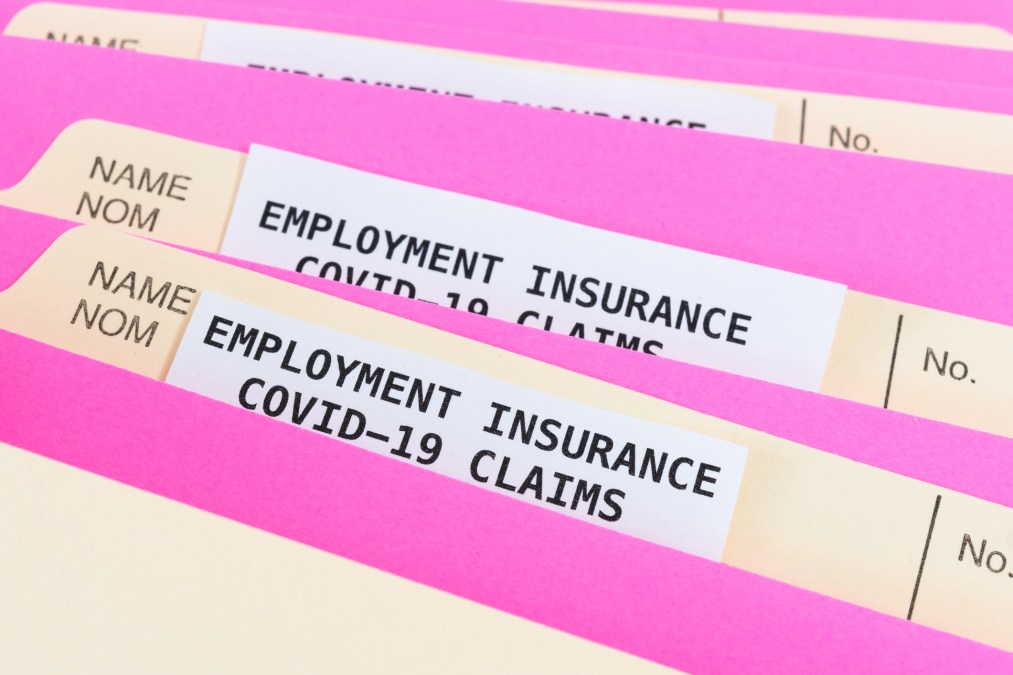 A bill moving through the New Jersey Senate would direct the state's auditor to investigate an unemployment system that has struggled to handle the 1.5 million benefits claims New Jerseyans filed during the pandemic.
Approved by the state's Senate Labor Committee on Monday, the legislation would have the auditor conduct a performance review of the Division of Unemployment and Temporary Disability Insurance in the state's Department of Labor and Workforce Development within the next six months, evaluating both its efficacy and whether its operations comply with state laws.
New Jersey's unemployment system, as with those in many other states, was overwhelmed by the torrent of unemployment claims generated by the pandemic-induced economic downturn. New Jersey's case gained national attention in April when Gov. Phil Murphy put out a call during a press conference for anyone with expertise with COBOL to contact the state. Those who knew the 60-year-old programming language, he said, were needed to repair an outdated mainframe that was buckling under the near-overnight 1,600% increase in claims.
The call for help follows a long history of the state's failure to upgrade its legacy technology, following a 2003 New Jersey Labor Department report citing an urgent need to repair its outdated technology, the first of a half-dozen warnings in the coming years that an overhaul was needed.
Last week the state reported that 96% of the 1.3 million New Jerseyeans eligible for unemployment insurance have received at least some payment, but the slow response caused by the sudden backlog that New Jersey reported earlier this year amounts to an outright failure, said State Sen. Michael Testa.
"The Department of Labor has failed so many of the communities throughout the state of New Jersey," Testa said in a committee meeting on Monday. "There needs to be more transparency and a review of the department after thousands upon thousands of calls to my district office, countless emails, phone calls and many tears coming from my constituents."
Though not all state unemployment systems crumbled under the sudden influx of unemployment claims this year, many CIOs told StateScoop that their systems were never built for the volume of claims they received. Some states cobbled together workarounds that allowed their decades-old systems to automate claims processing, while others turned to cloud-based solutions to offload some of the demand. But in some cases, the rushed upgrades led states to accidentally disclose Social Security numbers or approve contracts with less oversight than usual.
After struggling with its unemployment system, California last month turned to Code for America founder Jennifer Pahlka, who now heads a "strike team" tasked with modernizing it. And many other states, like New Jersey, have yet to sift through the last few months to uncover how their legacy technology allowed such a sudden and prolonged lapse in public service.