Gov. Chris Christie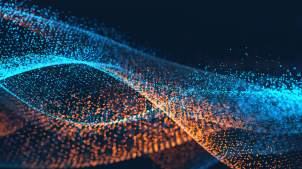 With Dave Weinstein stepping in as the state's new CTO, Mike Geraghty takes over New Jersey's security efforts.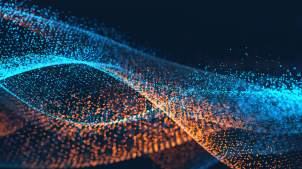 Gov. Chris Christie tapped Dave Weinstein for the newly elevated cabinet post this week, giving him a chance to put his cyber experience to use.
Steve Emanuel is headed for a new post in April after more than four years as the state's top IT official.