New Jersey touts 'first' innovation training platform for state government
The Innovation Skills Accelerator will put state workers through a 10-course program to prepare them for deeper in-person training around topics including AI and blockchain.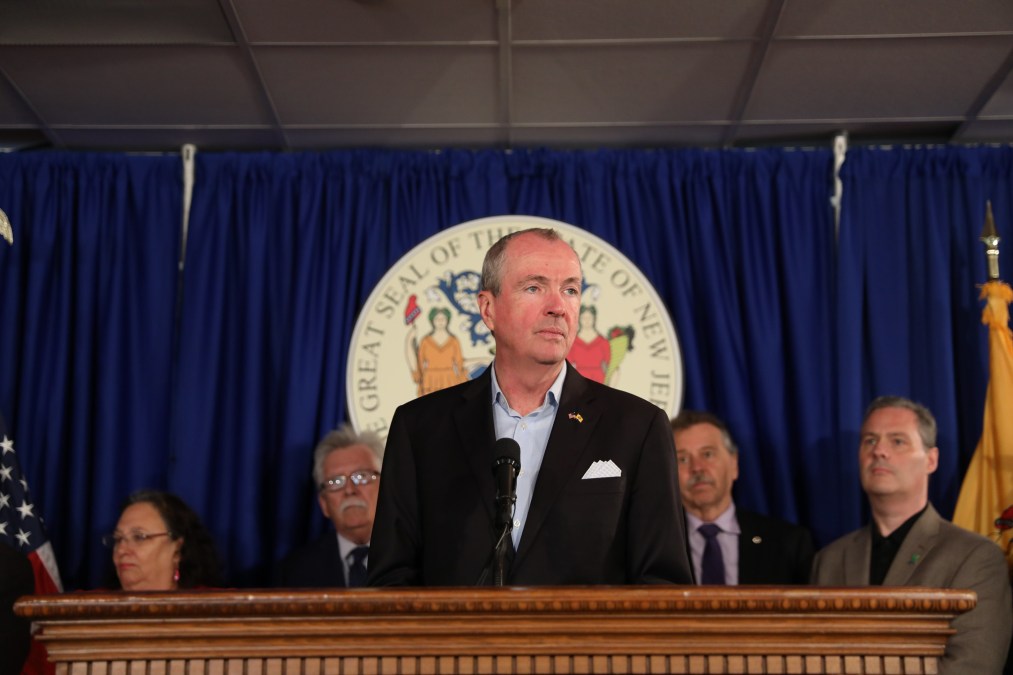 New Jersey will push innovation in state government through a new online training platform, the Innovation Skills Accelerator, Gov. Phil Murphy has announced.
It is the nation's first innovation training platform for state government, officials said in a press release on Monday. Its goal is to educate public servants on new technologies and methodologies in government work, thereby fostering innovation and problem-solving.
"Reclaiming New Jersey's place as the state of innovation means that we must embrace a culture of innovation within State government, leveraging new technology, better data, and more engagement with citizens to improve and enhance our outcomes," Murphy said in a press release. "We cannot tackle 21st century problems with 20th century government."
New Jersey's chief innovation officer, Beth Simone Noveck, created the training program, which she said is designed for an age in which public officials must be "open to using collective intelligence, open to working across sectors."
The program's ten courses, which will be released over the next several months, cover topics ranging from the "innovation mindset" to hard data skills. They include video interviews with public sector personnel and introduce technologies such as blockchain, artificial intelligence, and machine learning.
After completing the online program, state officials will be able to participate in an in-person "Innovation Bootcamp," which builds on the material presented in the courses.
The program is the latest development in Murphy's innovation strategy for New Jersey, which he has made central to his platform. Last year, he reestablished New Jersey's abandoned commission for science and technology, rebranding it the "Commission on Science, Innovation, and Technology," and hired Noveck to head it up.
"Our hope is that, in due time, these efforts will create not just a more educated, informed, and modern government workforce, but also one that constantly strives to improve government by learning and growing," Noveck said.
All courses on the Innovation Skills Accelerator will be free and open to the public.