New head of Indiana's data-sharing efforts takes the reins
David Matusoff is leading a new effort to make Indiana's government more efficient with data.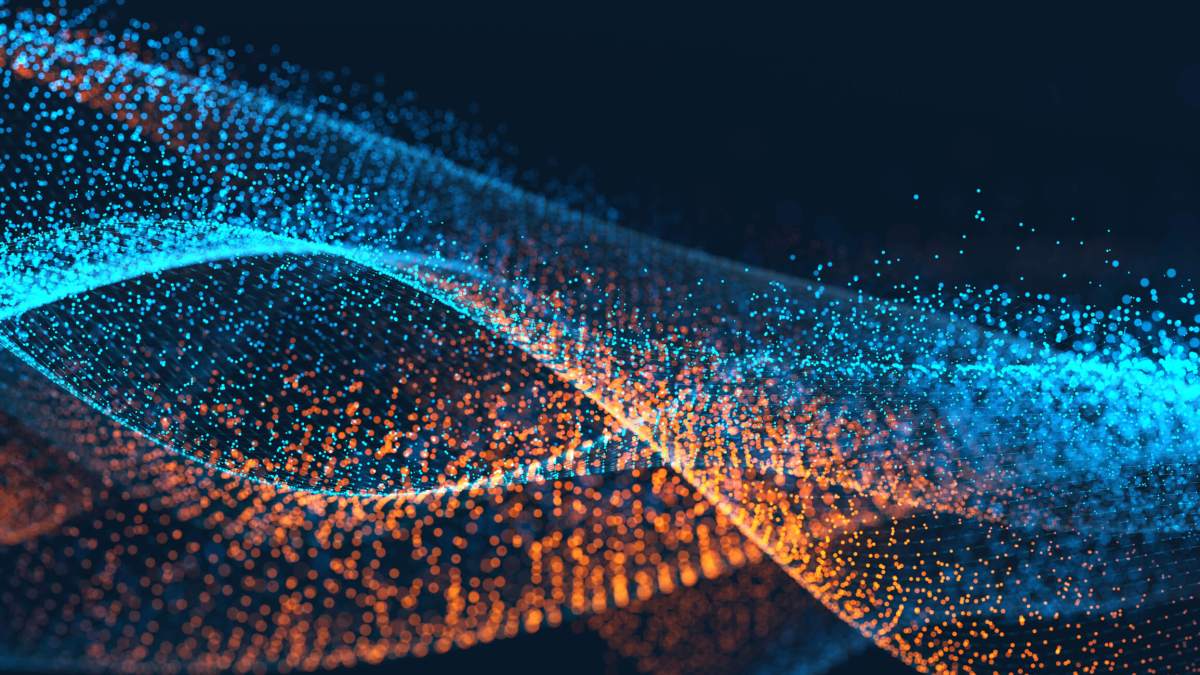 After working in the private sector for years, David Matusoff never meant to end up back in state government.
Yet after spending the last month as the new executive director of both Indiana's Department of Government Efficiency and Financial Planning and the Management and Performance Hub, Matusoff believes he now has "the coolest job in state government" in the entire country.
"I ended up here accidentally," Matusoff told StateScoop. "But it's just perfect timing and the most fun I've had professionally in a long, long time."
Since jumping into the new role in mid-November, Matusoff has worked to lead the consolidation of the government efficiency department, an effort overseen by the state's Office of Management and Budget, and the performance hub, a data-sharing initiative run through the Office of Information Technology.
He believes the two groups dovetail perfectly, as the state works to "utilize technology to run government more efficiently and effectively" and use data to solve "policy quandaries."
Matusoff admits that, as recently as a few months ago, he didn't expect to find himself helming the transition. Back in August, he was still working for a technology consulting firm, when he happened to hear from one of the vendors working with the Management and Performance Hub about what the group was working on.
That led him to investigate the opportunity further and to a back-and-forth discussion with Micah Vincent, director of the Office of Management and Budget.
"When we started having initial conversations around the executive director position, I had zero interest in it if the state wasn't thinking about building on this amazing foundation that was already in place with both organizations," Matusoff said. "So Micah and I were really aligned in terms of the art of the possible for the organization. I have a great deal of respect for him, and one thing led to another."
Matusoff added that his experience working in Ohio's Legislature as a policy analyst years ago earned him an early appreciation for public service, and he was ultimately enticed by the new role's potential to "hit on all the things I love about government."
His first weeks on the job were spent "building a foundation" for the new combined operations of the performance hub and government efficiency department, but he has plenty of plans for the future too.
In the short term, Matusoff said he wants to put a priority on developing the hub's data offerings. Indiana launched an open data portal through the hub last July, which included data like state budget information and tax revenue statistics and was honored with a "StateScoop50" award in April, but he wants to use the site to open up new partnerships with local businesses, researchers and even other states.
"I really want to turn [the hub] into a place where folks can come to get data sets so we can be a data provider," Matusoff said.
Specifically, he thinks that bolstering the state's economic data online would show businesses the potential benefits of relocating to Indiana and could generate substantial "economic development opportunities."
But Matusoff is also working to add data to the portal that will help state workers as well. One of his biggest projects is creating a "drug dashboard," pairing police data about narcotics arrests with location information to identify trends and potential treatment solutions.
"You can begin to look at the picture statewide and see that in one county, for example, there may be a high incidence of overdoses from opiates, whether they be heroin or prescription drugs, and maybe there is a treatment center in that county, but maybe it's not the right kind of treatment center," Matusoff said.
With that information in hand, Matusoff hopes that state leaders can make more "data-informed" decisions on health policy issues. Should that dashboard become a reality, he thinks there are other areas where the hub can make a difference with data.
"It's really endless in terms of the types of data sets we want to get," Matusoff said. "But we've got the infrastructure in place to support that so, in my mind, it's something we should be doing. It makes us a good steward for the state."
It's just that type of work that has Matusoff so excited about his new gig and the future for his new organization.
"The leadership around this is unbelievable, it's like nowhere else in the country," Matusoff said. "The innovation around what we've been able to put together is astounding. Now's the time to actually do it and not just talk about it."