New Hampshire lawmakers advance statewide police body camera standards
Following a bit of legislative maneuvering, a bill to set standard policies for the use of the technology is moving forward.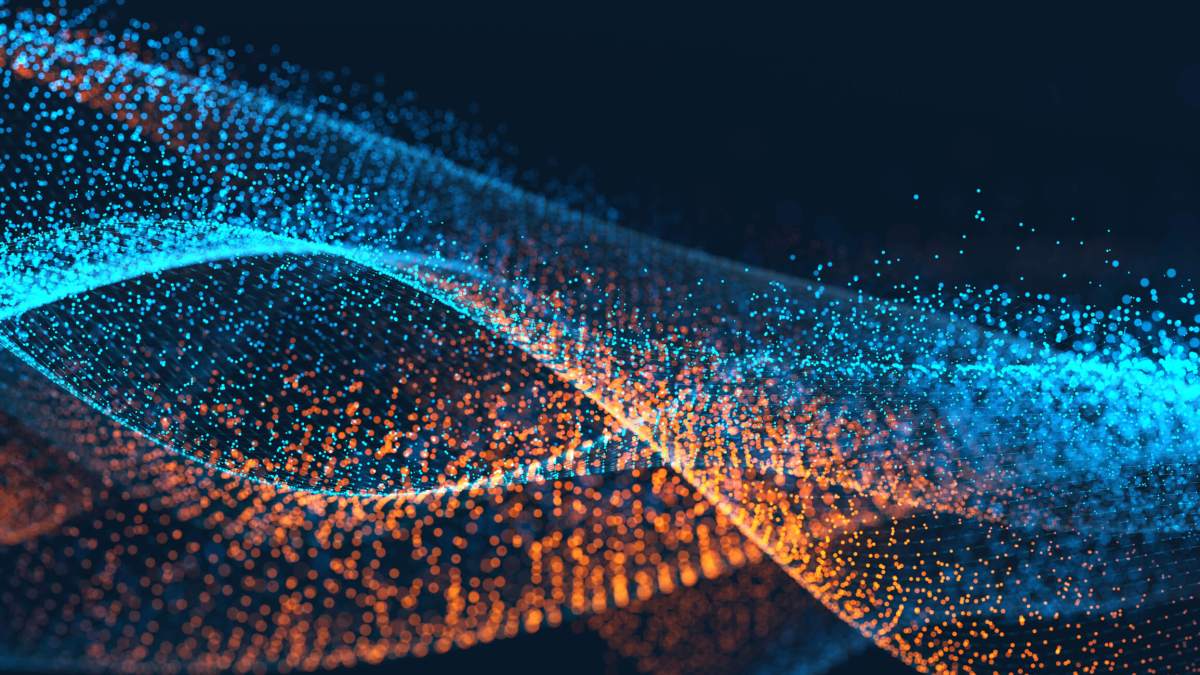 New Hampshire lawmakers are moving ahead with a bill to set a statewide policy for how police should use body cameras, following a series of complex legislative maneuvers.
State Reps. Robert Cushing and David Welch's H.B. 1584 passed in the Senate last week, following a key amendment by that chamber's Judiciary Committee. The bill wouldn't require that any law enforcement agency use the technology, but it lays out procedures governing police body cameras, including guidelines on what incidents officers should record, how departments should store camera footage and which videos will be subject to public records laws.
Specifically, the bill stipulates that only uniformed officers should use the cameras, and "start recording upon arrival on scene of a call for service, upon activation of lights and sirens, or when engaged in any law enforcement-related encounter or activity." However, the legislation lays out a series of situations when officers should not turn on their cameras, such as when dealing with confidential informants or on school grounds (except in emergencies).
Similarly, the bill would require that officers ask people for permission to record them in locations where they have a "reasonable expectation of privacy" like a private residence, unless the officers are serving a warrant of some kind.
The legislation would give department heads discretion on who can access the footage, but it would bar anyone from editing or deleting the videos, specifically banning the use of facial recognition technology. Additionally, if an officer is "suspected of wrongdoing or involved in an officer-involved shooting or other use of deadly force," then the bill would give their supervisor the right to restrict them from viewing footage of the incident.
[Read more: Yale researchers demand public access to police body camera footage]
The bill also contains a series of requirements for how departments store camera footage. It would mandate that agencies adhere to the FBI's Criminal Justice Information Services security standards, and would force departments to hold onto all videos for at least 90 days after the day they're recorded.
However, the legislation would require agencies to retain footage for a minimum of three years if it depicts any use of deadly force by an officer, an arrest of a suspect on felony charges, the discharge of any firearm, a death or serious injury, or an encounter that's part of a police misconduct complaint or other legal action. The bill would also amend the state's public records law to exempt all body camera videos from disclosure unless the footage shows "any restraint or use of force" by an officer, the firing of a gun or a felony arrest.
Many of these provisions were initially included in H.B. 617, which also would've appropriated $500,000 for the state police to buy body cameras. But one of the prime sponsors of that bill, former state Rep. Kyle Tasker, resigned in March after he was arrested on a series of drug charges, and the bill died on the Senate floor on April 21.
Yet last week the Judiciary Committee completely overhauled H.B. 1584 (which previously dealt with mandatory minimum sentences) to include many of the same guidelines, minus the cash for state police cameras. The bill passed the House in March with its old language, and it will now head back to that chamber for approval before it goes to Gov. Maggie Hassan for her signature.
Contact the reporter at alex.koma@statescoop.com, and follow him on Twitter @AlexKomaSNG.