Nevada hires school district IT security officer as statewide CIO
Nevada Gov. Steve Sisolak has named Alan Cunningham, the information security officer of Washoe County School District, as the state's new chief information officer.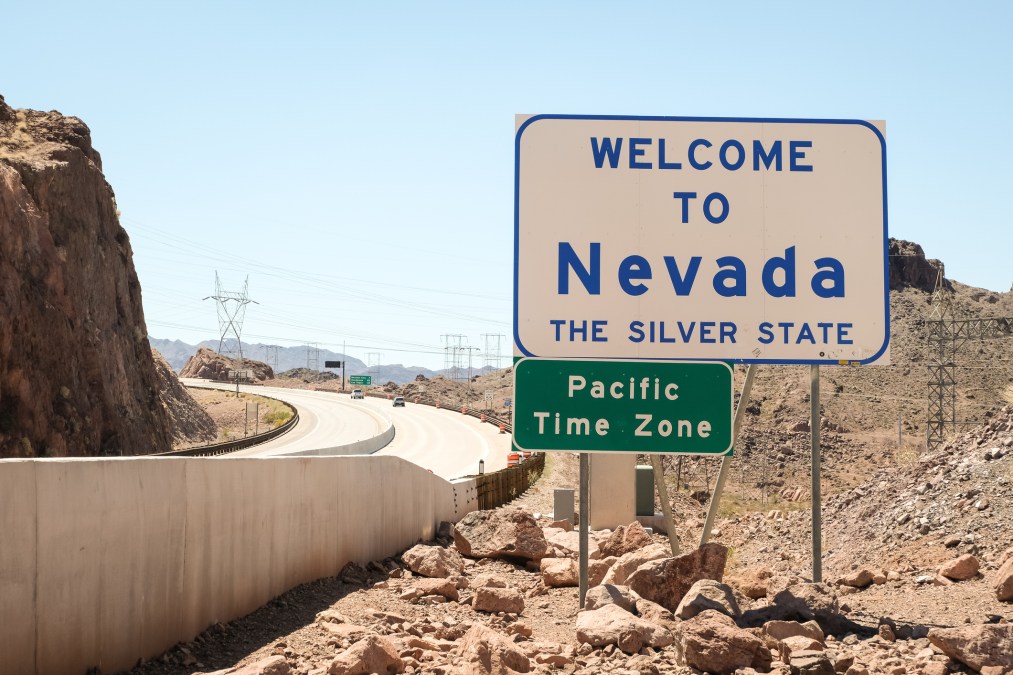 Nevada Gov. Steve Sisolak announced Monday that Alan Cunningham, a school district IT security employee, will take over as the statewide chief information officer at the end of the month, filling a vacancy that has been open for nearly a year.
Cunningham, who's spent the past four years as the information security officer for the Washoe County School District, which includes Reno, will take over the top job inside the state's division of Enterprise Information Technology Services on Aug. 31. He'll fill the spot vacated last September by Michael Dietrich, a former LinkedIn engineer who returned to the private sector after 18 months in the role.
As Washoe schools' information security leader, Cunningham wrote in his LinkedIn profile, he was responsible for developing IT security policies, planning budgets and providing guidance on disaster recovery programs. He also, he wrote, greatly reduced phishing rates across the district and achieved a 67% discount on antivirus software through "proactive vendor negotiations."
Before joining the school district, Cunningham had brief stints as an information security engineer and worked for 18 years as an independent technology consultant in Reno.
"Alan brings the kind of knowledge and experience we absolutely need in the State right now," Sisolak said in a press release. "Now more than ever, the security and integrity of our state IT infrastructure is critical. Alan deeply understands that landscape and knows how to move us forward in the ever-changing world of IT strategically and safely so that our state agencies can continue to provide the essential services Nevadans rely on every day."
Before Dietrich stepped down last year, he led an IT modernization effort called "Road to Unity," intended to improve the state's business processes and update old platforms with modern web applications.
Like many states, Nevada's unemployment system was overwhelmed by claims during the pandemic. According to the Nevada Department of Employment, Training and Rehabilitation, claims increased this month, with more than 17,500 new initial claims filed in the week ending Aug. 8. After receiving more than 620,000 new claims this year, Sisolak announced earlier this month a bill to connect applicants to relief faster, waiving work-search requirements and hiring 100 additional staff to process claims. The bill does little to fix the state's outdated system, however, which the governor has called "antiquated."