State CIOs' priorities hold stable heading into 2022
Cybersecurity, digital services, broadband and cloud top NASCIO's 2022 list of top IT priorities.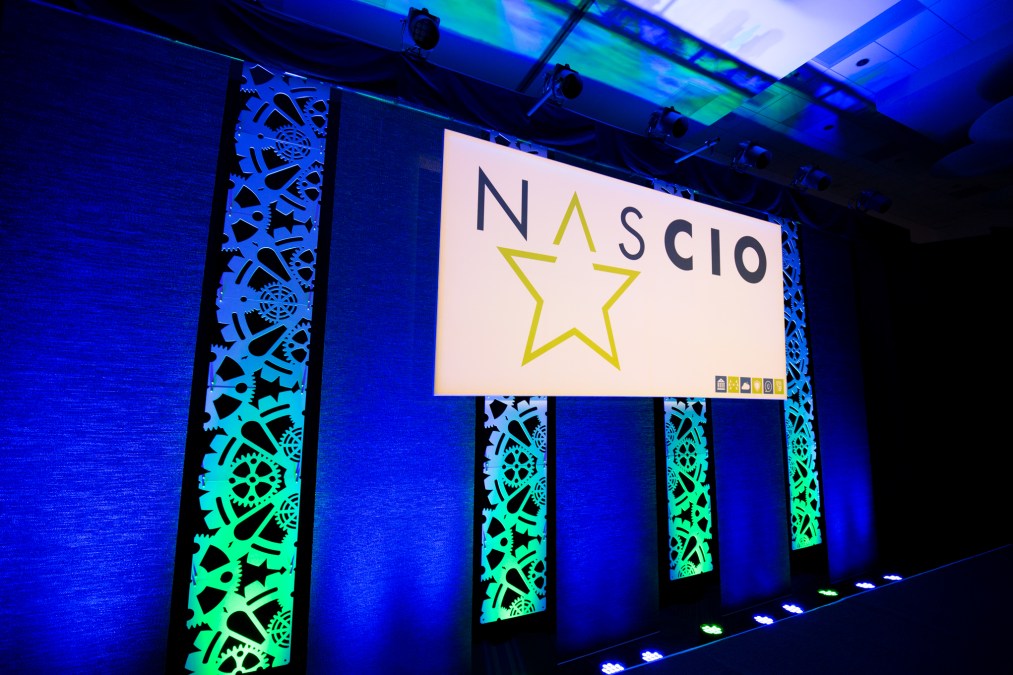 As state governments continue to acclimate themselves to changes made permanent by nearly two years of the COVID-19 pandemic, their chief information officers' priorities heading into 2022 remained largely unchanged.
The new annual list of top IT priorities issued by the National Association of State Chief Information Officers shows that state technology leaders are most focused on cybersecurity, digital services, broadband development and cloud-based services. Cybersecurity topped the agenda for the ninth year running, as NASCIO members continue to spend much of their time implementing enterprise policies, assessing systemic risks, developing training and fending off incidents like ransomware attacks.
Digital services remained in the No. 2 spot for the second year in a row, as people increasingly access government resources through a computer or mobile device, with the expectation of user-centric designs and good privacy policies. Broadband and cloud services — which ranked third and fourth, respectively — swapped positions from the 2021 list.
NASCIO's annual survey, published in October, found that the group's members expect many of the shifts they made in the first year-and-a-half of the pandemic to become permanent, including remote and hybrid workplace models and rapid deployments of new digital services, like mobile identifications and benefits managements.
The bottom half of NASCIO's list shuffled several familiar topics, with data management, identity and access management, workforce policies and IT consolidation and optimization all appearing again. Customer resource management, which was No. 10 on the 2021 list, dropped off, while enterprise architecture — a topic that includes business processes and statewide program management — was added to the list at No. 8.
Legacy modernization also returned to the list, landing at No. 5.
Perhaps the biggest change is that "budgeting, cost controls and fiscal management" dropped off the list, after appearing for several years running. NASCIO's policy director, Meredith Ward, told StateScoop that may have occurred after state tax revenues were much better than initially feared, and the passage of several major federal spending plans, including the December 2020 pandemic relief stimulus, the American Rescue Plan and last month's infrastructure legislation.
Still, Ward said NASCIO's members aren't overlooking their finances. "It doesn't mean it isn't on the minds of CIOs, just that these other things are more pressing," she told StateScoop.
NASCIO's 2022 Strategies, Policy Issues and Management Processes:
Cybersecurity and risk management
Digital government/digital services
Broadband/wireless connectivity
Cloud services
Legacy modernization
Identity and access management
Workforce
Enterprise architecture
Data and information management
Consolidation/optimization
NASCIO's 2022 Technologies, Applications and Tools:
Cloud services
Identity and access management
Legacy application modernization
Software-, infrastructure-, platform-as-a-service
Artificial intelligence/robotic process automation
Security enhancement tools
Data analytics
Data management
Low-code/no-code software development
Enterprise resource planning