NASCIO shakes up leadership ranks after recent CIO departures
Maryland CIO Michael Leahy was named vice president of the group and Tennessee's Stephanie Dedmon was selected as its new secretary-treasurer.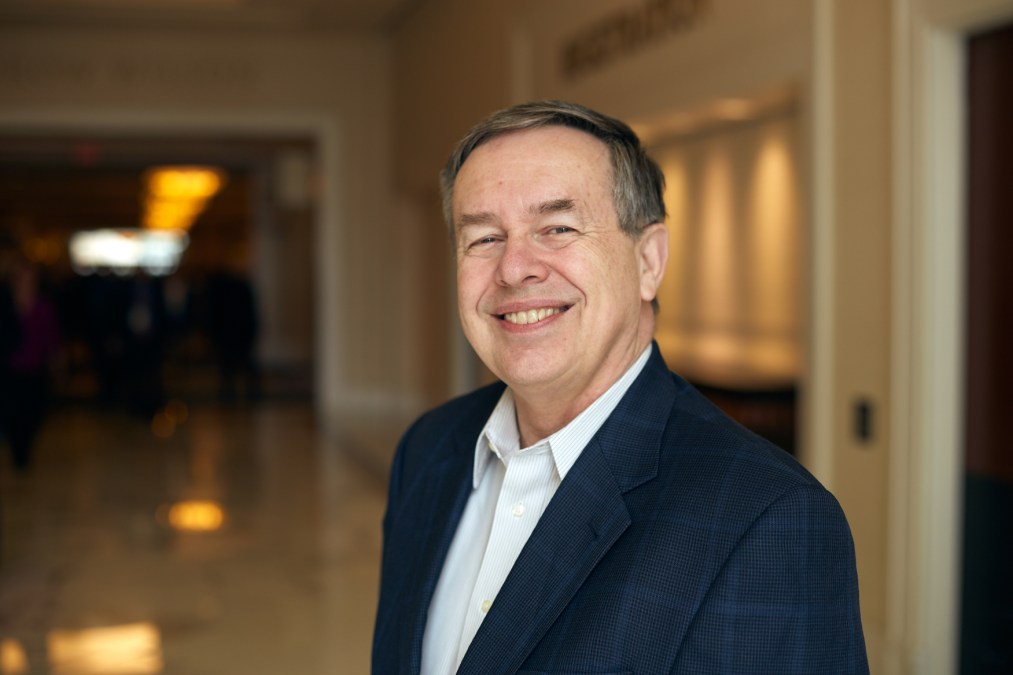 The National Association of State Chief Information Officers announced several changes to its leadership ranks Tuesday, following the recent departures of some of its members.
The group said that Maryland CIO Michael Leahy will move from serving as its secretary-treasurer to its vice president, filling in for Mike Hussey, who retired earlier this month from the Utah state government. Leahy's old post, meanwhile, will be filled by Tennessee CIO Stephanie Dedmon, who had been one of nine directors on NASCIO's executive committee.
Additionally, NASCIO members chose Maine's Fred Brittain and Arizona's J.R. Sloan to join the 12-member board, filling seats opened by Dedmon's promotion to secretary-treasurer and the resignation last November of Arkansas Chief Technology Officer Yessica Jones, who has since taken a role at Microsoft.
New Hampshire CIO Denis Goulet remains president of the organization. Goulet first became NASCIO's leader last February, and his term was extended through the 2020-21 programming year along with Hussey's as vice president and Leahy's as secretary-treasurer, as the group's members continue to manage their states' IT responses to the COVID-19 pandemic.
Brittain and Sloan join a group of directors that also includes John MacMillan of Pennsylvania, Nelson Moe of Virginia, John Quinn of Vermont, Mark Raymond of Connecticut, Ervan Rodgers of Ohio, Jim Weaver of Washington and Greg Zickau of Idaho.