Majority of counties have slower wireless than FCC claims, study shows
The latest internet-speed study from the National Association of Counties presents additional evidence that the FCC's provider-supplied data is unreliable.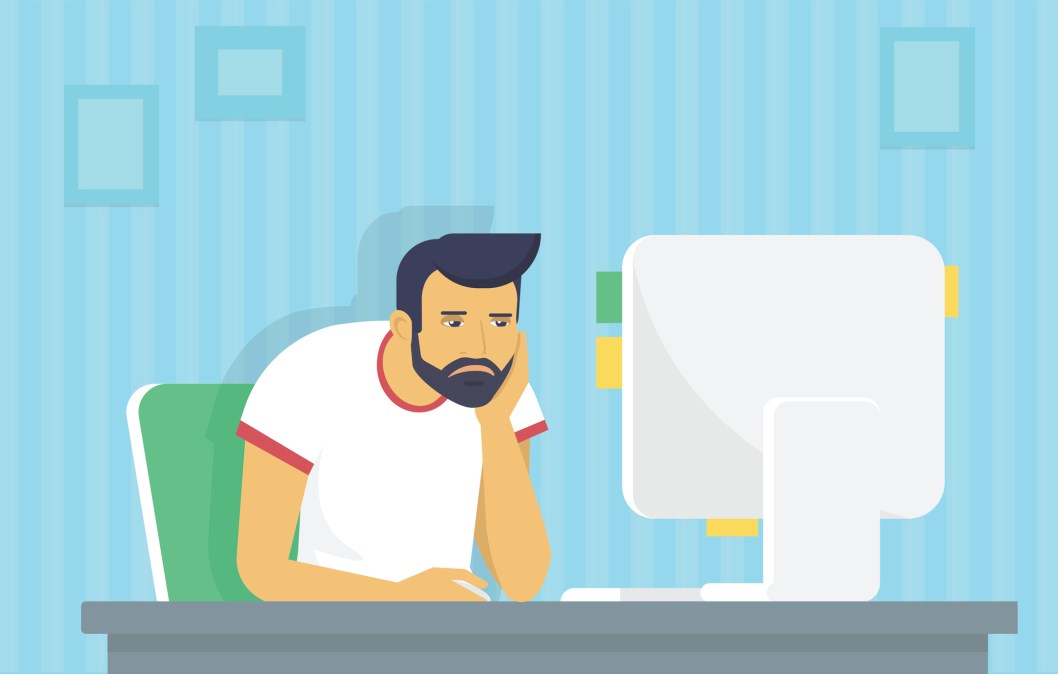 More than 65 percent of counties across America experience the internet through wireless connections at slower speeds than are reported by the carriers that serve them, according to a new report from the National Association of Counties and other rural community-advocacy groups.
The report, published this week during NACo's annual legislative conference in Washington, is the latest strand of evidence showing that the coverage data provided by the Federal Communications Commission is largely inaccurate.
Using a mobile app publicly launched in March 2019, researchers surveyed the mobile broadband connectivity of 78 percent of U.S. counties. The app, which was developed by Measurement Lab, a team of international researchers and industry and public-interest partners that have also built open-source broadband tools for Pennsylvania and North Carolina, allows users to test the speeds of their mobile data plans or Wi-Fi connections.
Mlab and NACo compared the reported user data with the FCC's form 477 data, which allows carriers to misleadingly divide coverage areas by census block. (The FCC data-collection process is to be overhauled next year with a more accurate method.)
The results of the study confirm the reported inaccuracies in the FCC's data, said Arthur Scott, a co-author of the report and an associate legislative director at NACo, which researchers and even some FCC commissioners have spent the last year speaking out against.
"The results that came back really reaffirmed the suspicions of everyone truly of how far off we are from understanding connectivity," Scott told StateScoop. "If we continue to push forward with defining connectivity as the maximum speed that someone could possibly get, then we're going to continue to overlook how people are actually experiencing the internet in a real-life scenario."
According to the report, more than 75 percent of all participating counties experienced cellular service at less than the FCC's definition of broadband, which is a rate of 25 megabits per second for download connections and 3 Mbps for uploading. It also found that nearly 60 percent of users' Wi-Fi connections didn't meet broadband speeds.
The FCC has acknowledged that at least 18.3 million people lack access to service offering broadband speeds, but independent studies from Microsoft and BroadbandNow.com suggest that number could be at least twice as high. Scott said that more refined data is needed to fill these gaps.
"Twenty years ago, when the form 477 process was implemented, that was the most efficient and effective way to figure out where the connectivity gaps existed," Scott said. "But we live in an entirely different connected community now, and there are more efficient and effective ways to do that."
The report offers several recommendations to ease the process of rural broadband expansion, including loosening state regulations around municipally owned networks.
At least 26 states have legislative, legal or financial roadblocks preventing communities from starting — or in some cases even considering — launching a municipally run internet utility. Barriers at the state level are often the work of lobbying groups working to support the interests of large carriers, like Verizon and AT&T, that would be threatened by public competition.
But a July 2019 study from PC Magazine showed that municipal networks offer faster internet speeds than their private-sector competitors and that the prices are often comparable. Scott told StateScoop that he often hears from local governments that lament their states' limitations on municipal broadband, and he argues in the report that such policies impede progress to closing the digital divide.
"Municipally owned and operated networks are not going to be the answer in every single community, but in the communities where it could be and it's not an option, it simply doesn't make sense, across the board at the state level, to prevent any local government from serving in that role," Scott said. "The counties that can and could be helping in that way aren't allowed to. If it isn't the best answer for a local government to do it, they're not going to do it. But preventing everyone across the board, as like a cookie-cutter application, just doesn't make sense."