Most of the public doesn't know what open data is or how to use it
Survey respondents from around the world say that government should improve civic engagement efforts and data accessibility.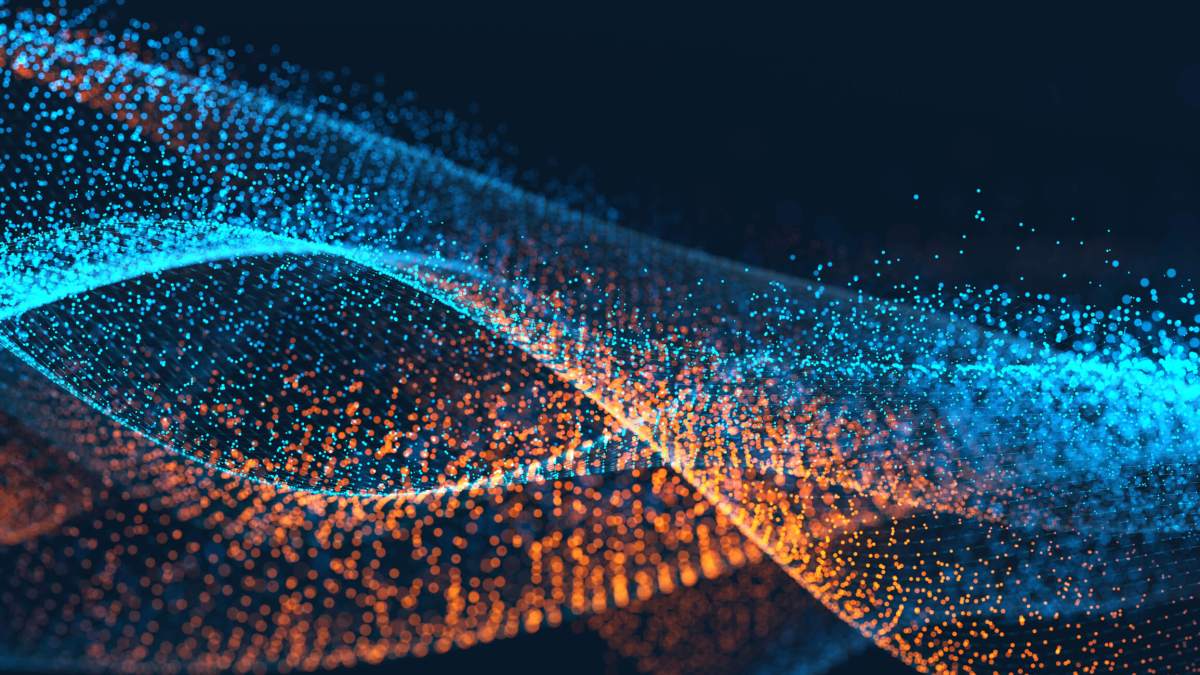 New survey results show that despite the aggressive growth of open data, there is a drastic need for greater awareness and accessibility.
Results of a global survey published last month by Singapore's Government Technology agency (GovTech) and the Economist Intelligence Unit, a British forecasting and advisory firm, show that open data is not being utilized as effectively as it could be. Researchers surveyed more than 1,000 residents in the U.S. and nine other leading open data counties and found that "an overwhelming" number of respondents say the primary barrier to open data's use and effectiveness is a lack of public awareness.
The study reports that 50 percent of respondents said that national and local governments need to expand their civic engagements efforts on open data.
"Half of respondents say there is not enough awareness in their country about open government data initiatives and their benefits or potential uses," the reports notes. "This is seen as the biggest barrier to more open government data use, particularly by citizens in India and Mexico."
Accessibility is named as the second largest hurdle, with 31 percent calling for more relevant data. Twenty-five percent say open data is difficult to use due to a lack of standardized formats and another 25 percent say they don't have the skills to understand open data.
Those calling for more relevant data say they wanted to see more information on crime, the economy and the environment, yet report they are happy with the availability and use of open data related to transportation.
Despite barriers in accessibility and awareness, the report observes that the open data movement has grown significantly in the last five years, with the Global Open Data Index jumping from 60 counties sponsoring open data work to 94.
The success of open data initiatives is largely dependent on the development of engaging user experiences and data diversity, according to respondents. The study reports that 37 percent of those surveyed say the quantity of data is a critical ingredient for initiatives. Thirty-five percent say quality data in standardized formats determined success, while 24 percent point to usability features of open data portals and 19 percent highlight "easy-to-understand" data visualizations.
When asked to name the main benefit of open data, 70 percent say greater transparency, 78 percent say to drive a better quality of life, and 53 percent cite better decision making.