Clark County, Nev., promotes deputy CIO to top role
Bob C. Leek, who's been with the Las Vegas-area county since February 2021, now leads its 200-person IT department in Clark County.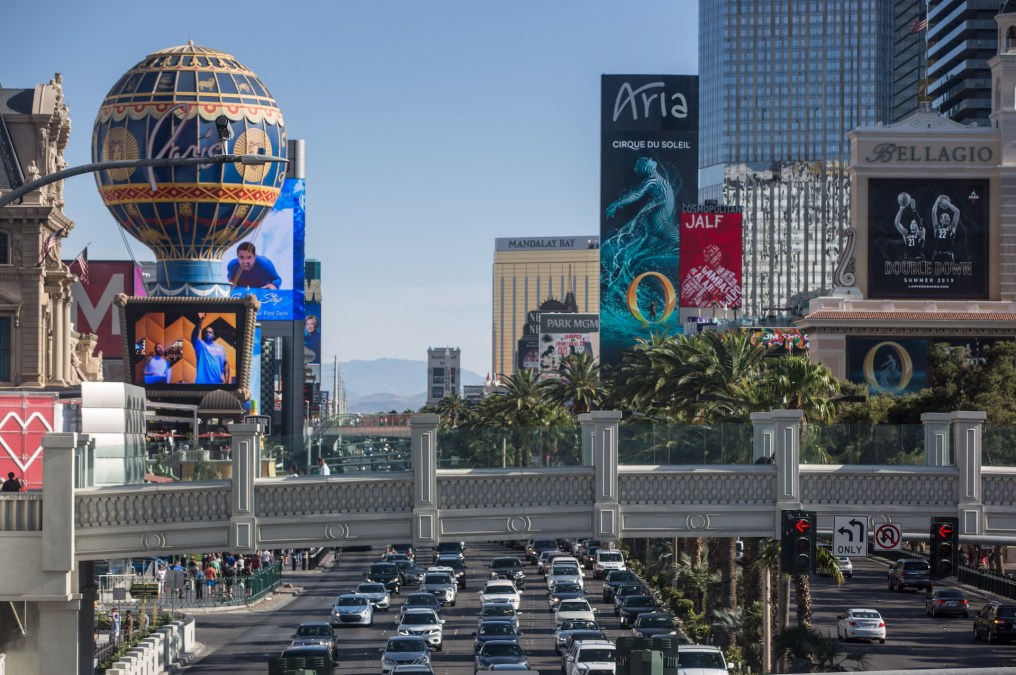 Officials in Clark County, Nevada, this week confirmed Bob Leek, who'd been serving as deputy chief information officer since February 2021, as countywide CIO. Leek's appointment, which was made effective May 2, filled a vacancy that'd been open since the resignation last November of Nadia Hansen.
As CIO, Leek will run a 200-person department that provides IT services to a county that surrounds Las Vegas, including the tourist-heavy Las Vegas Strip. Clark County is home to three-fourths of Nevada's entire population and is still bouncing back from the impacts of the COVID-19 pandemic, which cost the Las Vegas tourism industry more than $34 billion.

"We live in an unprecedented time with our phones and devices serving as our connection to work and each other, and the County is focused on responding to this new demand to more fully-engage those we serve as they seek our assistance or conduct business with us," Leek said in a press release. "In doing so, we can address the digital equity gap that so many experience daily and bring services to those who need it most through affordable, high-speed internet connectivity and solutions to help ensure that all our residents can participate in the growing digital economy."
Leek, who's spent 30 years in public- and private-sector IT roles, moved to Nevada in early 2021 after nearly seven years as CIO in Multnomah County, Oregon, which includes the metropolitan area around Portland. He also spent a decade as a regional IT director for a Kaiser Permanente hospital network there.
In the press release, Clark County Manager Yolanda King praised Leek's "extensive experience managing large capital projects, developing strategic plans, and implementing systems."
Clark County is not the only major U.S. county to make an IT move recently. In April, Harris County, Texas, the nation's fourth-biggest county, hired former Raleigh, North Carolina, CIO Sindhu Menon as its top IT official.