Montana eGov program yields service gains and savings
By migrating government services online, Montana has been able to increase citizen engagement and convenience, all while saving money.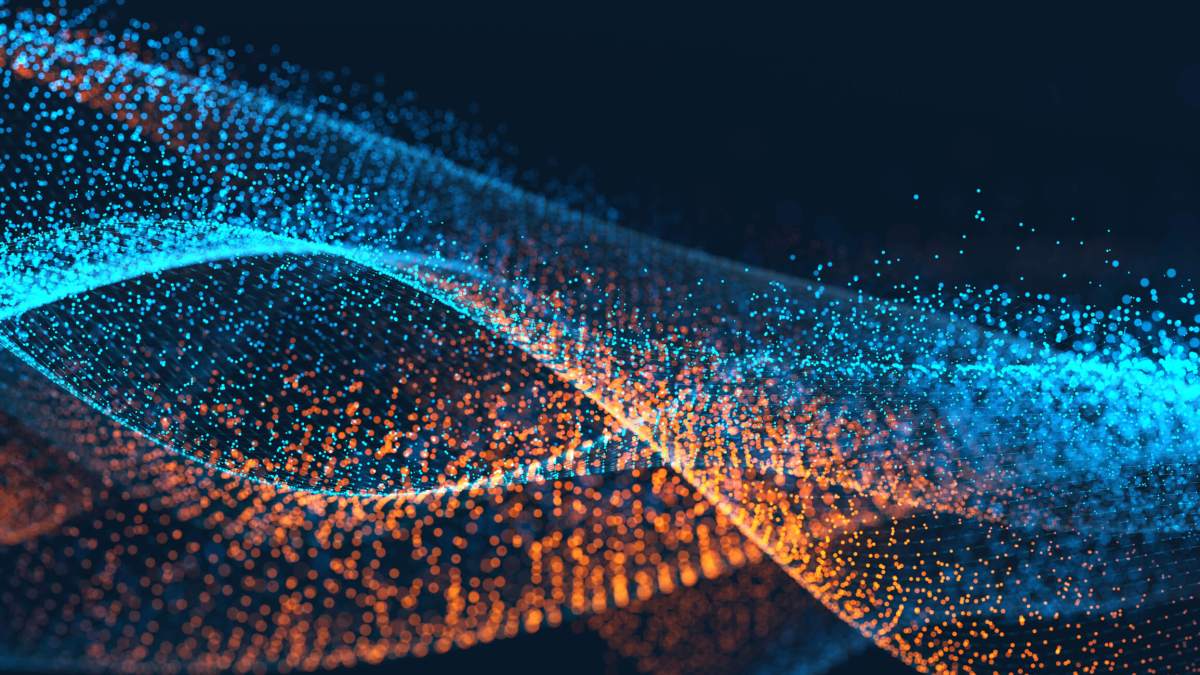 Editor's Note: This article was updated on March 2 to correct the name and position of Tammy LaVigne.
It's been almost 15 years since Montana launched its first Web service out of the state's Department of Fish, Wildlife and Parks. Now, the state offers more than 300 online services governmentwide and has posted cost savings of nearly $6 million over the past five years thanks to eGovernment. And a recent study suggests that the number could actually be much higher.
"I think what Montana is recognizing, and what I'm sure whether you're a state government, a local government, or a Fortune 500 company, is that you want to use information technology to directly access your citizens," Ron Baldwin, the state's chief information officer told StateScoop in a phone interview. "I think that is an expectation of our world today. [Citizens] expect to be able to pick up their phone and be able to access not just information but services, and I think that's where we're all leaning, and I think government is too."
It's not just the state's online services that have soared — over the course of seven years, citizen use in those online services has grown by about 450 percent, from 2.3 million Web-based transactions in 2006 to 10.7 million in 2013.
According to Baldwin, the Web services give the state's more than 1 million citizens better access to its government.
The vastness of the state, Baldwin said, causes government to be federated and relatively decentralized. Montana is the nation's fourth largest state in area covering some 147,000 square miles. Helena, the state capital, has only a portion of the state's employees.
"What we've done here in the state is to try to use IT to support the ability of state employees to work in remote offices that are sometimes hundreds of miles from the center of state government," Baldwin said. "With the advent of eGovernment, that has really expanded our reach beyond what we've traditionally done by providing services directly from offices and from state employees and directly into the hands of citizens."
According to Tammy LaVigne, the chief intergovernmental relations officer for the state office of administration, the partnership between the state and NIC, a company that works to provide the state with eGov services, was responsible for almost $2.2 million of the savings.
"The state had experienced cost avoidance of $3.4 million, and another $2.2 million in cost avoidance over the past five years by using Montana Interactive as a partner in delivering those services," LaVigne told StateScoop. The cost savings information come from a University of Montana Bureau of Business and Economic Research report released last month.
"This cost savings is based on a full analysis of approximately 5 percent of the total eGovernment transactions," the report's executive summary said.
"If per-transaction savings computed in this study were valid for all of the 10.7 million transactions originating from Montana.gov's Web portal, the total savings could be 20 times as high, in the range of $60 [million]-70 million."
The cost savings with IT and other eGov projects have allowed the state's tech team to look into how it can boost those services to save more money and to reach more people.
To help expand the state's grasp on eGov services, Baldwin formed a group of agency CIOs across the state to evaluate how it delivers services and how it can make them better. Audrey Hinman, the Montana information technology services bureau chief, said the group is working right now to develop a scope for how the evaluation project will go.
"We've already validated that [eGov] saves money and the citizens of Montana value it, but now we also want to look at how we make our services uniform and make them even more user friendly toward our citizens," Hinman said. "How should we prioritize what we do next based on the resources that we have? Which ones will offer the most value?"
Editor's Note: This article was updated on March 2 to correct the spelling and position of Tammy LaVigne.