Montana CTO takes over as interim CIO
Matt Van Syckle will serve in both roles until the state finds a long-term replacement.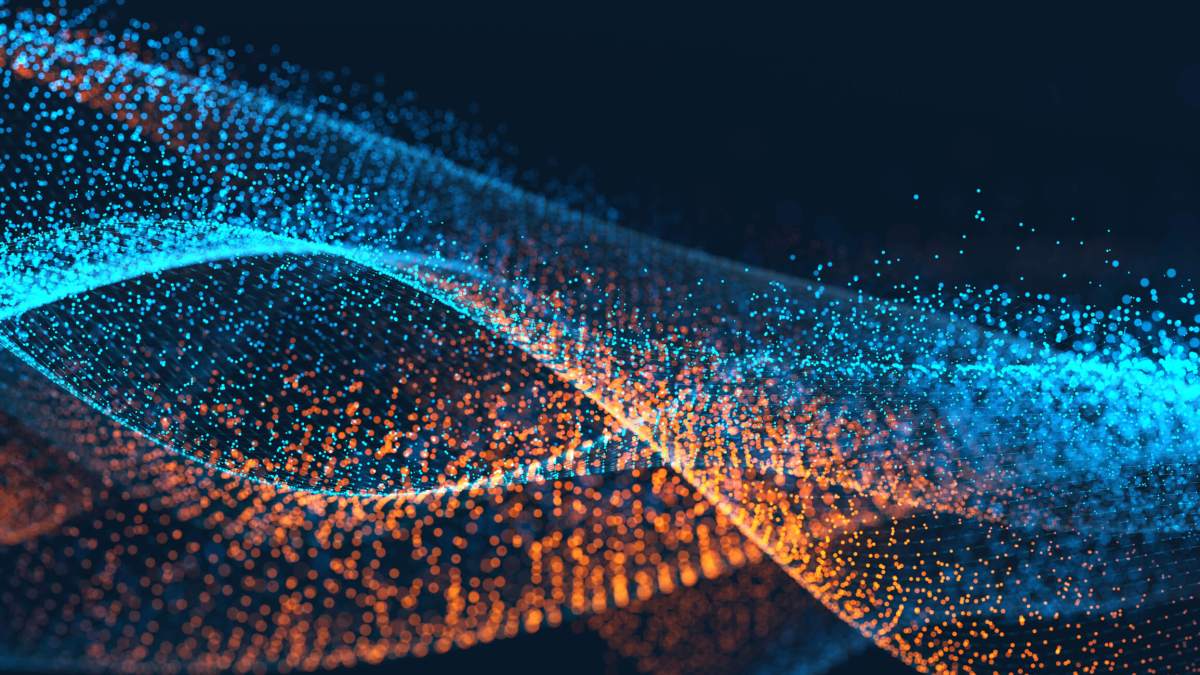 After the exit of Montana Chief Information Officer Ron Baldwin last week, the state has named Matt Van Syckle, its chief technology officer, to serve in the role until it finds a full-time replacement.
On Tuesday, a spokesperson for Montana's Department of Administration told StateScoop that Van Syckle began his new duties on Monday and he would serve as both the interim CIO and CTO for state. Van Syckle replaces Ron Baldwin, who officially left the state to work for Deloitte on Jan. 19.
Van Sycle has worked for Montana state government since he joined as a tech team lead in June 2007. He also served as a supervisor of enterprise infrastructure services from 2014 to 2017, and was appointed as CTO in February, 2017.
Before joining the state, Van Sycle served as an infantry soldier for the Montana Army National Guard, and earned a Bachelor of Science in software engineering from the Oregon Institute of Technology.