Montana Gov. Gianforte names new CIO
Kevin Gilbertson, a former executive at a regional cloud services firm, will be the state's new IT chief, succeeding Tim Bottenfield, who retired last year.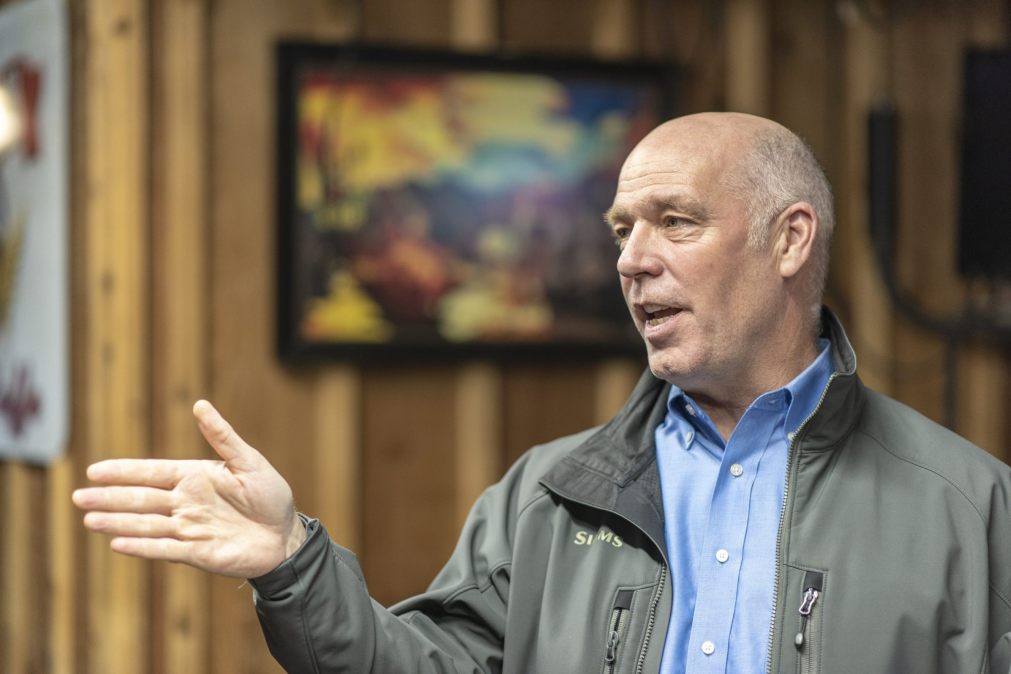 Montana Gov. Greg Gianforte's office announced Wednesday the appointment of Kevin Gilbertson, an executive with a regional cloud computing provider, as the state's new chief information officer.
Gilbertson, previously a vice president at Helix Business Solutions, began work with the state government the same day as his appointment, state officials said, and will also serve as a member of Gianforte's Cabinet. The appointment fills a vacancy left by the retirement last December of Montana CIO Tim Bottenfield shortly before Gianforte, a Republican former member of Congress, succeeded outgoing Democratic Gov. Steve Bullock.
"Kevin is highly-qualified to lead the state's digital redesign effort and help us implement the Montana comeback," Gianforte said in a press release.
During Bottenfield's run as CIO, beginning in 2018, the Montana State Information Technology Services Division began dismantling a decades-old mainframe in favor of a new, highly virtualized cloud environment that officials expected to be fully operational by this year. In January 2020, Bottenfield mused about donating the aged equipment to the state historical society.
Bottenfield also issued a new contract before he left to ServiceNow, to help the agency with process automation and digital services. He also encouraged his successor to continue modernizing the state's IT governance, which is only partly centralized. He told StateScoop at the time of his departure that he was preparing a handbook for his eventual successor, now Gilbertson.
"When the new person steps in, they're going to get inundated with really, in my opinion, some great information on where we've been, where we are and where we're going," Bottenfield said at the time. "It will at least allow them to hit the ground running and have a good playbook."
In 2014, Gilbertson joined Helix Business Solutions, which says it specializes in Oracle cloud services. Prior to that he worked briefly for Socrata, the government data firm that was acquired in 2018 by Tyler Technologies, and RightNow, a customer relationship management software firm that was purchased by Oracle in 2012.
Gilbertson and Montana officials were not available for comment Wednesday. According to Montana campaign finance records, he donated $100 to Gianforte's unsuccessful 2016 campaign for governor.