Lack of training is like giving truck drivers a Ferrari, Montana CTO says
"We've been not good at change management," Montana Chief Technology Officer Matt Van Syckle said at an event.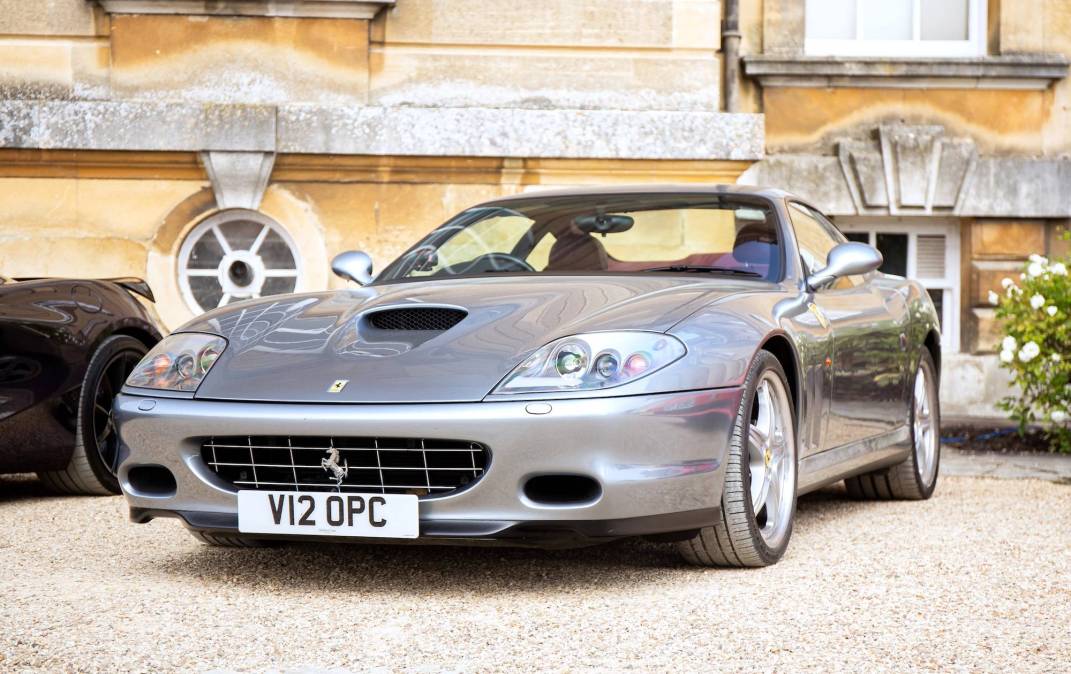 During his years working for the State of Montana, Chief Technology Officer Matt Van Syckle said he's steadily noticed how many of his colleagues at the State Information Technology Services Division have agrarian pursuits on the side. That observation, Van Syckle said Thursday at a VMWare Public Innovation Summit in Arlington, Virginia, led him to consider how state workers adapt to new technologies.
"I used to think we had developers and engineers that didn't want to change," he said during a panel on organizational change management. "I peeled the onion back. [Lack] of training's been the inhibitor."
Over the past two years, Van Syckle's helped lead a technology agency that's pushed for greater automation, embraced remote work and retired its last mainframe. But he said changes have sometimes been rocky.
"We've been not good at change management," he said. "Instead of being more monolithic, we need to be more agile to respond to the business."
But he said that things clicked when he considered the lifestyle in a rugged, wide-open place like Montana.
"People run ranches on the side, they drive F-150s to work," Van Syckle said. "Imagine if you handed them a Ferrari — they'd look at you like they're crazy. If you don't train the staff to drive the Ferrari, they're going to be confused."
It's incumbent on IT leaders, he said later, to ensure that government workers are adequately prepared to use new platforms.
"Train them to be successful," he said. "We all deliver technology, but at the end of the day it's all about the people. It's about the people you deliver services to and the people who deliver those services."