Mississippi Medicaid agency, medical center agree to share health data
The state's Division of Medicaid is now sharing patient histories in real time with the University of Mississippi Medical Center.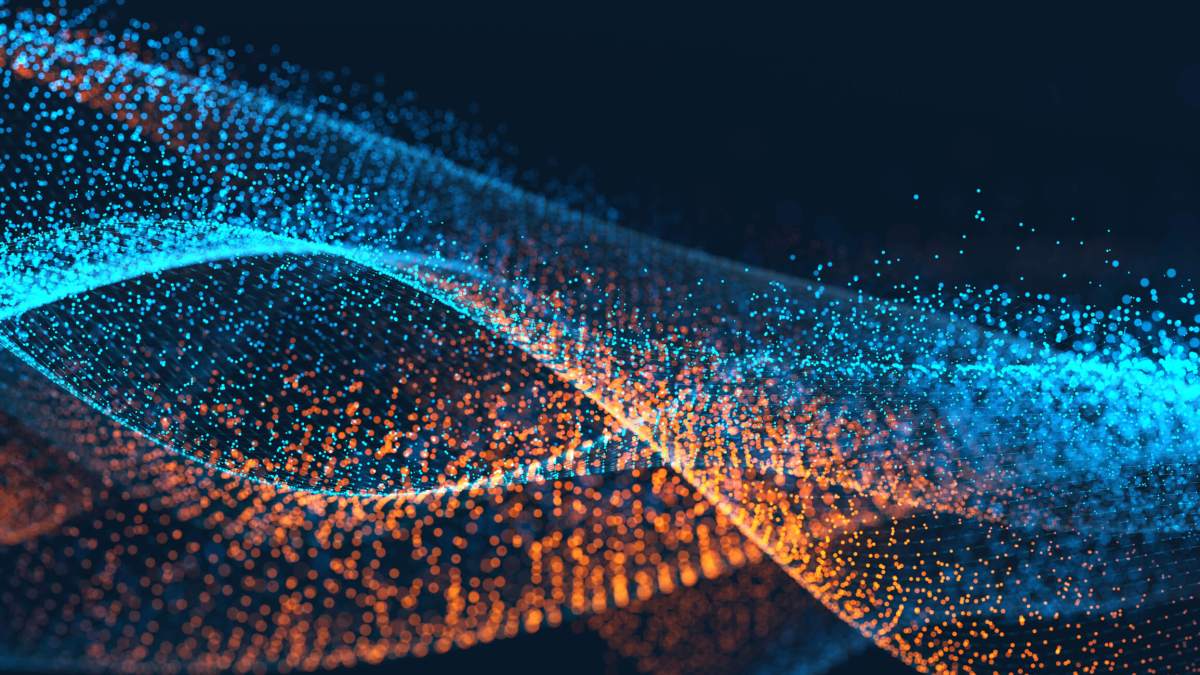 Mississippi's Medicaid agency is now partnering with a major medical center to share patient data, a first-of-its-kind arrangement aimed at improving care for the state's thousands of Medicaid beneficiaries.
The state's Division of Medicaid announced the project with the University of Mississippi Medical Center last week, unveiling the new effort to share data in real time to simultaneously give doctors unique access to patients' medical histories and help the state set health policy using data from the hospital.
David Dzielak, the Medicaid division's executive director, told StateScoop that this collaboration is a key part of his push to use data-driven decisions to make the state healthier. Not only does he believe that sharing more data with the medical center — the state's largest provider of health care to Medicaid beneficiaries — will be hugely helpful for doctors, but he also hopes to use information from the hospital to track trends around Mississippi.
"We're doing the same things over and over and over again for years, and we're still unhealthy and at the bottom of every list, so clearly that's not working," Dzielak said. "So we want to be very proactive about really trying to get the current health status of the population."
Rita Rutland, deputy administrator for the division's Office of Information Technology Management, noted that while this project is new, the Medicaid agency has been laying the groundwork for this kind of partnership for years now. When Hurricane Katrina hit the state in 2005, Rutland said the division lost many of its paper records, and the federal government stepped in with grants to help them develop an electronic system instead.
The state refined that process over the years, and by 2014, the division was able to create an "Enterprise Master Patient Index" with the help of health care data company MedeAnalytics. That system gives the agency a complete database of patient histories, with unique identifiers attached to each person to reduce the duplication of records.
[Read more: N.J., health care cyber groups strike information sharing deal]
However, Dzielak noted that examining that sort of information on beneficiary claims didn't provide the detail he was looking for as he tried to guide the division's efforts. He compares the process of examining reimbursement requests for various doctor visits to looking at a picture at a low resolution: "You know it's a picture, you don't know what it's of."
Accordingly, he wanted to find a way to sharpen the state's focus, and turned to the medical center and its chief health information officer, Dr. John Showalter, roughly nine months ago. Showalter said he was happy to collaborate with the state, but discovered the hospital's system for storing medical records was incompatible with the portal MedeAnalytics helped design for the division.
He then pulled in the software company behind the medical center's network — Epic Systems — and got them working with MedeAnalytics and the state, and eventually, they were able to integrate the two platforms.
"Now we're able to reach into the Medicaid clinical data repository when we schedule a patient or they show up at the ER, so it's pre-cued for our physicians and already brought into their workflows," Showalter said. "In a single click, our physicians can see all the medications they're on that they're filling prescriptions for, all the visits they've had, what kind of doctors they've seen, what tests they've had."
Showalter added that it gives the hospital a true "longitudinal, multi-year history" of patients using Medicaid, since the state tracks all claims they file in Mississippi and around the country.
"When a patient comes back for their second ER visit for asthma, and you know they didn't fill their prescription for an inhaler, you know what the problem is, and we can tackle that, so we don't have the third visit," Showalter said.
Dzielak hopes to start realizing a similar proactive approach at a much higher level. By tracking data around adult patients at risk of developing diabetes and mothers who deliver their babies prematurely, he thinks the division can help combat two of the larger health issues confronting the state.
Specifically, he wants to track the "clinical situations" of mothers to understand the factors that prompt these pre-term deliveries, helping the state to target its outreach efforts in the future. Similarly, by monitoring "cardiovascular complications" associated with diabetes, he thinks the state can identify people at risk of developing the condition and intervene.
"We're not content anymore with just having the providers see our beneficiaries and treating them for the conditions that they have," Dzielak said. "We really want providers to adopt the idea that they have the condition, but how do we prevent them from progressing and how do we move them back to a more healthy condition or health status?"
Going forward, Dzielak hopes to use this data to target other conditions afflicting beneficiaries, and even start similar information sharing efforts at other hospitals.
"This is something that's expandable across the state," Showalter said. "I think there's definitely going to be more health systems hooked up to this over the next couple months."
Contact the reporter who wrote this story at alex.koma@statescoop.com, or follow him on Twitter at @AlexKomaSNG.