Maryland's highway agency to pay $2.3M for fleet tracking
Highway systems in Maryland and Pennsylvania will roll out GPS software-as-a-service fleet management technology to help agencies track government vehicles.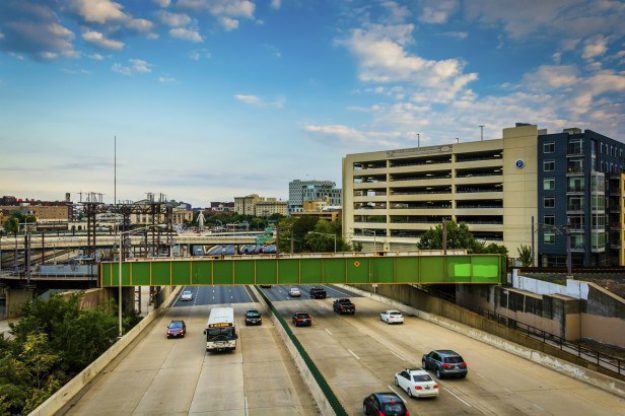 The Maryland State Highway Administration will pay $2.3 million to deploy a global positioning system and automatic vehicle location management solution to track more than 2,300 vehicles in its fleet, according to the company providing the service.
Maryland's announcement follows a similar move, announced a week earlier, in Pennsylvania, where the state's turnpike commission agreed to use Webtech Wireless' GPS-based technology to track the its fleet of more than 900 vehicles. Like with the MSHA, the Pennsylvania agreement will operate under a multiyear subscription license for the vehicles.
The Webtech release did not specify the cost of the Pennsylvania contract, and the commission could not be reached for comment by publication time.
"Pennsylvania Turnpike Commission has a variety of vehicles and assets and required one solution to manage their entire fleet operation," Callaghan said. Our system "provides one solution, one platform for fleet managers to monitor their diverse fleets and enables government agencies to improve fleet efficiency and ensure accountability."
Webtech Wireless, a Canadian company, focuses on fleet management through GPS/AVL technology. The software platform employed by Maryland and Pennsylvania will automate record keeping and regulatory compliance while working to reduce fuel burn and idling, mitigate risk, and keep motorists safe on the road. In addition to partnering with AT&T, the company also works with Garmin for GPS technology and Google Maps for its mapping software.