Data-sharing is crucial to state pandemic response, officials say
Data-sharing infrastructure largely developed before the pandemic enabled states to act quickly in improving digital services last year, technology officials said.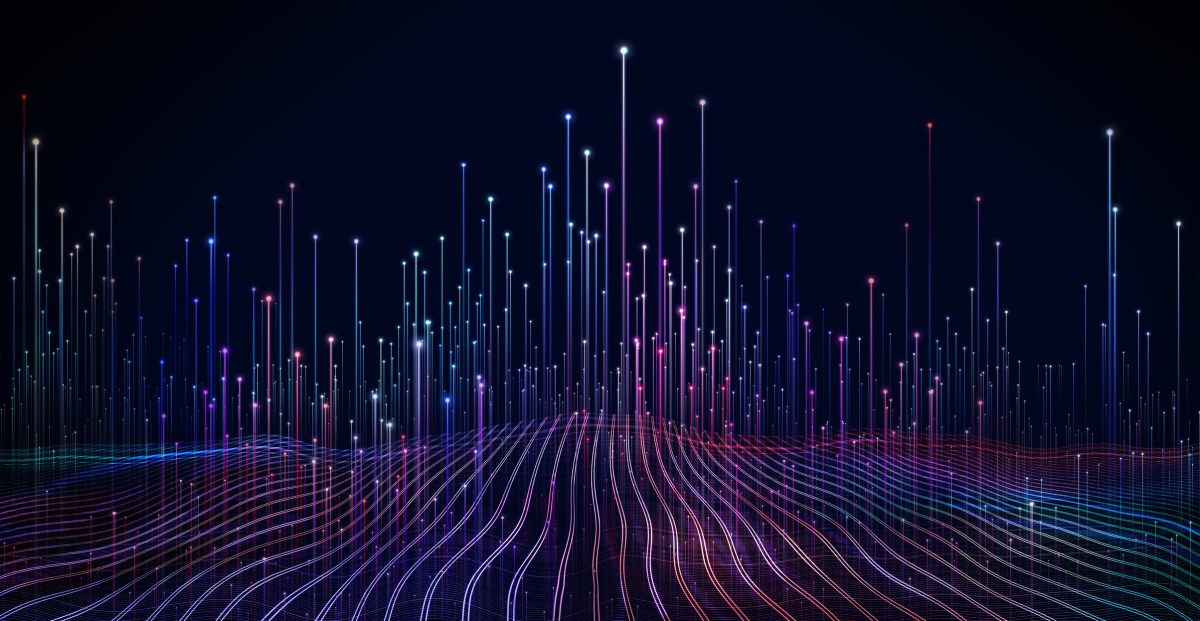 The rapid transition to remote work that state and local governments have had to make during the coronavirus pandemic has opened up opportunities for making data-sharing and digital tools even easier to use, a group of state officials and university leaders said Thursday.
Virginia Chief Data Officer Carlos Rivero said his office has spent time amid the pandemic tracking how policies and data create measurably positive impacts, whether it be in delivering assistance or slowing the spread of the coronavirus, creating a distinction between simply offering government services and offering positive outcomes.
"Services are things we provide as government agencies, but outcomes are things that they experience," Rivero said in a session during Cloudera's Data Cloud Summit, produced by FedScoop. "Being able to marry the two and follow where our services are contributing to positive or negative outcomes and being able to change our business processes to accommodate those shifts is what it's all about."
Rivero, who has helped Virginia adapt a digital tool used to gather information about the opioid crisis to assist in the state's response to COVID-19, said sharing data externally has helped state offices build trust with their constituents at a time when trust in government is generally "very low," he said.
Across the Potomac River, Subramanian Muniasamy, the chief technology officer of Maryland's human services department, said data-sharing internally through the Maryland Total Human-Services Integrated Network — or MD THINK — has led to more efficient processes inside state government. The platform will eventually integrate services from DHS with those from the departments of Health and Mental Hygiene, Juvenile Services, and Labor, Licensing and Regulation. Muniasamy said the project is more than halfway complete.
"Maryland, because we're building [MD THINK], it's like we're building an airport," Muniasamy said. "That way, all the other agencies and applications can be plugged into the platform, like airlines at an airport, so that they'll be able to make use of other applications we've built. The whole idea of building something like this is to see how much we can reuse."
Both Rivero and Muniasamy said they had plans to expand their data-sharing infrastructure even prior to the pandemic, making it even easier once states went on lockdown.
"You can't build the infrastructure when you're going through the crisis," Rivero said. "It's being able to use that infrastructure that facilitates access to data while keeping governance and confidentiality and privacy top of mind."