Maryland, NSA announce new data security partnership
A senior data analyst from the National Security Agency will advise Maryland Gov. Larry Hogan's office on data privacy and security policies.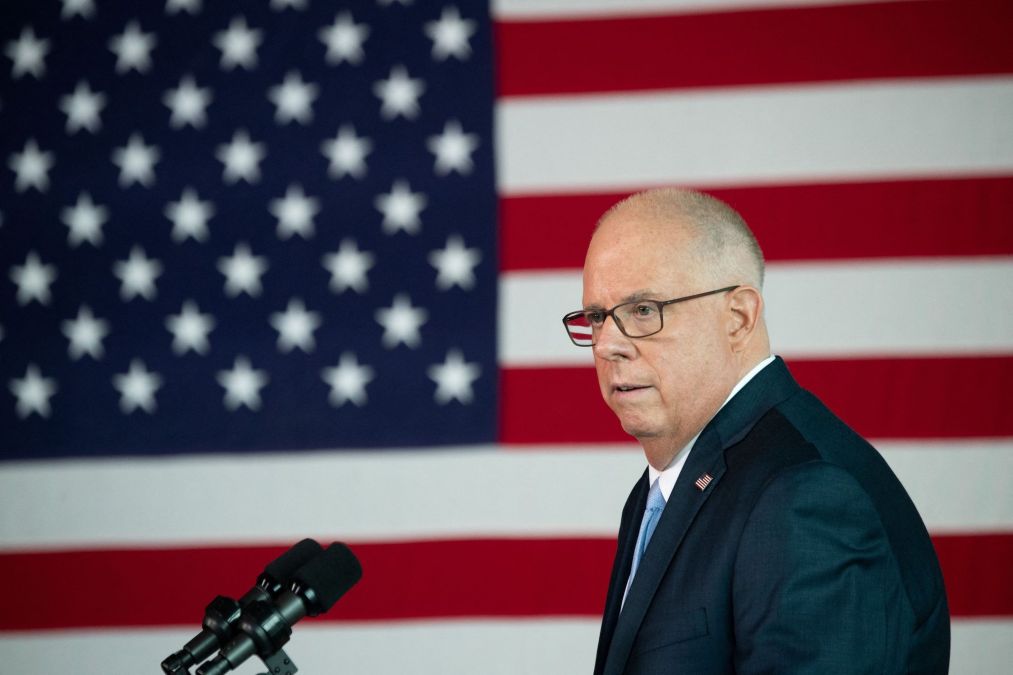 Maryland Gov. Larry Hogan announced on Thursday that the state has appointed a senior data analyst from the National Security Agency to assist the state's data privacy efforts.
Under new partnership between Maryland and the NSA, which is headquartered in Fort Meade, Jason Jabers, a longtime data analyst with the agency, will serve as an adviser to Hogan on data policies, practices, standards and security.
Jabers will help the state design a "comprehensive data architecture plan" for the state and collaborate with Maryland universities and businesses to improve their cybersecurity posture, Hogan's office said.
The new partnership fulfills a promise that Hogan made in July at the Annapolis Cybersecurity Summit, where he said he was in talks to partner with the NSA to improve the state's data privacy policies. Hogan at the time also signed an executive order creating Maryland's first-ever chief privacy and chief data officers, though neither job has been filled yet.
The privacy officer will be tasked with overseeing the development and implementation of the state's data policies, as well as working with agency-specific privacy officials to inventory the state's data systems and applications that hold personal information.
Hogan also signed a memorandum of understanding with the University of Maryland, Baltimore County to create a new "Maryland Institute for Innovative Computing" to bolster the state's IT workforce. Hogan committed $500,000 in July to fund the development of the institute, which will recruit UMBC students and faculty to work with state and local agencies on cybersecurity and data science issues.