Maryland joins analytics platform to monitor sex offenders
Maryland has become the 21st state to adopt OffenderWatch, a tool that helps police focus their efforts on offenders identified to be at the highest risk of reoffending.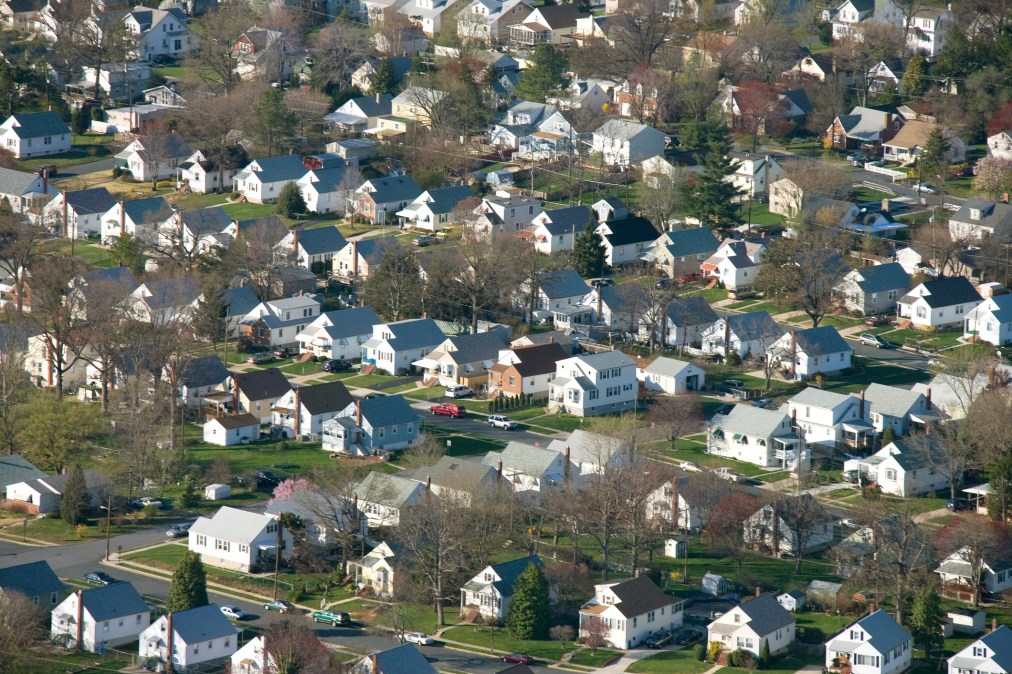 The Maryland Department of Public Safety and Correctional Services said Tuesday it launched a new digital platform earlier this year that makes it easier for law enforcement to track sex offenders.
Maryland became in April the 21st state to use the OffenderWatch platform, which officials said will save law enforcement agencies thousands of hours in administrative work as they record the whereabouts of offenders.
The tool, which uses data analytics to reveal to law enforcement which offenders are at the highest risk of reoffending, can be used to manage offenders at the local, state and federal levels.
OffenderWatch was designed to help law enforcement agencies track the nation's 900,000 registered sex offenders. Law enforcement agencies sometimes have difficulty tracking offenders as they move across county or state lines. The platform, which is tied into records systems used by sheriff's offices, police departments and the FBI, enables collaboration and performs analysis of more than 100 "risk factors."
OffenderWatch founder Mike Cormaci told StateScoop in a 2018 interview that trends that might be invisible to an officer responsible for tracking offenders are quickly revealed by his software. Offenders at the highest risk of reoffending might be identified through a confluence of life events, such as a recent job loss, living close to a school and the lack of a family support network, for example.
As officers are often overloaded with cases, the tool allows agencies to budget their time more efficiently and watch the most dangerous offenders more closely than those deemed low-risk, he said.
"Nationally what you typically get is that all of them are treated exactly the same way," Cormaci said. "Well, you can't do that when you have 3,000 people [in a single county]. It's impossible. There's only 30 days in a month. How many of them can you check up on?"
Maryland's new platform also allows concerned residents to sign up for email alerts that will tell them when a registered sex offender moves into their neighborhood. Separately, a subscription-based mobile app from OffenderWatch launched last year, called Safe Virtual Neighborhood, monitors the user's children's phone calls, texts, emails and other messages to track the child's position in relation to registered offenders' home addresses. If a child gets within a set radius of an offender's home or makes digital contact with an offender, the parent is notified.