Maryland to award $30 million in broadband grants
Officials estimated the funding will connect approximately 12,000 additional households to high-speed internet.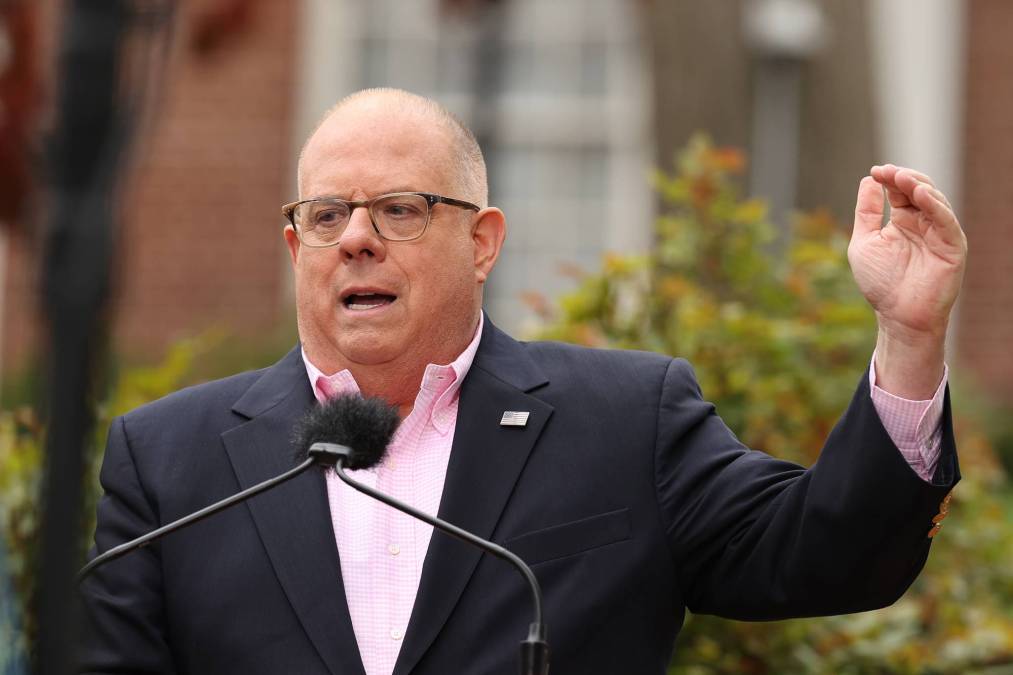 Maryland will distribute nearly $30 million in grants to internet service providers and utilities to build out the state's broadband infrastructure, Gov. Larry Hogan announced Tuesday.
The state expects to expand broadband access to roughly 12,000 households in 18 counties through grants from the Maryland Department of Housing and Community Development's Office of Statewide Broadband. This is the first set of grants distributed by the office, which was launched earlier this year to help administer $300 million in federal relief funding that the state set aside for broadband expansion. These grants add to $56 million in federal and state funding Maryland has already spent during the COVID-19 to expand broadband access.
Maryland is already the third-most connected state, according to BroadbandNow, but certain areas lack access. A 2018 survey revealed that more than 40% of Baltimore households lacked access to broadband, while one third of Baltimore households lacked computers.
"Lack of access to broadband must be addressed, regardless of the reason," OSB director Kenrick Gordon said in a press release. "The Office of Statewide Broadband will partner with local governments and internet service providers to ensure connectivity in communities that lack access and, in areas with existing service, increase affordability for low-income residents "
Maryland has set a goal of ensuring that 98% of homes and businesses have access to high-speed internet by 2025. In the neighboring Commonwealth of Virginia, Gov. Ralph Northam has set a goal of ensuring that 99% of homes and businesses have access by 2024.