Maine to modernize fingerprinting, criminal history records with federal grant
Planned upgrades include an automated fingerprinting identification system to be shared by Maine, New Hampshire, and Vermont.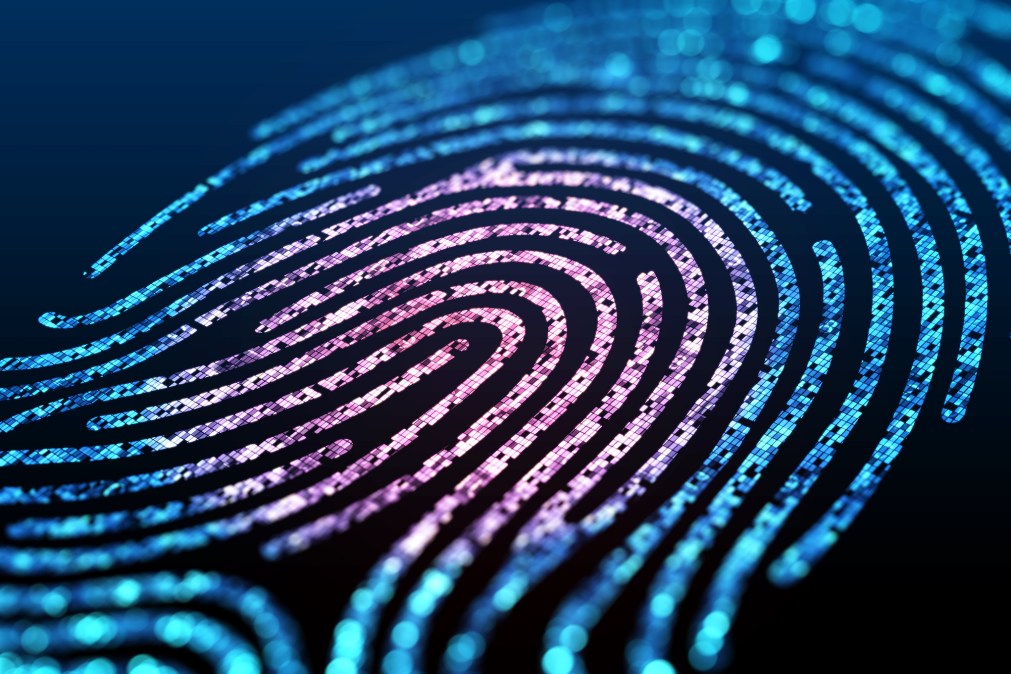 Maine's fingerprinting system will be modernized thanks to a $1.5 million grant from the federal government.
The grant will come through the U.S. Department of Justice's National Criminal History Improvement Program, or the NCHIP. Its purpose is to enhance the criminal justice and record systems nationwide — the money will be used, among other things, to support a new tri-state automated fingerprinting identification system, or AFIS , shared by Maine, New Hampshire, and Vermont.
"Accurate and timely forensic science and access to criminal records are crucial to ensuring the effectiveness of our criminal system," said Republican Sen. Susan Collins and Independent Sen. Angus King in a joint statement last week. "This funding will enhance the Maine Department of Public Safety's efforts to protect Maine residents and achieve justice by enhancing its database, maintaining the reliability of fingerprinting scans, and increasing resources for staff."
The money will also support the upgrades of five "livescan" fingerprinting locations in the Maine cities of Portland, Rockland, Bangor, Caribou, and Auburn. A livescan is an inkless, digital fingerprinting machine that the state says will improve the efficiency of criminal processing on the state and national level.
Perhaps most importantly, the money will help the state digitize all of the files in its Identification Bureau. New scanners will be purchased to complete the job, according to the statement, and criminal court records that did not meet FBI records submission standards will be researched and corrected.