Low-pressure partnership pairs emerging tech startups with Virginia government
A new alliance is expected to bolster the local technology economy and give commonwealth agencies access to a broader selection of tools.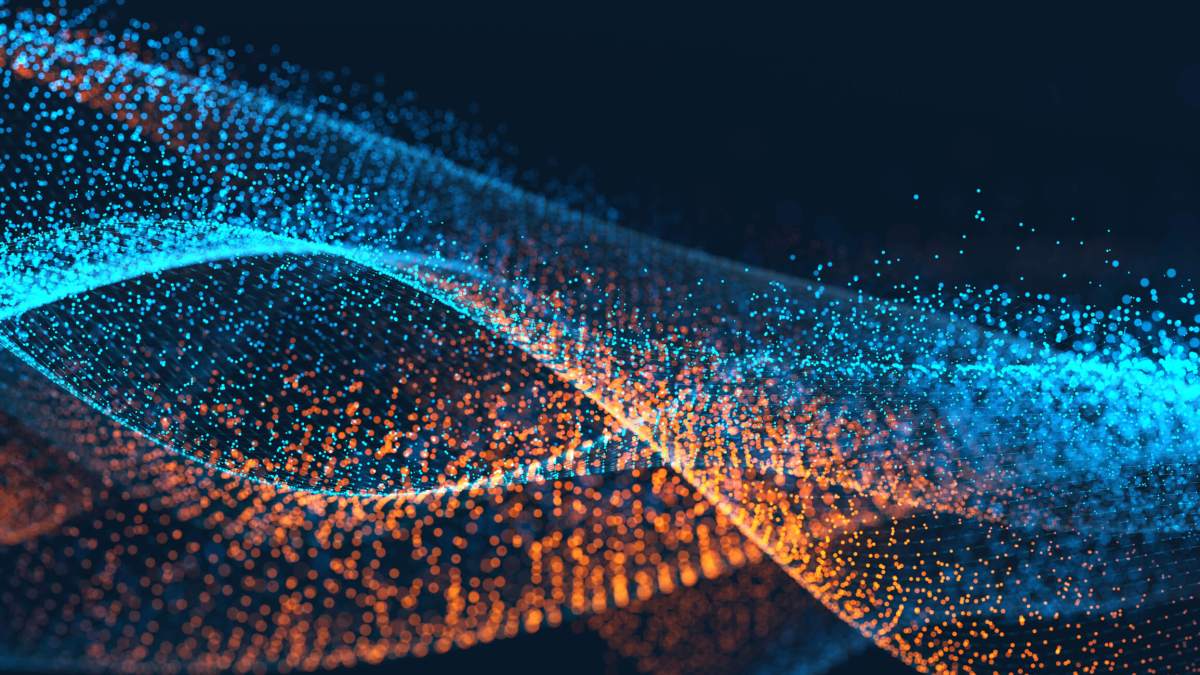 Virginia state government's technology agency has announced a new partnership that Chief Information Officer Nelson Moe says is as natural as "peanut butter and jelly, or ham and eggs."
The Virginia Information Technologies Agency (VITA) announced Tuesday it signed a non-binding memorandum of understanding (MOU) with local nonprofit Center for Innovative Technology (CIT) that the commonwealth says will help connect emerging technology businesses with the government and its partners.
Gov. Terry McAuliffe says the partnership, which expands VITA's Innovation Center of Excellence (ICE) initiative, will help Virginia harness technology to serve taxpayers more effectively.
ICE is a low-pressure mechanism for local businesses to introduce new ideas to Virginia state government. It's not a facility or special office, Moe told StateScoop — it's just a couple of employees who set up demonstrations that are "completely divorced from the procurement process." Businesses come in to show their technology with no expectation of making a sale, and government agency officials can learn about new products without feeling the pressure of a sales pitch, he said.
The MOU doesn't establish a legal agreement and no money is changing hands, Moe said. It simply establishes a "safe relationship" to expand the work ICE is already doing.
"CIT is well positioned to help establish additional supplier relationships with small and emerging technology businesses that do not yet have state contracts but may have offerings that can address the business needs of the Virginia government in serving the commonwealth's citizens, businesses, and visitors," CIT President and CEO Ed Albrigo said in a press statement.
To date, ICE has hosted 15 demonstrations with more than 600 participants that have included technologies related to big data management, analytics, cybersecurity and autonomous vehicles. Finding new cybersecurity technologies, Moe said, is one of particular interest to the governor and was one of the drivers of this partnership.
Through ICE, VITA also created an information clearinghouse that now includes more than 40 demonstration and research documents.
About 60 suppliers have enrolled in the program so far, according to VITA. Notable partnership include the University of Virginia, which is working on social media and data analytics, the City of Fredericksburg, which is developing smart roads, and Amherst County and Page County, which are helping the state operate distance learning programs.
"Having been in a startup years and years ago, the difficulty is finding the first couple of jobs so you can start the cash flow," Moe said. "VITA has great contract vehicles, great access to other entities and agencies."