Los Angeles County deploys smartphone vaccine records
Using a mobile app like Apple Wallet or Google Pay, COVID-19 vaccine recipients can prove they've received a shot and get reminders for a second dose.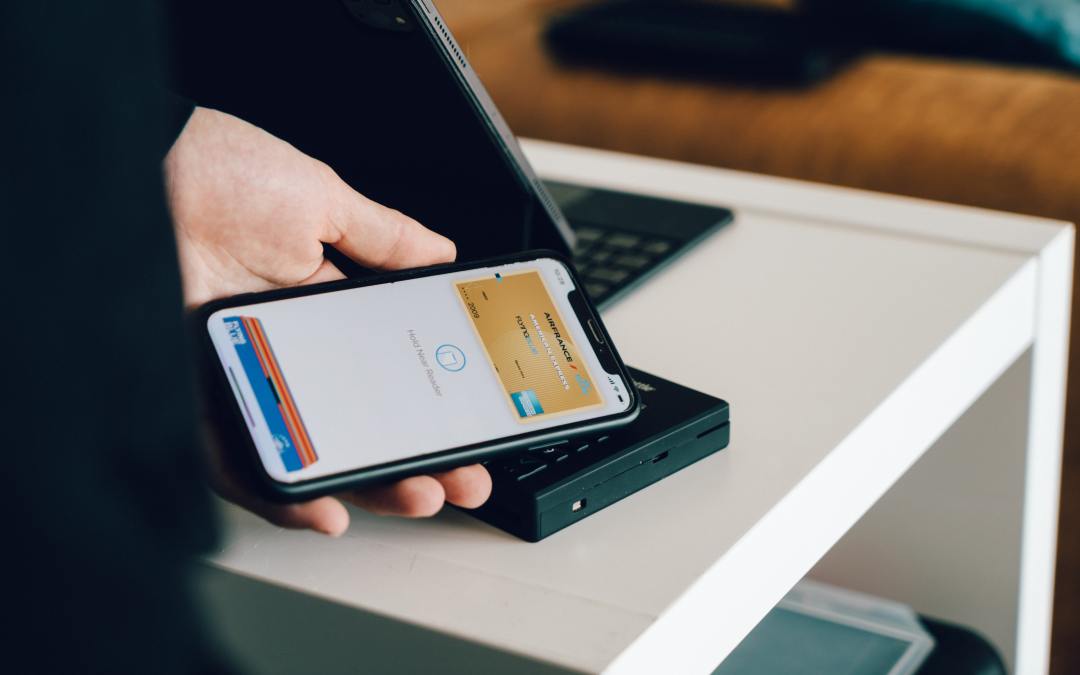 Los Angeles County residents who get a COVID-19 vaccine can now display proof on their smartphone, thanks to a new partnership between the local government and the software company Healthvana.
Using a mobile app like Apple Wallet or Google Pay, Los Angeles residents who've received their first dose of a COVID-19 vaccine will be able to flash a virtual card — that serves as a record of which vaccine they received and when — to "prove to airlines, to prove to schools, to prove to whoever needs it," Healthvana CEO Ramin Bastani told Bloomberg on Monday.
Like many local governments, Los Angeles County is keeping track of who receives vaccinations, but prior to partnering with Healthvana, officials said they didn't have an efficient, digital method for residents to prove they'd been vaccinated.
The new service also sends people reminders to get their second dose of the vaccine. County officials are hopeful that push notifications will be more effective than paper-based reminders at encouraging residents to get their second dose. County officials also told Bloomberg they don't have the capacity to do the necessary medical-records requests to manually track down everyone who needs a second shot.
Bloomberg reported that Healthvana stores any health data collected on Amazon Web Services' HIPAA-compliant servers, and Claire Jarashow, director of vaccine preventable disease control at the county's Department of Public Health, said the service is "as safe as we can make it."