Business group says it's building $7.5 billion 'smart city' inside Las Vegas
"Bleutech Park," backed in part by Cisco, claims it will include robotic security services, buildings made from "self-healing concrete" and an augmented-reality mode.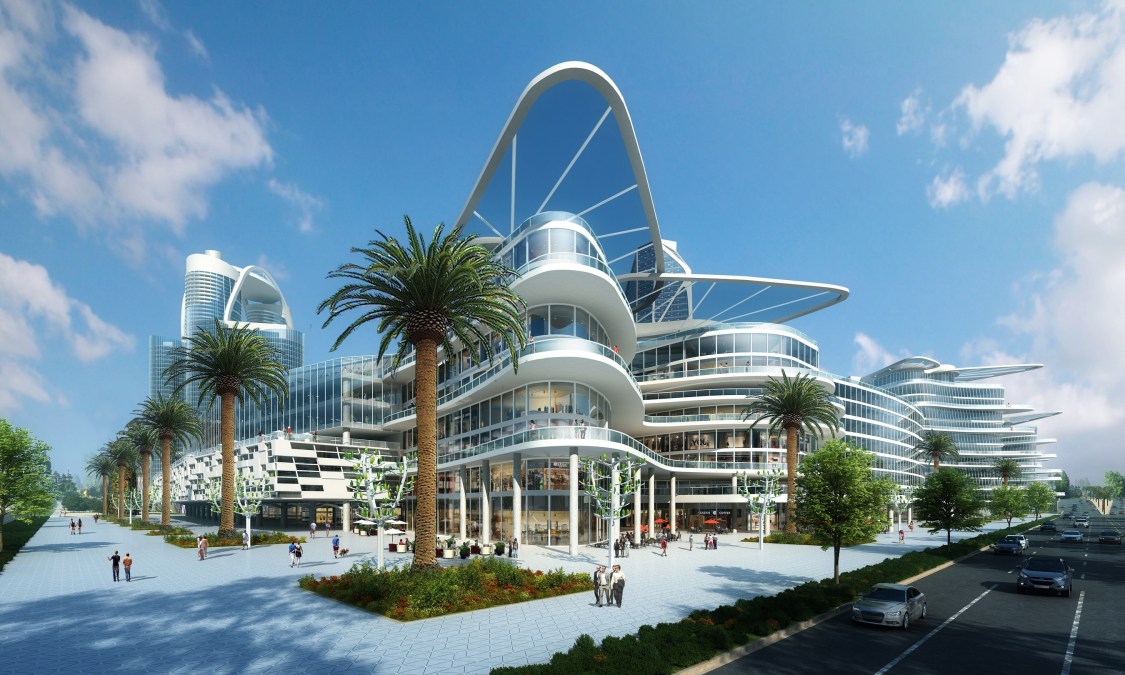 A team of real estate developers and technology companies, including Cisco, will spend $7.5 billion building out a technology-laden "mini-city" over the next six years in Las Vegas, adding to a growing trend of corporate-backed mixed-use developments built around the so-called "internet of things."
The project, called "Bleutech Park Las Vegas", was announced on Wednesday by Bleutech Park Properties, Inc, a real estate investment trust and the site's lead backer. The development promises all the trappings of a smart city, with technologies supplied by Cisco, including artificial intelligence, augmented reality, autonomous transit and other internet-connected devices, according to a press release. It also teases some less-common ideas, like "self-healing concrete" and "supertrees" designed to reduce carbon emissions.
"We look forward to playing an integral role in this ground-breaking initiative, which will deliver a one-of-a-kind experience to its guests and visitors. It will push the envelope of innovation and bring together technology solutions that once seemed like pure science fiction," Mike Grigsby of Cisco's Smart and Connected Communities group said in a press release.
Though fully autonomous vehicle technology isn't yet available, the city will be built to accommodate the latest form of connected vehicles. Buildings are to be connected to trees to reduce water intake and waste, and the developer says security will be handled by robots and around-the-clock biometric systems.
Though Grigsby alludes to the technology as science fiction, the pending development bears many similarities to Quayside, a real-life lakeside district in Toronto that Google's sibling company, Sidewalk Labs, has agreed to develop into a neighborhood that runs on collecting data about virtually everything. The plans for Quayside, which are currently under a governmental review, advertise the 12-acre space as a mixed-use development for residents of every income bracket to live in the most "innovative [urban] district in the world."
There isn't a governmental entity involved in the project, but the company claims the project will have regional influence, with residential spaces that are "ultra-luxury," alongside mixed-income living, as well as office, retail and entertainment spaces. The company also claims the site will create more than 25,000 jobs.