L.A. story: City names first chief innovation technology officer
Los Angeles Mayor Eric Garcetti named Peter Marx, a former executive at Qualcomm and Mattel, to be the city's first Chief Innovation Technology Officer.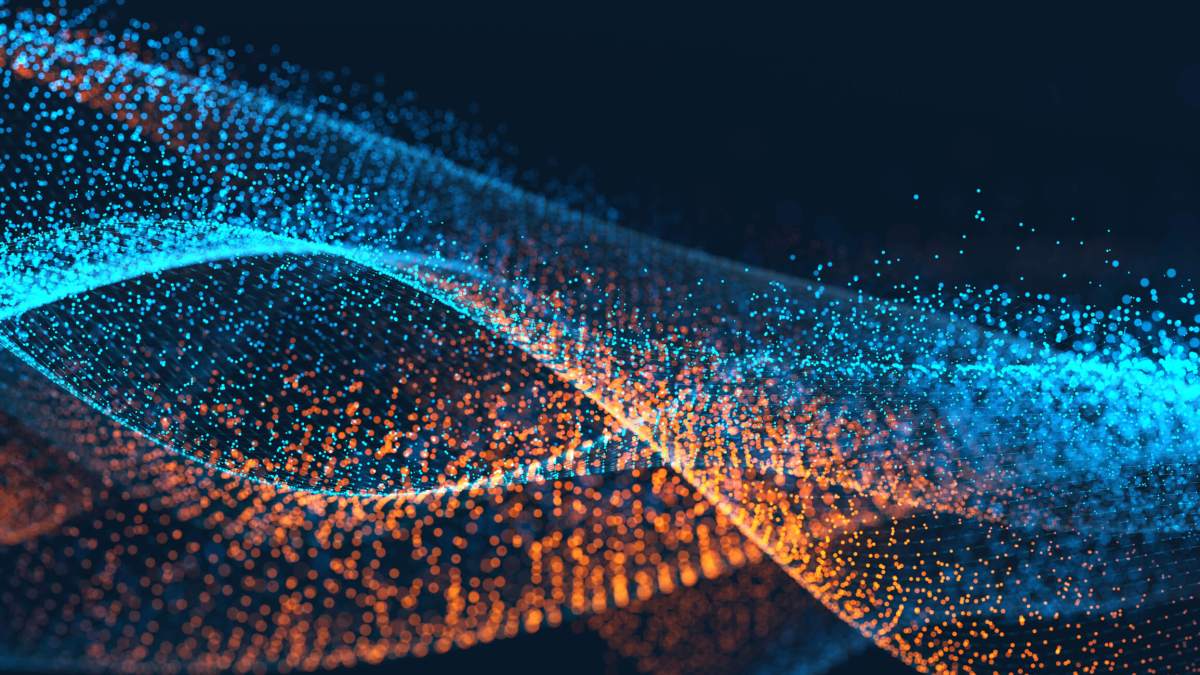 Los Angeles Mayor Eric Garcetti named Peter Marx, a former executive at Qualcomm and Mattel, to be the city's first chief innovation technology officer.
In his new position, Marx will oversee the implementation of new tools and technologies across Los Angeles city government to better solve problems for residents and make City Hall work more efficiently and effectively.
In addition, he will partner with the city's growing tech industry to deploy innovative technology and promote local job creation.
"Incredibly talented, a force in the tech community, and an L.A. native to boot, Peter was my top choice from a very strong pool of applicants," Garcetti said. "I'm thrilled to have him on the team and look forward to working with him to better serve Angelenos and foster the already strong tech ecosystem here in the City of Angels. Harnessing technology is critical to the future of our economy and improving city services."
Among Marx's first projects will be improving MyLA311 for one-stop customer service; revamping the city's scores of websites to make them more useful and user friendly; and capitalize on sharing and analyzing data to upgrade performance throughout city government in the same way the Los Angeles Police Department's COMPSTAT system has been used to drive down crime.
Before joining the Mayor's Office, Marx served as the vice president of business development at Qualcomm Labs, Inc., commercializing a variety of emerging technologies.
Previously, Marx was the vice president of the technology and digital studio at Mattel, Inc. where the company received a Webby award, the highest award for excellence in online content.
Marx managed Analog Protocol, a media-technology consultancy; served as the chief technology officer for Vivendi-Universal Games and vice president of emerging technologies for Universal Studios; and held engineering and producer positions at Electronic Arts.
Early in his career, he served as an engineer on a variety of telemedicine, digital video, radiological imaging, and biomedicine applications for UCLA and 3M Company.
This appointment is the latest in Garcetti's efforts to reform and reorganize City Hall to make it more efficient and effective in serving the people of Los Angeles. Garcetti cut the number of deputy mayors from a dozen to four, focused on the key areas of city services, budget and innovation, homeland security and public safety, and economic development.
Within the Mayor's Office, he appointed the city's first chief sustainability officer in addition to a dedicated point person for immigration affairs, veterans, and the entertainment industry. Upon taking office, he required every department head to reapply for his or her job. Last week, he appointed a new general manager for the Department of Water and Power and is bringing new leadership to the Fire, Harbor, Transportation, and Cultural Affairs departments.