Kentucky Senate declines to vote on bill lowering CIO's salary
Charles Grindle will remain the country's highest-paid state CIO after the Kentucky Senate declined to vote on a bill reducing his $375,000 salary.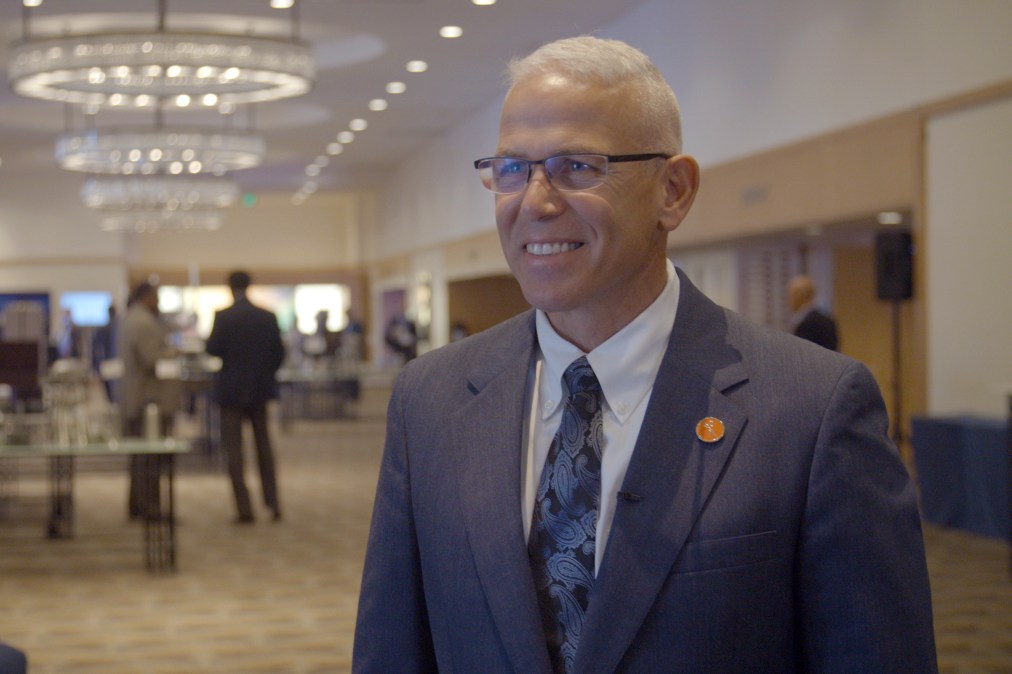 Kentucky Chief Information Officer Charles Grindle will keep his $375,000 salary, the highest of any statewide IT leader in the country, after the state Senate adjourned Thursday after declining to vote on a bill that would reduce his pay.
The bill, introduced last month by Republican House Majority Leader John "Bam" Carney, would have lowered Grindle's salary to a figure that does "not exceed the salary of the highest-paid chief information officer of the states contiguous to Kentucky." Had it passed the Senate, Grindle would have seen his pay reduced to the $200,112 earned by the CIO in Tennessee, which offers the highest compensation of any of the seven states that border Kentucky.
Carney's bill had passed the overwhelmingly Republican House unanimously on Feb. 28, and was approved by the state Senate's Appropriations and Revenue panel March 12 on an 11-0 vote, priming it for final passage in the closing days of Kentucky's legislative calendar. But Senate President Robert Stivers adjourned the chamber late Thursday night before the salary-cut bill could come up for a vote.
Grindle, a retired Army colonel hired by Gov. Matt Bevin in late 2017, was initially paid $165,000 annually, slightly more than the median state CIO salary of $153,326, according to the Council on State Governments. But legislation pushed by Bevin last year gave the governor authority to raise the CIO's salary above the statutory limit for state-government employees, which Bevin did in August, when he gave Grindle a $215,000 raise. Meanwhile, the state's current two-year budget does not give a raise to most government employees, including teachers.
It is unclear if Bevin, who served in the Army with Grindle in 1989, would've vetoed the salary-cut bill had the Senate passed it, though if it had received support similar to that seen in the House, the bill would've survived a veto.
Bevin has repeatedly defended his decision to hike Grindle's salary, calling $375,000 a "steal" compared to what a 30-year Army veteran with two master's degrees and a doctorate in information science could earn in the private sector.
"The idea that we would shortchange the people of Kentucky by getting the cheapest person we can is hard for me to fathom," the governor, a Republican who is now running for re-election, said last September.
The Kentucky Senate could reconvene for one final legislative day at the official end of the legislative calendar on March 28, but the legislature would not be able to hold override votes on any bills coming out of that session that Bevin vetoes.
Carney, the bill's original sponsor, chalked up its failure to differences between the legislature's chambers.
"I felt the bill I filed was good policy," Carney told the Louisville Courier-Journal. "But the dynamics down in the Senate are different than here in the House, so you'd have to ask them why they never voted on it."