Maryland CIO wants the 'less sexy' user experience work
Acting Maryland IT Secretary Katie Savage said she wants to get out of the "sexy space" of user design and focus on back-end components.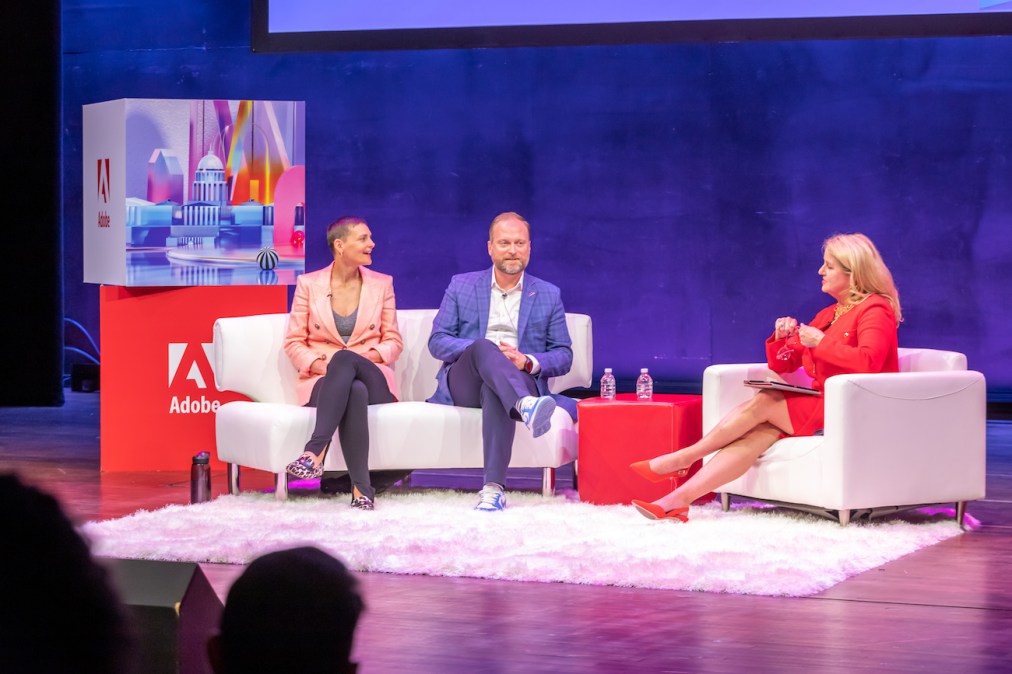 When it comes to improving digital services' user experience, Maryland's top IT official said Tuesday she wants to make the emphasis on front-end customer interaction less exclusive, and improve the back ends used by government workers.
"When we talk about UX, we're really focused on the front end, like the application layer," Katie Savage, the state's acting IT secretary, said at the Adobe Government Forum in Washington. "I really want to get us to a space where we're providing the core services for the agencies, we don't need to own all the different applications across 20 different agencies."
Rather, Savage said, she wants her agency to prioritize the "transport layer" that other departments' digital services depend on — strong network architecture, cybersecurity protocols like end-point detection and solid contracts with vendors.
"I want to get out of the sexy space and focus on infrastructure and bare bones," she said.
Savage, a former Pentagon official whom Gov. Wes Moore nominated in January to be Maryland's IT secretary and chief information officer, spoke alongside Oklahoma Secretary of Human Services Justin Brown.
Brown said that his agency, which runs Oklahoma's Medicaid and other social-benefit programs, has placed an emphasis on human-oriented design, which he said has been beneficial to recipients and case managers alike.
"If you're a case manager, you've been exposed to this concept known as a persona, and you can engage with someone walking into your county office," he said.
Brown said roughly one-third of Oklahomans interact with his department annually. That burden, he said, prompted creation of 35 "guiding principles" across the Oklahoma Department of Human Services' seven divisions. One of them, he said, is "building a world-class customer experience, illustrating the value that we place in the people that we serve, and the workforce."
"What that means is building trust, and it's all about removing friction to access our resources," Brown said.
Savage said she's also looking to put users at the center of application design as Maryland DoIT works with other state agencies.
"I think about being able to put in user centered design, first and foremost," she said. "Think about what is the equivalent of that for Maryland? What are those really critical situations where someone needs a benefit? They need resources. And I think we have an incredible opportunity … to take in-house the less sexy part of it."