Kansas to hold roundtables on drone uses
Several states are working to determine what FAA's new drone regulations mean for their residents.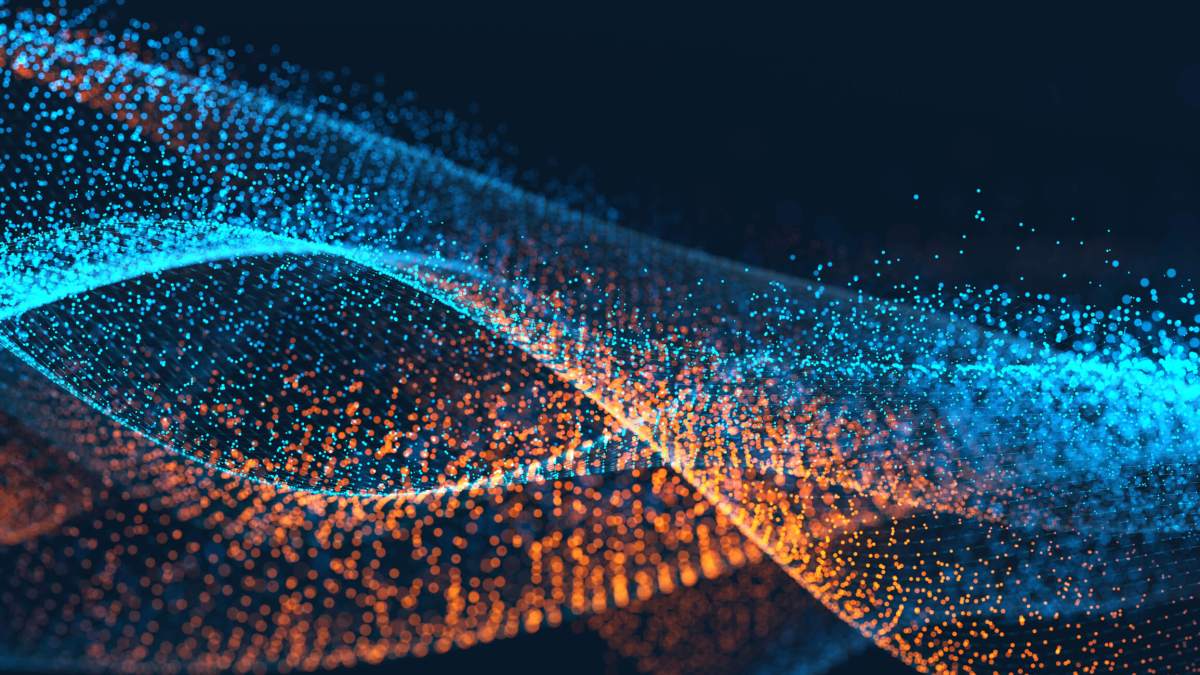 Now that the Federal Aviation Administration has established its notice of proposed rulemaking for small commercial drone use, states are scrambling to figure out how the new law applies to their residents. And in Kansas, the state transportation department announced it would hold a series of roundtable discussions on the use of drones.
The first roundtable topic will be using drones for agriculture and will take place March 11.
"We continue to field inquiries about the use of [unmanned aircraft systems], or drones, in production agriculture," Billy Brown, the state department of agriculture's agribusiness development coordinator, said in a release. "Research efforts by [the Kansas Department of Agriculture] recognize that inherent obstacles exist, regulatory and otherwise, that are preventing further beneficial use of UAS in agricultural production systems."
According to the release, the discussion at the first panel will focus on UAS' specific agricultural applications, barriers that prevent the use of drones in agriculture, the regulations and policies the FAA proposed, and how Kansas can eliminate the barriers to effective drone use.
Subsequent events will focus on emergency management, research, law enforcement, survey and small business drone use.
"The full integration of unmanned aerial systems is expected to make Kansas a leading state for total economic impact and jobs," Jesse Romo, the Kansas Department of Transportation's director of aviation, said in a release. "It's prudent for us to be on the leading edge of this budding industry, to understand the needs of industry, and to try and figure out how we safely and efficiently get from here to there."
The roundtables will be accessible to citizens across the state via conference call. The series will conclude at an Unmanned Aircraft Systems Summit in Wichita in the fall.