Jackson, Miss., police testing real-time surveillance from home security cameras
A pilot project will enable officers to "follow and trace" suspected criminals using live footage from internet-connected doorbell cameras.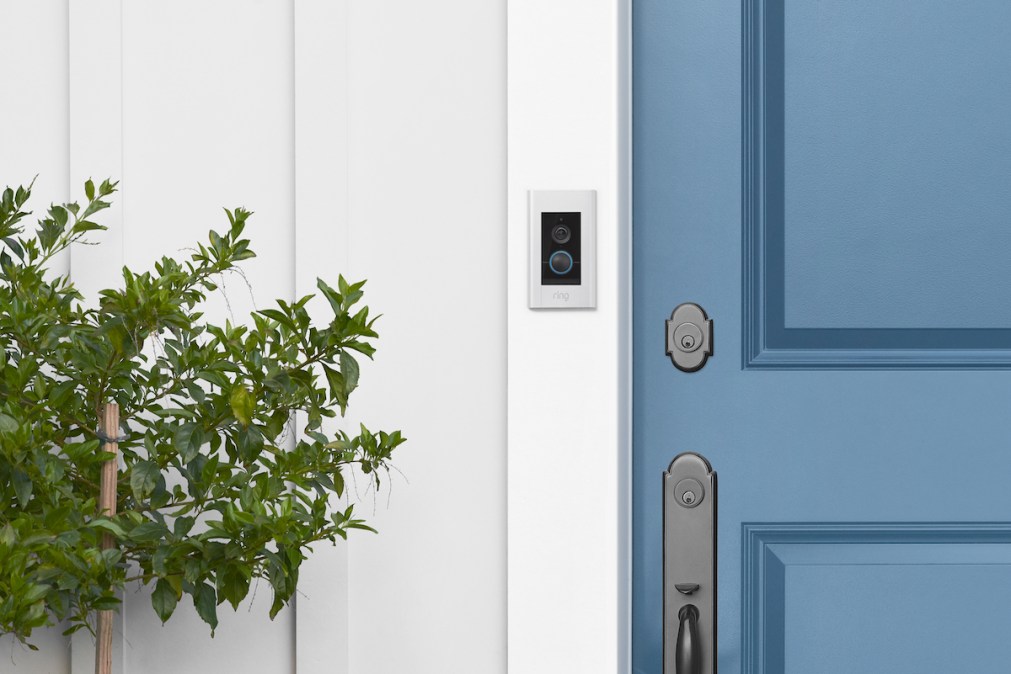 Police in Jackson, Mississippi, will soon be able to stream footage in real time from security cameras placed on private residences, in an effort to reduce crime by allowing police to "follow and trace" suspected criminals throughout the city, Mayor Chokwe Lumumba said.
The 45-day pilot project, signed off on by the Jackson City Council last week, will enable homeowners with internet-connected security cameras to stream the footage from their devices straight to a Jackson Police Department command center. After a homeowner signs a voluntary waiver, Lumumba said, police will be able to access the footage from that camera in real time whenever a crime occurs, effectively crowdsourcing video surveillance tools across the city.
"Ultimately, what will happen is residents and businesses will be able to sign a waiver, if they want their camera to be accessed from the Real Time Crime Center," Lumumba told WLBT-TV in Jackson. "It would save [us] from having to buy a camera for every place across the city."
Hundreds of police departments have partnered with home-security companies, like Amazon-owned Ring, but never before has the footage been made available in real time.
In a statement sent after this article was initially published, a Ring spokesperson said the Jackson pilot is not one of the company's programs and that it is not working with the city.
A Jackson-based technology company, Pileum, will offer IT and cloud-services support for the project alongside Fusus, a Georgia cloud software company that integrates audio, visual and sensor data into one feed for law enforcement agencies. Once a crime is reported in a specific neighborhood, Jackson police will monitor feeds from participating cameras in the area to look for suspects and getaway vehicles, Lumumba said.
The Jackson Police Department declined to offer a comment on the pilot project to StateScoop, but Jackson began installing dozens of surveillance cameras that link back to its Real-Time Crime Center last year. Sam Brown, the police department's public information officer, told WAPT News in November 2019 that the city already monitored at least 26 cameras around the clock, with plans to install more.
With the ability to crowdsource footage from private cameras, however, some privacy advocates say their "worst fears" have been confirmed.
"The footage from your front door includes you coming and going from your house, your neighbors taking out the trash, and the dog walkers and delivery people who do their jobs in your street," Matthew Guariglia, a policy analyst for the Electronic Frontier Foundation wrote in a blog post this week.
He added that residents who don't own cameras or sign consent forms could still appear in footage if neighbors who did consent to the program have cameras pointed toward their property.
Correction: A previous version of this story reported the Jackson, Mississippi, pilot program as only using Ring-brand cameras. The program is applicable to all private security cameras, and does not access Ring's internal systems or user apps.