In Jackson, Mississippi, AI-powered cough bots and COVID-19 maps fuel response
Like many other local governments, Jackson is quickly adopting new digital technologies to ensure resources are directed when and where they're needed.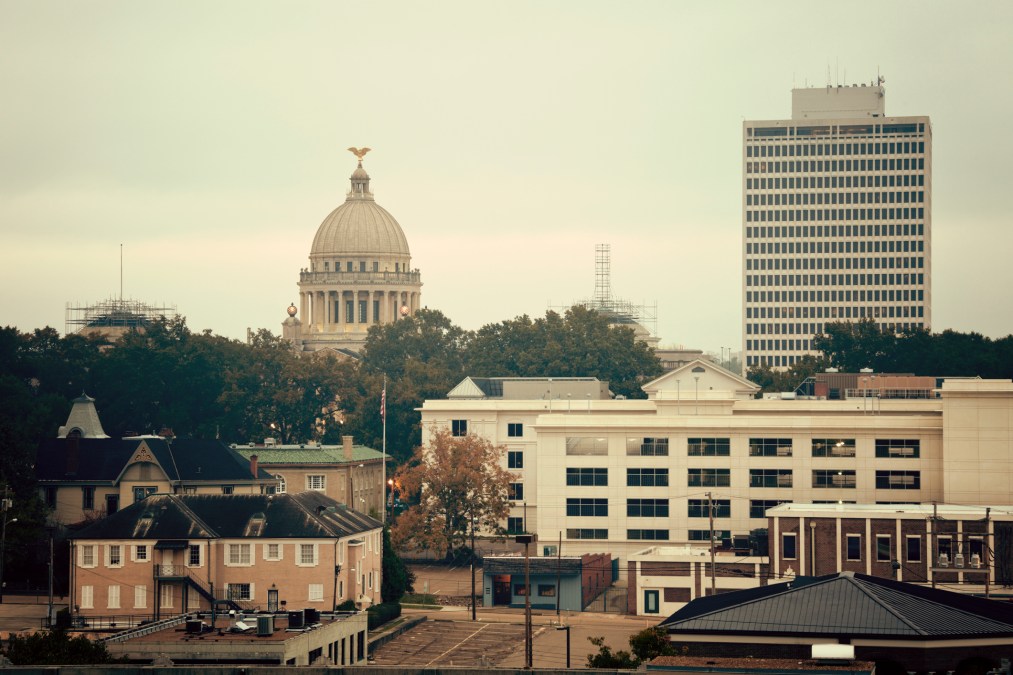 A suite of digital tools developed earlier this month to track the spread of the novel coronavirus in Jackson, Mississippi, is producing infection data that's enabling the city to distribute resources to its most vulnerable neighborhoods.
Through a digital form, Jackson is asking residents that are experiencing COVID-19 symptoms to share their underlying conditions, location, age, race and phone number or email address so that the city can use the data to let them know if they should be tested for the virus. The city is also adding the information to an infection map that details which neighborhoods are at the highest risk of outbreak and which need more resources.
The digital form, developed with the data firm Chrysalis Partners, also asks residents suspected of being infected to record a 60-second audio clip of their coughs. The sounds are being used to train an AI-powered tool that can distinguish between 12 kinds of coughs, including those affected by chronic obstructive pulmonary disease, asthma, emphysema, bronchitis and lung cancer. Eventually, city officials said, people will be able to receive determinations within minutes whether their recordings sound like the dry cough commonly associated with COVID-19.
Mayor Chokwe A. Lumumba said he'll use the data to send automatic text messages and emails to people in neighborhoods that prove to be "hot zones" for the virus to let them know to proceed with caution. Some public health officials and other government personnel are also able to view the real-time data on a password-protected map, according to the city, which allows viewing of cases and survey results on a block-by-block basis. Authorized users can also access data-analysis tools to model different combinations of symptoms and demographics in the city's neighborhoods, helping the city prepare for a variety of outbreak scenarios.
Mississippi has reported 193 deaths related to the pandemic, out of 47,000 in the U.S.
Though Chrysalis Partners says its form has never been used before, many cities have developed their own online tracking systems. Austin, Texas, unveiled a digital form of its own last week that has a nearly identical functionality to Jackson's, and New York has dispatched coronavirus "SWAT teams" that are building similar screening surveys. Thousands of data scientists, technologists and policy experts are also volunteering their time and skills to help state and local government agencies build digital tools that can be used in response efforts.