IT consolidation advances in North Dakota with legislators' approval
Senior technology officials say they've received permission to begin one of state government's trickiest tasks.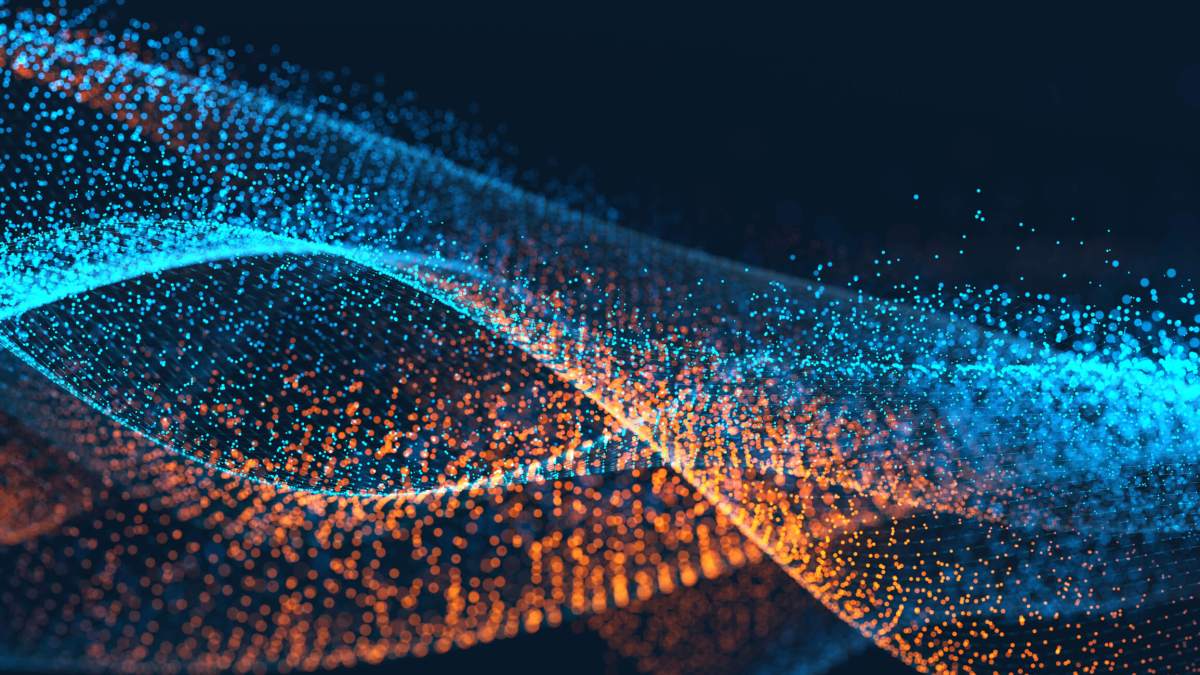 Officials in the North Dakota Information Technology Department say the legislature has told the agency it can continue with project that could restructure the state's IT organization and create new shared cloud services.
After being asked to pause work in February, senior state technology officials told StateScoop on Thursday that they have received permission to return to a shared services and cloud modernization project that could eventually rearrange the state's some 600-odd IT employees.
Chief Information Officer Shawn Riley outlined his agency's plan to legislators in committee meetings earlier this month, allaying fears that the agency had begun moving state employees around without legislative approval.
Deputy CIO Dan Sipes told StateScoop that the legislature's concern was largely based on a misunderstanding. As part of the state's move away from ITD's "legacy" structure, Sipes said officials have drafted documents to show what a consolidated IT organization hierarchy might look like in the state. The legislature saw ITD's high-level planning documents and believed that the department had begun the transition already, Sipes said.
"They got the feeling that we were actually picking up full-time employees that were in other departments and physically moving those FTEs to the new shared services department, which only the legislature can do," Sipes said.
But the misunderstanding turned out to be constructive, he said, because now ITD's communication with the legislature is more detailed, as it already was with other state agency directors.
The legislature doesn't want any surprises, Sipes said. State IT consolidation projects can be full of them because they are large, complicated and involve upending decades-old organizational structures that extend across dozens of agencies. Some consolidation efforts can extend more than a decade.
In an internal email to agency heads this week, Riley shared the news of the legislature's approval and explained that details on next steps would be communicated in the next two weeks.
"This includes meeting with a cross-cutting team of leaders from across the Cabinet as part of our ongoing shared service coordination efforts," Riley wrote. "These steps are necessary prior to making formal, long-term policy recommendations to the legislature ahead of the next session."
Before reorganization can begin, Sipes said ITD needs to report budget impact back to the legislature, which includes an explanation of how a service chargeback model will work in the new structure, as well as a thorough inventory of every IT employee's role and responsibilities throughout the state government.
Sipes said ITD is excited to begin, but he also understands the weight of the challenges ahead.
"There's a lot of work left for us to move ahead and be successful," he said. "We want to charge ahead, but I don't mean that in reckless way. We have a lot of listening to do, and that's really the next phase."