More than 20 states still restrict municipal broadband
While the White House signals support for community-owned broadband networks, 22 states still prevent or limit their creation.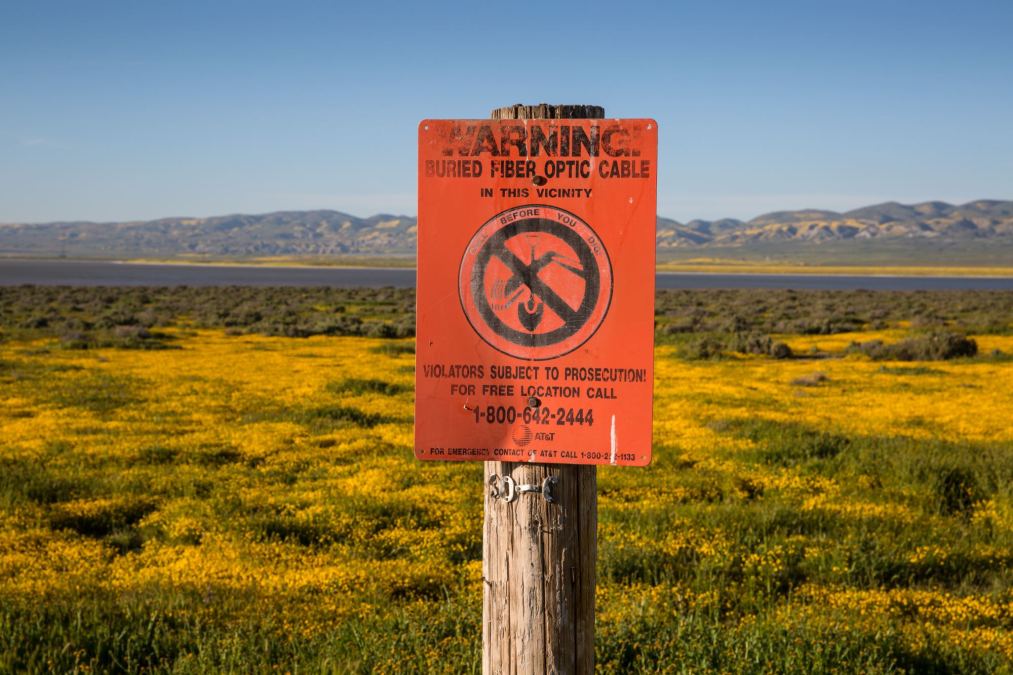 Despite the White House's recent declaration of support for publicly operated ISPs, 22 states still have roadblocks in place that prohibit municipalities from operating their own broadband networks, according to new research from BroadbandNow.
The study, an annual analysis of the legislative, financial and industrial barriers related to municipal broadband across all 50 states, found that the municipal broadband environment stayed roughly the same over the past year, with 22 states still keeping restrictions in place through early 2021.
Eighteen of those states have "explicit" barriers in place, wrote Tyler Cooper, BroadbandNow's editor-in-chief. Those measures include outright bans on publicly operated ISPs or mechanisms that make it infeasible for a city or community to host its own network.
Michigan, for example, doesn't fully ban municipal networks, but will only allow a city to launch its own network if it receives fewer than three bids from private internet service providers on the project beforehand. It also requires that a community network adhere to the same terms and conditions that private ISPs are subject to, a requirement that "effectively eliminates some of the benefits that building a public network can offer residents," Cooper wrote.
At least two communities in Michigan have jumped through those hoops. In Utah, 15 cities have gotten around restrictions that block the use of municipal bonds for municipal broadband projects.
Other states are even stricter, like Pennsylvania, which prohibits communities from offering broadband to residents for a fee "unless no such services are provided by private telecom companies and no private telecom companies are willing to provide such services within 14 months of being requested to do so," Cooper wrote.
Some states are starting to relax their rules, though. Arkansas Gov. Asa Hutchinson recently signed a bill removing his state's municipal broadband restriction. Lawmakers in at least four other states have introduced bills to remove municipal broadband restrictions, though none have passed so far, Cooper wrote.
And more help may be on the way for communities that want to start their own broadband networks. The Biden administration's $2 trillion infrastructure proposal includes $100 billion for broadband, with an emphasis on networks run by municipalities and cooperatives, which have "less pressure to turn profits and with a commitment to serving entire communities," including lifting barriers to entry for municipalities, the White House said.