Indiana poised as big data pioneer in state government
From his position at SAP, Art Dorfman has a unique view into state governments and how they operate; so when he says something like he told StateScoop, it definitely brings some weight.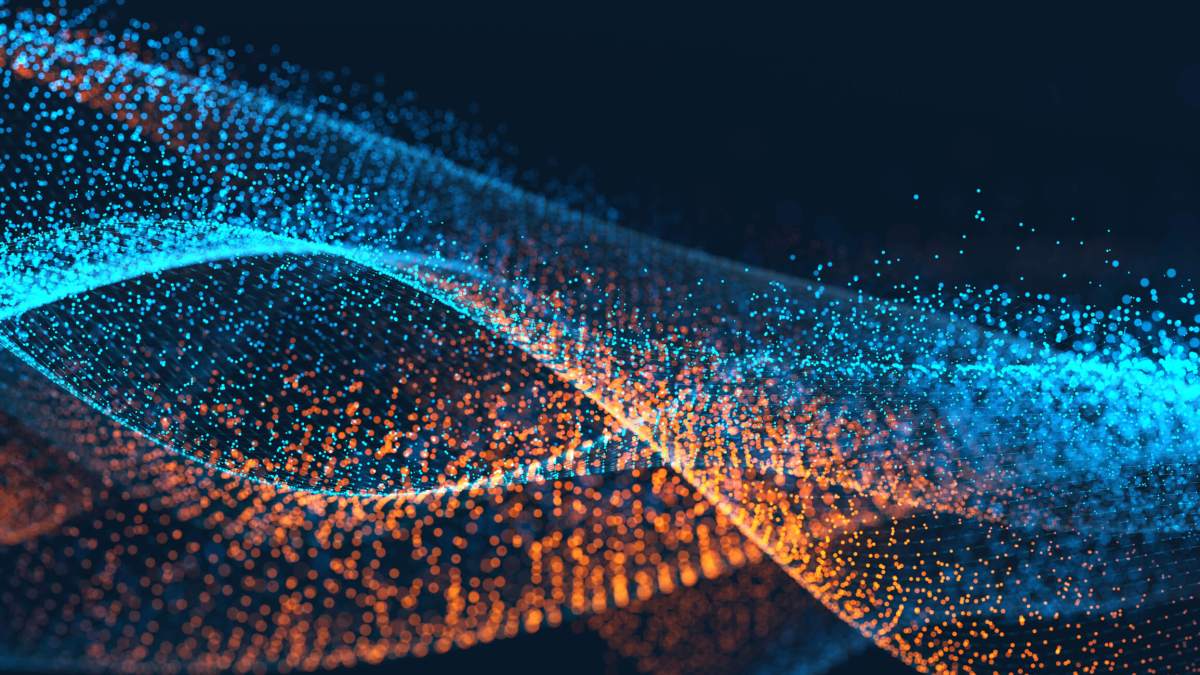 Art Dorfman has a unique view into state governments and how they operate. So when he says, "Indiana is poised to become the most advanced state (in the nation) when it comes to how it uses data," StateScoop tends to take notice.
Dorfman is SAP SE's national vice president for state and local government, and education, and he knows it's not always prudent to lead the way in technology. "A lot of times in state government, no one wants to be the first one to do something," he said in an interview with StateScoop.
But Indiana appears ready to defy that notion, becoming "a real trailblazer when it comes to data and how it can improve the lives of citizens," he said.
Earlier this year, Indiana launched its Management and Performance Hub that will use big data to tackle issues that affect many state agencies, including health care, public safety and economic development. The initiative is bound to have Dorfman's attention: It uses SAP's HANA analytics appliance. But it also holds a great deal of promise by combining data from different agencies across the state and using it to improve the lives of its citizens.
The first projects the state took on focused on improving its rankings in infant mortality and child fatality rates, along with focusing on the rate at which people who have been incarcerated return during their life for other offenses. Dorfman said Indiana approached these projects as ways to specifically use technology to help its citizens as those target areas are below what the state's citizens expect from their government.
The state has been able to tackle these projects in part because of the outstanding "work they've done at running their state, both from a business perspective, and from a technology one," Dorfman said. He cited the state's efforts to adhere to a fiscally sound budget that is reportedly among the best run in the country. He also pointed to how in tune Gov. Mike Pence is with technology and big data — and their ability to transform government operations. And he said the state's IT staff has excelled at keeping its house in order.
Indiana's technology office went through a consolidation effort years ago and also featured a streamlined management structure. Each of the last three state CIOs were immediately replaced with their deputy at the time. That continuity has created a culture that has stayed on a steady path over the years.
Along with the data projects, Indiana plans to use SAP's HANA as part of an open data website where citizens can enter queries and see state date the way they want, rather than only in predefined reports. As users explore the site, they can view the information in a variety of ways and can customize the look and layout of the information prior to downloading the data.
In addition, each agency has a page that identified its key performance indicators and the progress the agency is making toward those goals.
"Hoosiers deserve an open and accountable government that moves at the speed of business," Pence said earlier this year. "The Management and Performance Hub website and the program as a whole reiterate Indiana's commitment to making this goal a reality and move Indiana in the direction of becoming even more effective, responsible and transparent."