Indiana moves to file sharing on hybrid cloud to make data more secure, easier to access
The state's agencies are taking advantage of a new file sharing tool that give employees better access to data in the field and cuts down on security vulnerabilities.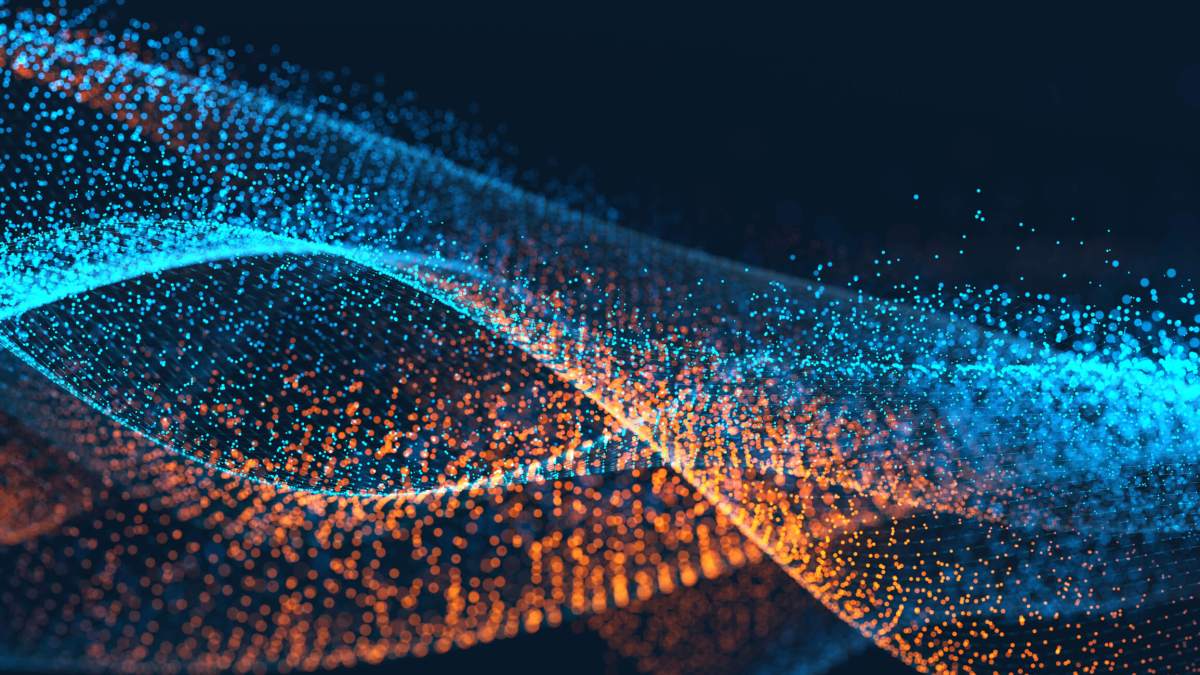 Indiana's IT department is in the process of getting every one of the state's agencies to use a hybrid cloud file sharing system, as part of an effort to make Indiana's data more secure and easier to access.
The state's Office of Technology has spent the last year and a half working with Syncplicity's enterprise file sharing system designed to better enable employees working in the field. Now more and more of Indiana's agencies are moving away from using private services like Google Drive and Dropbox in favor of the state-sanctioned tool.
Chief Information Officer Dewand Neely told StateScoop that the system's hybrid approach has been the perfect fit for the state so far, given how Indiana's various agencies are at "different places of maturity as far as cloud adoption" and data management. With the new system, the state can house all its information in its data center, yet still give state workers access to that data on their various devices.
"We could never get a clear line on cloud use [from the agencies]," Neely said. "The easiest solution to all that was to give them the cloud feel and mobility and tools that they needed to be mobile, but just have it stay in the data center for now."
Neely said his department first confronted the issue in earnest back in the summer of 2014. The state's Department of Transportation was in the midst of "construction season," and workers out in the field directing projects had a "serious need" for easier access to data.
"They were constantly dealing with a lot of paper and sending back updates to folks in the field," Neely said. "Then they'd have to go grab a laptop and find a wireless connection somewhere and download new plans."
Accordingly, Neely and his staff started looking around for tools that could smooth that process, and decided to test out Syncplicity's system, with some promising early results.
"They were able to preload the documents using the enterprise file sync and share and also cache it down to the device so they could get to it without any wireless or 4G connection," Neely said.
That quick success convinced Neely to press ahead with using the system. He put a premium on evaluating two key aspects of the tool: security and usability. But he also insisted, "It had to have an easy interface to use; it had to have a smooth process for the users so they weren't confused, otherwise we knew they wouldn't adopt it," Neely said. "You look at the most popular ones like Dropbox and Google Drive, everyone likes to use that as the comparison factor to that, so we had to make sure it could meet or exceed that."
[Read more: New head of Indiana's data-sharing efforts takes the reins]
Neely said the early response from agencies on that standard "was much more positive than I expected," since the tool is "device-agnostic, it's Windows, it's Mac, it's iOS, it's Android."
But keeping the state's data secure was also of paramount importance to the department, Neely noted, and the tool earned high marks in that area as well.
"There's the proper auditing in place, the proper lockdown features as far as where you can use the client — you're not able to use it outside the US or access files outside the US, just little things like that," Neely said.
With those strong reviews in hand, Neely was able to work with agencies using the tool (such as the Department of Transportation) to spread the world about the system's capabilities. He's since been able to convince a variety of state agencies to adopt the tool and "migrate off unsanctioned, unmanaged platforms."
The system has also virtually eliminated the need for agencies to use USB drives or FTP programs, particularly when sharing files with people outside state government. Neely said state network administrators used to have to spend endless hours managing file permission settings on the FTP server, and make custom accounts for anyone hoping to access the server that didn't work for the state.
Now, the tool's robust security tools make it easy for workers to determine who has access to what files, and lets users from outside the state make their own accounts with the service.
"It was a security risk, but a management nightmare also, and this kind of solved both of those," Neely said.
Neely noted that the state is still in the process of moving every agency to the system, but he thinks that effort just "requires time and training" over the coming months.
As agencies adopt the tool, Neely thinks it positions the state to make an even more substantial transition in the future.
"As agencies start to be more mature with their data classifications and their security policies, we have that flexibility, as they make the change and they're ready to flip that switch and move that data up to that cheaper storage in the cloud," Neely said.
Contact the reporter at alex.koma@statescoop.com, and follow him on Twitter @AlexKomaSNG.