Indiana names lieutenant governor's chief of staff as new CIO
Tracy Barnes, a former IT consultant who's been with the state five years, will start as Indiana's top technology official at the end of the month.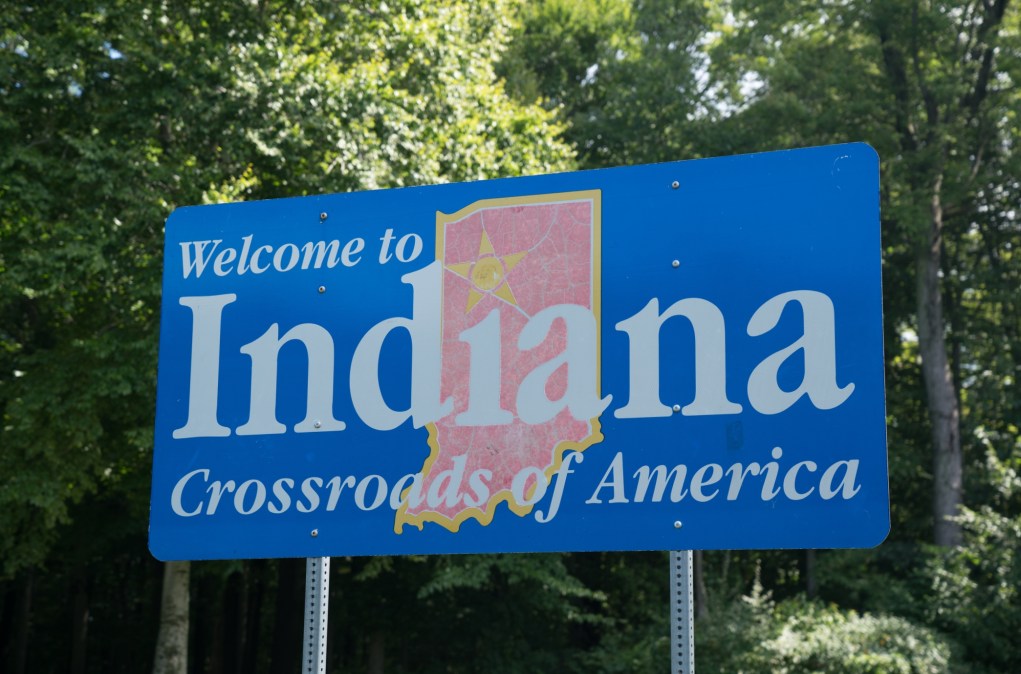 Indiana Gov. Eric Holcomb announced Friday that Tracy Barnes, chief of staff to Lt. Gov. Suzanne Crouch, will take over as the state's top technology official at the end of the month.
Barnes, who's also held deputy auditor of operations and IT director roles with the state and spent 11 years as chief executive of the IT services and consulting firm Entap, will take over as statewide chief information officer on March 30. He replaces Robert Paglia, an interim replacement to former Indiana CIO Dewand Neely, who announced his resignation in October after 15 years working for the state, including four years heading the Indiana Office of Technology.
As chief of staff, Barnes helps Crouch manage the state's executive and business offices, along with the Indiana Housing and Community Development Authority, the Indiana Office of Tourism Development, the Office of Community and Rural Affairs and the Indiana State Department of Agriculture, according to a press release from Holcomb's office.
"Tracy offers the vision and skills essential to growing the digital strategy required to power great government service," Holcomb said in the press release. "His combination of private sector and public service experiences will ensure the state is on the cutting edge of technology, cybersecurity and policy."
Crouch credited Barnes with spearheading implementation of Indiana's electronic grants management system, adding that he "transformed" how the state delivers broadband internet service to rural areas and challenged agencies to prioritize diversity and inclusion.
As CIO, Barnes will head an office responsible for managing more than $700 million in information technology projects. According to the state's IT strategic plan, the Indiana Office of Technology is currently modernizing systems at the Bureau of Motor Vehicles, Department of Revenue and the Family and Social Services Administration, and also managing a portfolio of 97 digital services, more than 1,000 systems and nearly 10,000 servers.
Barnes could not be immediately reached for comment.