Indiana promotes interim chief data officer Josh Martin
Martin, who's been with the state since 2012 formally takes over the agency's data initiatives, like efforts to combat COVID-19 and the opioid epidemic.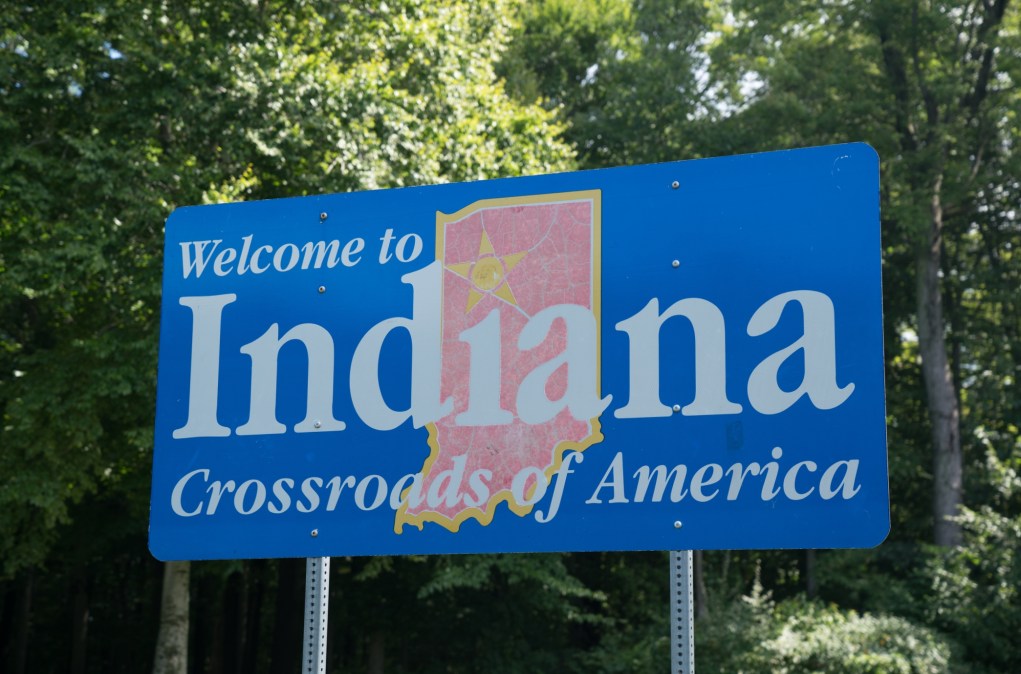 Indiana promoted its interim chief data officer, Josh Martin on Wednesday to permanent status, filling a gap that had been left in the state's Performance Management Hub since December 2019.
Martin, who has been with the state since 2012 and with the performance management hub since 2015, was previously the hub's chief of staff and a program director within Indiana's Office of Management and Budget. The promotion is effective immediately, according to Indiana Gov. Eric Holcomb, and will see Martin formally take over the agency's initiatives to combat COVID-19, the opioid epidemic and data-sharing initiatives with local governments and universities throughout the state.
The goal, according to Holcomb, is to "leverage data to address complex problems and improve the lives of Hoosiers."
Indiana's data hub was recognized by the National Association of State Chief Information Officers in 2018 for mapping where anti-overdose drugs have been used throughout the state, as well as for improvements to the state's transparency portal, which catalogs contracts, assets, employees and finances. The agency particularly focuses on developing "user stories," while collecting data to ensure that data sets are contributing to solving problems in the state by laying out clear case studies.
For example, to answer key questions that state policymakers and education stakeholders had regarding Indiana's workforce, the hub created a clearinghouse specifically for data from the Indiana Commission for Higher Education, the Indiana Department of Education, the Department of Workforce Development and the Family and Social Services Administration. The combination of data sets, like high school graduation rates and sectors college graduates most often entered after graduation, enabled administrators and teachers to visualize how well they were meeting educational benchmarks.
Martin, who holds degrees from Indiana University-Bloomington and Purdue University, will likely continue the hub's mission-focused work as CDO.