Indiana CISO Bryan Sacks resigned for private-sector job
Sacks departed the state government in March after a bit more than two years as Indiana's top cybersecurity official.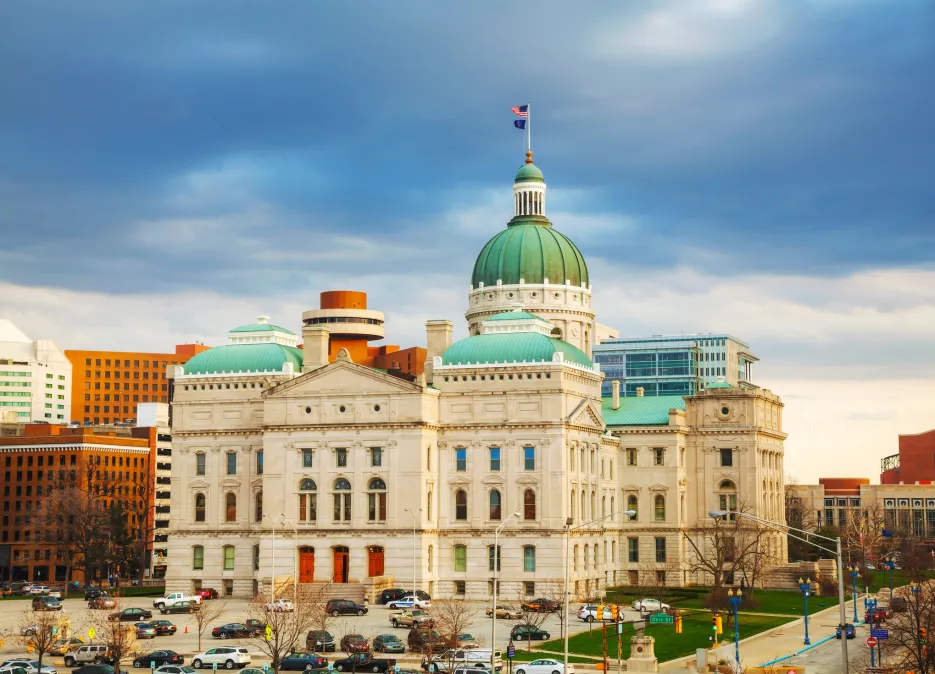 Indiana's chief information security officer, Bryan Sacks, quietly stepped down in March after nearly two-and-a-half years in the role, state officials confirmed to StateScoop Monday.
Sacks, who joined the Indiana Office of Technology in 2015 as its director of risk and compliance, and was promoted to the CISO post in December 2017, is now a security engineer with SHI International, an IT services vendor.
Hemant Jain, Indiana's director of security operations, is serving as interim CISO. In his full-time position, Jain is responsible for overseeing IOT's security analysts and engineers, establishing key security metrics and objectives and serving as a liaison to other state agencies on cybersecurity matters. He joined the Indiana state government in 2018 after a long private-sector career that included a four-year stint with IBM.
Jain has also worked for the Michigan Department of Transportation as a network administrator and the Pentagon's Defense Logistics Agency.
Graig Lubsen, the Indiana Office of Technology's communications director, said the agency does "not presently have a timeline" on when it will hire a permanent replacement for Sacks.
Sacks' resignation was not the only recent turnover atop the Indiana Office of Technology. Also in March, Gov. Eric Holcomb appointed Tracy Barnes, a former chief of staff to Lt. Gov. Suzanne Crouch, as the state's new chief information officer, filling a gap left by the resignation last October by longtime CIO Dewand Neely.
Sacks' departure was first reported by Government Technology.