Illinois announces computer refurbishing program to close digital divide
Illinois Gov. J.B. Pritzker is calling for computer donations through a new program dedicated to increasing digital access in low-income communities statewide.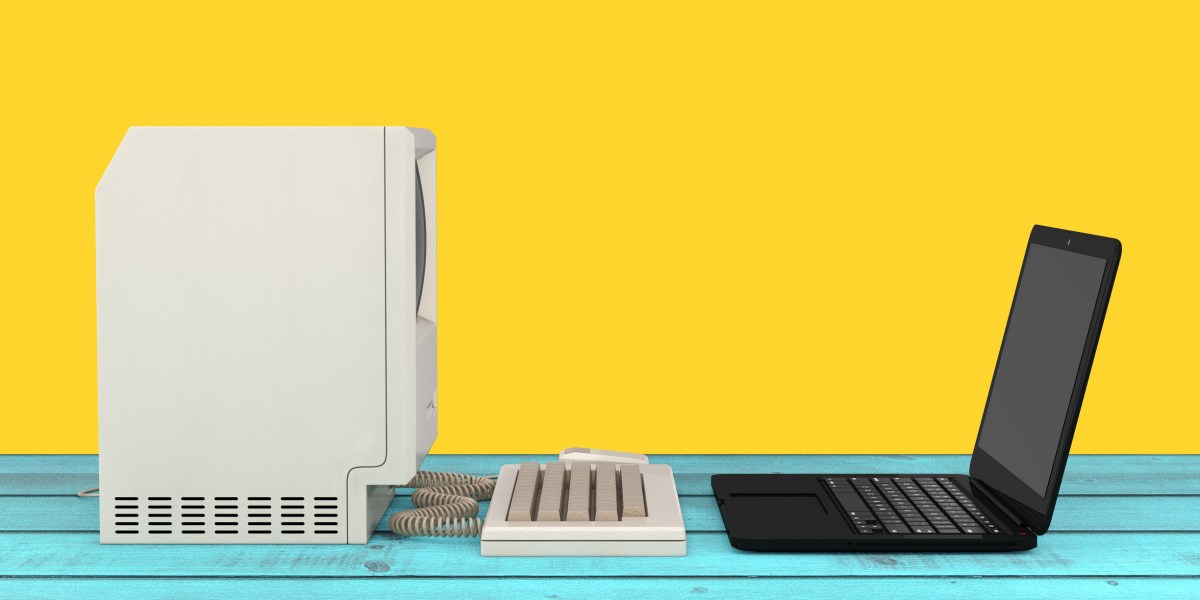 Illinois will launch a statewide computer refurbishing program to expand the access that low-income residents have to digital services, Gov. J.B. Pritzker announced on Wednesday.
The program, called the "Connect Illinois Computer Equity Network," is currently planning to distribute 20,000 devices across the state, Pritzker said, with more on the way as people and organizations collect their old or unused devices for donation. Illinois' census data revealed that at least 1.1 million households don't have a computer, limiting the effectiveness of other digital equity programs that seek to expand broadband access and digital literacy training. If residents have internet and skills but no devices, they're still not connected, Erin Guthrie, director of the Illinois Department of Commerce and Economic Opportunity, said in a press release
"Now more than ever before, basic internet is a necessity in our daily lives, yet more than one million households still don't have access to a computer," Guthrie said. "As the pandemic has shown, our communities are increasingly dependent on broadband for economic opportunity, e-learning, remote work, telehealth and more."
The program is one of three initiatives comprising the state's digital equity plan, alongside a "Digital Navigators" program that will register community volunteers to help residents troubleshoot their technical issues and build community technology centers in underserved areas so residents without home access have a place to go to get online.
The computer refurbishing program will be operated by a nonprofit, PCs for People, that manages similar programs in six other states. PCs for People will distribute the computers out of several warehouses with help from the Chicago Cook Workforce Partnership, a nonprofit dedicated to workforce development in Cook County. The partnership will fund training for around 100 people a year to learn how to repair, refurbish and maintain computers through PCs for People and will then refer the people to permanent employment.
"The pandemic has laid bare the tremendous inequities in our communities, including access to technology and digital accessibility. This is particularly important during a time when residents are dependent on technology for remote work and education," said Cook County President Toni Preckwinkle in the press release.