Illinois to launch volunteer program for digital literacy training
Illinois will select a cohort of digital navigators in the new year to offer digital literacy and skills training in low-income and rural communities.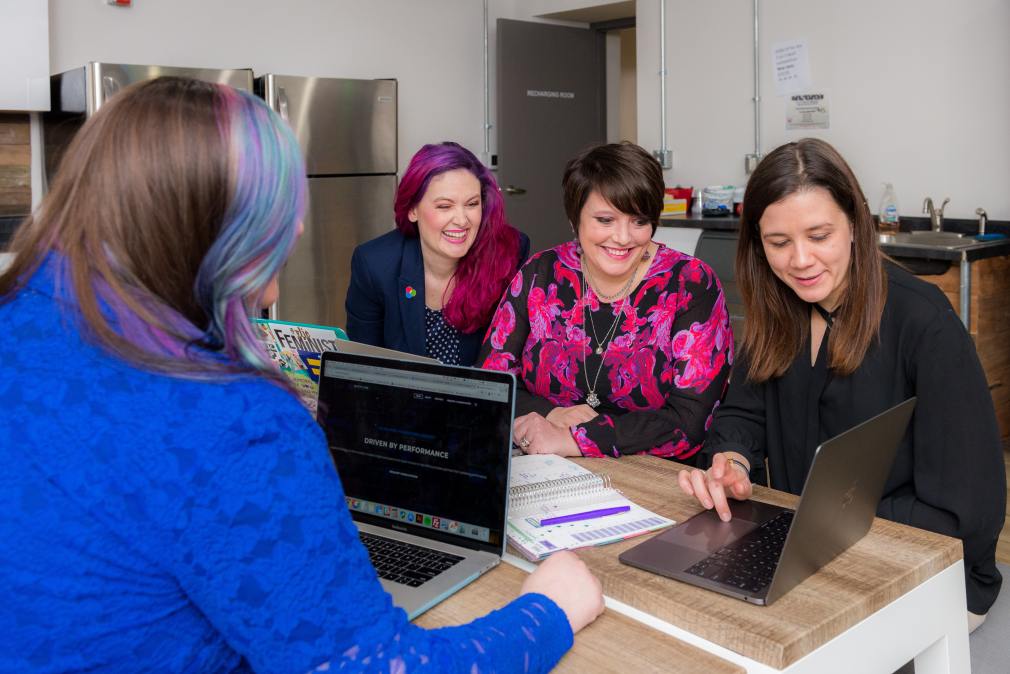 Through a new partnership with the nonprofit National Digital Inclusion Alliance, Illinois officials next year will deploy a team of volunteers to assist residents of low-income and rural communities with digital literacy skills.
The program, called the Connect Illinois Digital Navigator Network, will train applicants to provide "comprehensive digital literacy coaching" to people across the state that are unsure how to connect to the internet, use their devices and access applications on those devices, Matt Schmit, the head of the Illinois Office of Broadband, said during a webinar Friday.
The program is based on a model that the National Digital Inclusion Alliance launched earlier this year in Appalachia and Salt Lake City to foster technology help for people who were stuck at home, said Paolo Balboa, a program manager at the organization. Cities like Philadelphia have also launched digital navigator programs of their own, supporting Balboa's sentiment that the model can be replicated in any community that needs digital literacy training.
"While it is important to get folks connected to reliable home broadband and it's also important that they have a device to access the internet, what happens if they don't know how to use those devices?" Balboa said. "It's not enough to give out a Chromebook or give out a tablet to a community member if they don't know how to use it, how to access the resources on the internet that allow for full participation in society, democracy and the economy."
Applications opened in November and will run through Jan. 11, Schmit said. The Navigator Network program is seeking people who work in social services, libraries or health care to serve as volunteers who will be tasked with mapping out where digital literacy resources, like libraries and community centers, are scarce.
"We want to develop a capacity that, by definition, is responsive to local interests and reflective of local resources that feeds into a larger statewide network," Schmit said.
The ultimate goal, Schmit said, is to roll the network into the larger digital equity strategy Illinois is using to fill gaps in digital literacy that broadband expansion might not accomplish on its own. Under its digital equity plan, the state is also developing "community technology centers" to provide computer access and educational services in marginalized communities and a statewide computer refurbishing network to provide those centers with refurbished devices.