How tech could aid downsizing the Pa. legislature
Pennsylvania has more full-time representatives than any state in the nation. State lawmakers believe communications technology could reduce the size of their Legislature.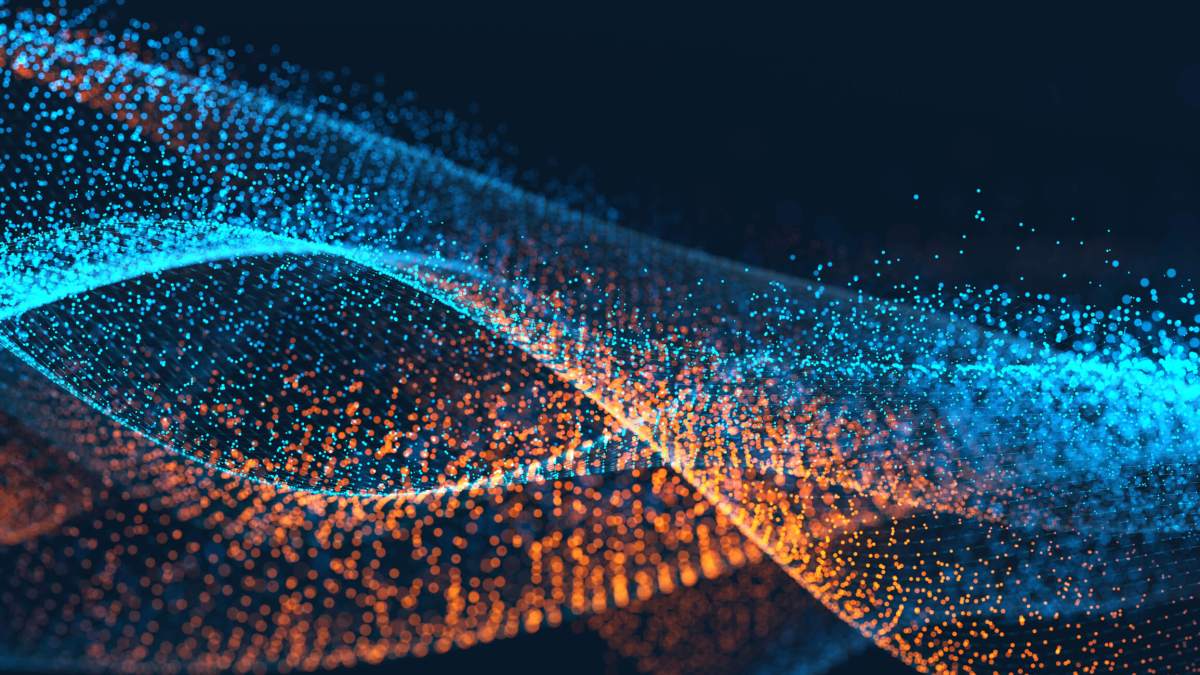 Pennsylvania legislators think the legislative branch is too large — and that technology could be the answer to reducing the need for so many representatives.
Two proposals on the floor of the state General Assembly aim to reduce the size of the largest full-time state legislature in the country. The two bills both originated in and passed the House, and await action in the Senate state government committee. If enacted, the change would reduce the size of the state House from 203 to 151 seats, and the size of the state Senate from 50 to 37 members.
For Kate Klunk, a Republican representative from the south central part of the state, the measures make sense, especially as improvements in readily available communications technology makes it easier for legislators to effectively represent more people.
"With the advents of technology, we have been able to interact with and engage more constituents in the issues of state government than ever before," Klunk said. "The majority of constituent service work can easily be handled over the phone and via email."
The bills would add about 22,000 constituents to a typical state House district.
The reductions in districts would depend on the state's standard redistricting process, which could complicate the decision. Rep. Kevin Schreiber, a Democrat also from the south central part of the state, said he hoped one of the bills would be amended to mandate a more fair approach to redrawing district lines to prevent gerrymandering. However, a similar amendment to the bill was voted down in the House's state government committee.
If passed, the measure could save the state more than $15 million annually, the York Dispatch reports. However, to pass, the proposals have to move out of the Senate committee and pass the full body by the end of the year. Then, the bills would have to move through both chambers again by December 2018. Voters would then get the final say in a statewide referendum.
"When I was campaigning, over and over people stated they believed government should be more efficient, effective and meet the needs of the people in a fiscally responsible manner," Klunk said. "I believe that reducing the size of the state legislature will help reach these goals of the constituents in my district."