How local government IT leaders stay ahead of the curve on professional development
Technology decision makers in local governments across the country turn to conferences and webinars to stay abreast of new trends and learn new skill sets.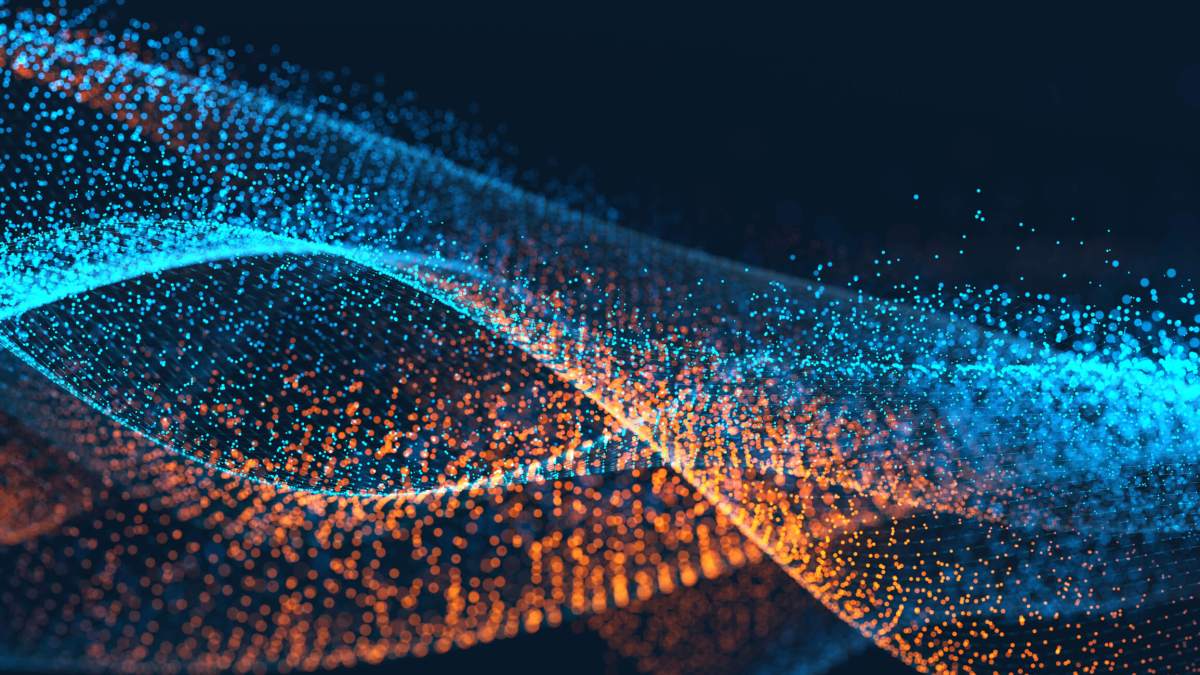 Local government IT leaders rely heavily on conferences and webinars to hone their professional skill sets, according to an infographic from the Public Technology Institute.
In a "quick poll" of local government IT officials, PTI found that 63 percent of surveyed leaders attend between one and three tech-related conferences or seminars per year. The survey also found that network security and general cybersecurity ranked as the most challenging skill set for those leaders.
The survey also found that a majority of local government IT leaders describe their department's education and training budgets as "limited."
Highlights:
A majority of respondents reported that they did not feel encouraged by management or leaders to pursue professional development opportunities.
48 percent of local government IT leaders attend one to five webinars per year, while 23 percent attend more than 11.
Seven out of 10 "challenging skill sets" for local government leaders are culture-focused, rather than technology-focused.
This infographic was provided exclusively to StateScoop for publication as a part of a media partnership with the Public Technology Institute. For more information on this poll and other PTI activities, check out www.pti.org.