House passes bill authorizing Secret Service cybercrime training for state, local cops, prosecutors
Rep. John Ratcliffe's legislation codifies the work of the National Computer Forensics Institute and orders the Secret Service to expand its network of multi-agency cybercrime task forces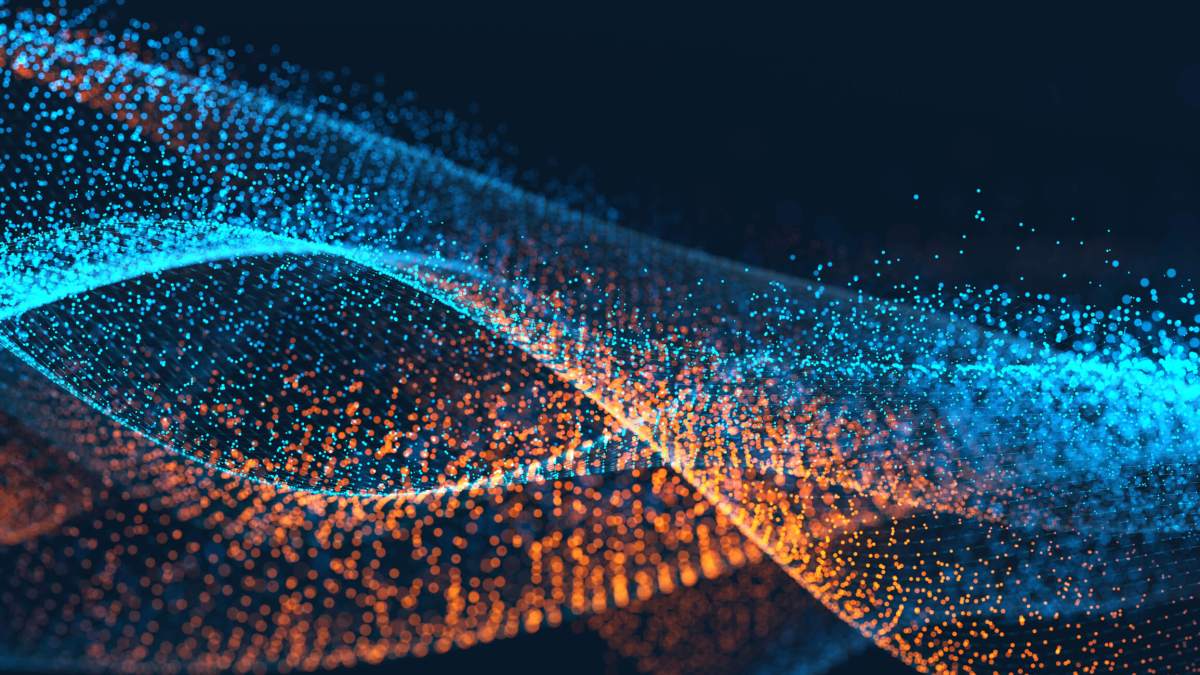 The House has passed a bill to authorize the Secret Service to provide training to state and local officials to help them better combat cybercrime.
The "Strengthening State and Local Cyber Crime Fighting Act," H.R. 3490, was introduced in September by Rep. John Ratcliffe, R-Texas, and provides a legislative framework for the operation of the National Computer Forensics Institute. It passed the House Monday by voice vote.
Since its founding in 2008, the federally funded institute, based in Hoover, Alabama, and run by the Secret Service, has provided training to more than 4,500 state and local officials from all 50 states. Ratcliffe's bill would codify the institute's efforts, and orders the Secret Service to expand its existing network of Electronic Crime Task Forces — multi-agency efforts the service heads in many parts of the country.
"It's critical that we stand behind our law enforcement and give them the resources they need to keep us safe," Ratcliffe said in a release. "In an increasingly connected society with rapidly evolving technologies, it is no surprise that digital evidence plays a prominent role in addressing nearly every crime and security threat we face today."
The bill also directs the institute to collaborate with the Federal Law Enforcement Training Centers, an interagency facility run by the Department of Homeland Security, but doesn't provide any additional funding.
The institute currently offers courses on subjects ranging from responses to network intrusions to the analysis of mobile devices in criminal investigations.
A similar bill to direct the Department of Homeland Security's National Cybersecurity and Communications Integration Center to coordinate with state and local officials — which was introduced by Rep. Will Hurd, R-Texas, and co-sponsored by Ratcliffe — is currently under House review.