Broadband cooperatives could be the overlooked solution to rural America's internet woes
As the FCC eases restrictions on big carriers upgrading outdated infrastructure, a new report makes a case for community-led broadband.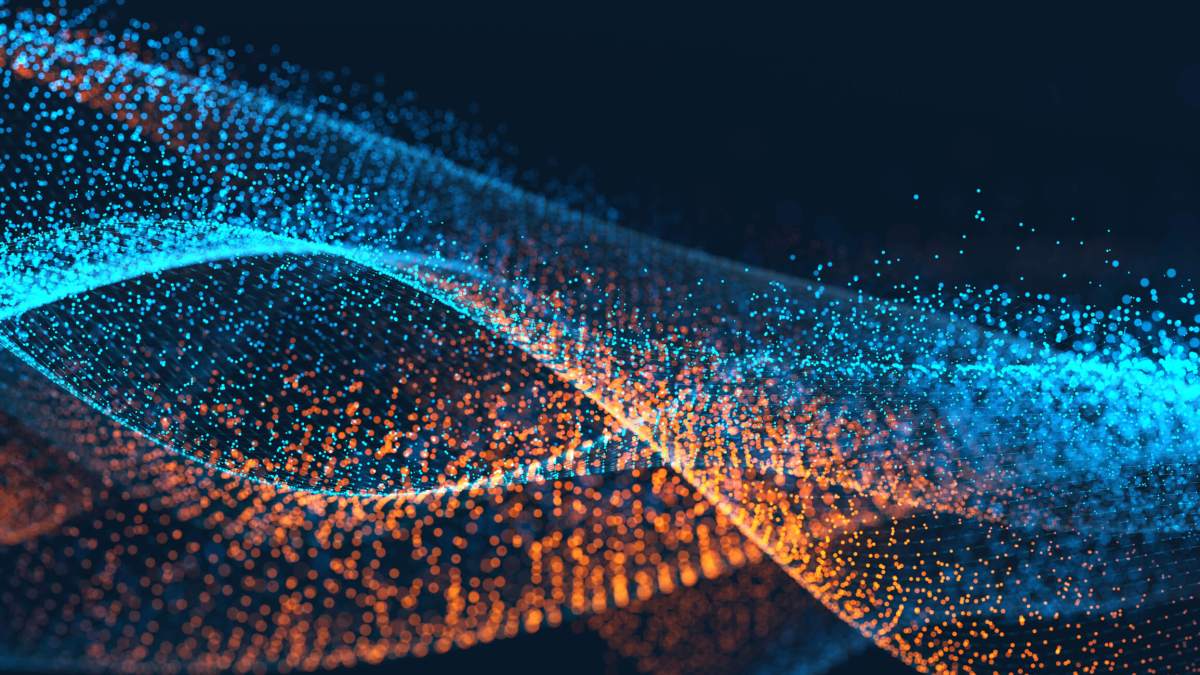 Amid fears that the Federal Communication Commission's support for big carriers like AT&T and Verizon could derail dependable internet service in rural communities, a new report has recommended local officials take broadband services into their own hands with fiber cooperatives.
The call to action, issued Tuesday, comes from the Institute for Local Self-Reliance (ILSR) that released the report just weeks after the Republican-majority FCC voted to ease restrictions on telecoms when maintaining and replacing legacy networks. This move, the ILSR and 21 other organizations contend, has freed carriers to swap out aging copper networks for "low-quality replacement networks" with lower speeds, less reliability and limited support for critical devices like health monitors, hearing aid devices, alarm systems, credit card machines and even 911 calls.
Such concerns, coupled with the FCC's recent efforts to repeal net neutrality protections, have prompted ILSR to double down on its stance that cooperatives — utility providers that operate as customer-owned nonprofits — can provide faster connectivity at lower costs.
"Over the long term, we will benefit tremendously by switching the big telephone companies like AT&T and CenturyLink out and replacing them with cooperatives in many of these rural areas," said Christopher Mitchell, the report's author and director of ILSR's Community Broadband Networks Initiative. "Those companies don't want to invest in rural areas and we are over-subsidizing them."
As part of the analysis, Mitchell and co-author Hannah Trostle mapped areas in the U.S. where cooperatives are currently delivering fiber. The map highlights more than 350 organizations, showing a large swaths of fiber in North Dakota, South Dakota, and Montana where population density is low. Unlike large carriers, Mitchell said much of this infrastructure was built with small loans from the U.S. Department of Agriculture's Rural Utility Service.
"The lesson is that there are vast areas that have already been covered with fiber in rural America and we have done that without a lot of help from the federal government," Mitchell said. "If the government decides to spend more subsidies on cooperatives, we would see that money go much further."
A common industry criticism of rural fiber investments is that they are not profitable. Even with millions of dollars in federal subsidies, telecoms and their shareholders are often repelled by low subscriber rates that don't always justify the investment in maintenance costs for the fiber networks. In Pennsylvania, this is one possible reason why Verizon decided to turn down more than $140 million in federal subsidies to expand broadband in the state, a decision Pennsylvania's Public Utility Commission has warned may hurt its rural communities.
"People sometimes assume that rural broadband is not profitable and that is why AT&T and others aren't investing in it, but the truth is that the real question is not whether it is profitable, but how profitable is it," Mitchell said. "For AT&T, rural broadband needs to be really profitable to be worth doing because they can make a lot of money in wireless and other areas."
While the returns for rural broadband may be stigmatizing for larger carriers, Mitchell said they are more than enough for cooperatives that have the patience to wait 10 years to recuperate their initial infrastructure investments.
As an example, the report notes that in the 1930s many private electricity companies refused to serve rural Americans, forcing the federal government to step in with the Rural Electrification Act of 1936. The act used federal loans to create electrical services in remote regions of the nation and was primarily distributed to cooperative electric power companies. Today there are 260 telephone cooperatives and 900 electric cooperatives serving rural America, and these types of organizations, ILSR says, can be enhanced to provide communities with high-speed internet.
"If you're living in rural America, access to the internet is an amazing form of entertainment, education and even a source for access to healthcare services," Mitchell said. "So, what should happen is that the federal government should be offering one-time capital expenditures for cooperatives — and particularly electric cooperatives — because they cover half the land mass of the United States."
Among the report's key policy recommendations, is a call for state and federal authorities to open additional funding sources for cooperatives, via grants and loans, and to remove federal barriers for electric cooperatives applying for federal grants to start local fiber networks.