Audit of Honolulu's IT modernization efforts has city officials sparring
Honolulu CIO Mark Wong claims an audit of his agency's IT modernization efforts misrepresents the city's successful technology projects over the past eight years.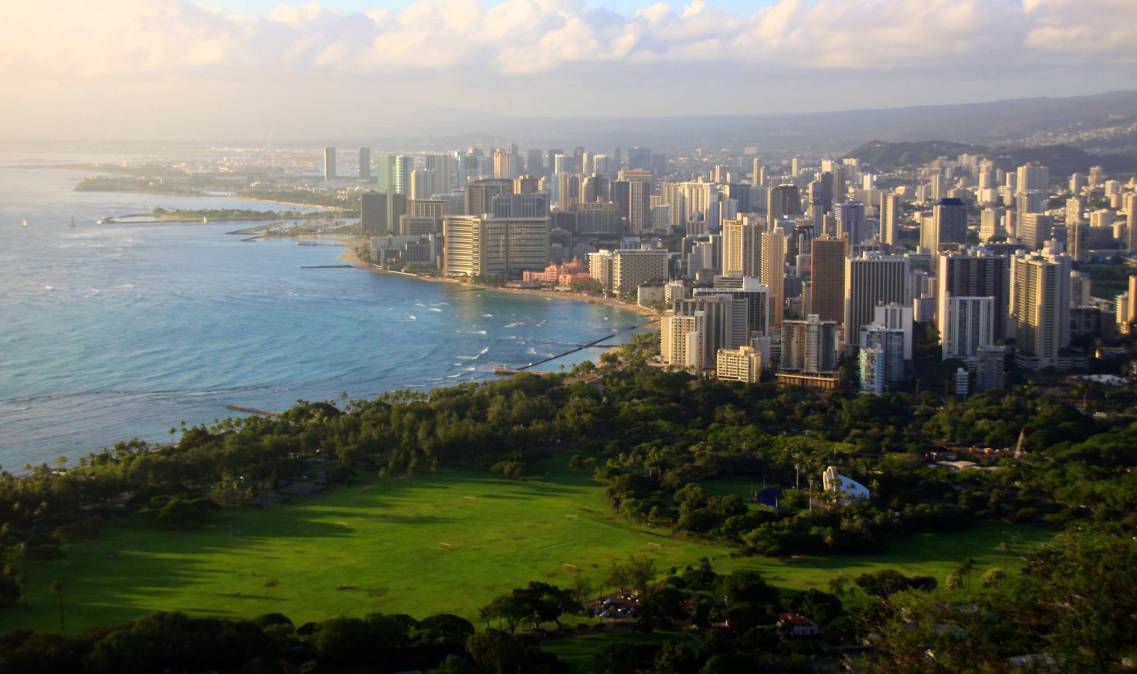 An audit of Honolulu's technology modernization efforts published earlier this month claims that the city's technology agency is failing to meet expectations, though IT officials have pushed back against the findings.
The 150-page audit, initiated by the Office of the City Auditor to review the city's IT modernization efforts between 2013 and 2020, found that the Honolulu Department of Information Technology regularly failed to fully report the costs of its modernization projects and failed to consistently respond to the service and support requests of city agencies, which has a "direct daily impact on city users' ability to perform their duties and serve the public," Honolulu Auditor Arushi Kumar wrote in her report.
But Honolulu Chief Information Officer Mark Wong, who has been with the Hawaii capital since 2013, called the audit "misleading" and questioned the credibility of the report in a response letter that detailed a litany of what he claims to be errors and misrepresentations of his agency's work. The auditor's office, Wong argued, doesn't know what it's talking about.
"The credibility of the entire audit is jeopardized when 100% of the examples in Chapter 4″ — a passage addressing DIT's customer-service issues — "are mischaracterized in a similar manner, and months of engagement can produce cost estimates that are inflated by magnitudes of order," Wong wrote. "While these errors can be corrected after publication, they should not have to be pointed out by the subject of the audit. DIT actually had to perform an audit of the report itself, correcting many errors that could have been avoided with a disciplined and unbiased audit engagement."
Information technology, Wong wrote in his response, can be hard to understand for the "layperson," but the auditor's office misrepresented the city's IT modernization efforts by ignoring "positive metrics" and amplifying "perceived negative metrics." Wong instead suggested that a new audit should be conducted by a certified auditor with more than a "a minimal understanding of the department."
Kumar's report did acknowledge some of Honolulu's successful modernization efforts under Wong, including a renovation of the city's data center and upgrades to the city's emergency radio system.
But her review found that DIT's support for city agencies and residents is lacking and that the agency's current structure has resulted in both routine and specialized IT needs not being met across the city.
Kumar wrote that's resulted in the city not being able to fully understand whether technology projects are cost-effective and agencies being unable to rely on DIT to fulfill service requests on time. While the audit found that DIT has spent the last eight years focused on solving "highly visible" challenges, such as upgrading legacy technologies, the department could benefit from developing a strategic plan with input from other agencies.
Wong's criticisms, Kumar wrote, revealed that "the department seems only open to a favorable audit report that understands departmental operations as it does, characterizes its own efforts as it does, and only provides recommendations for improvements that they are in agreement with."
Wong did not respond to a request for comment.